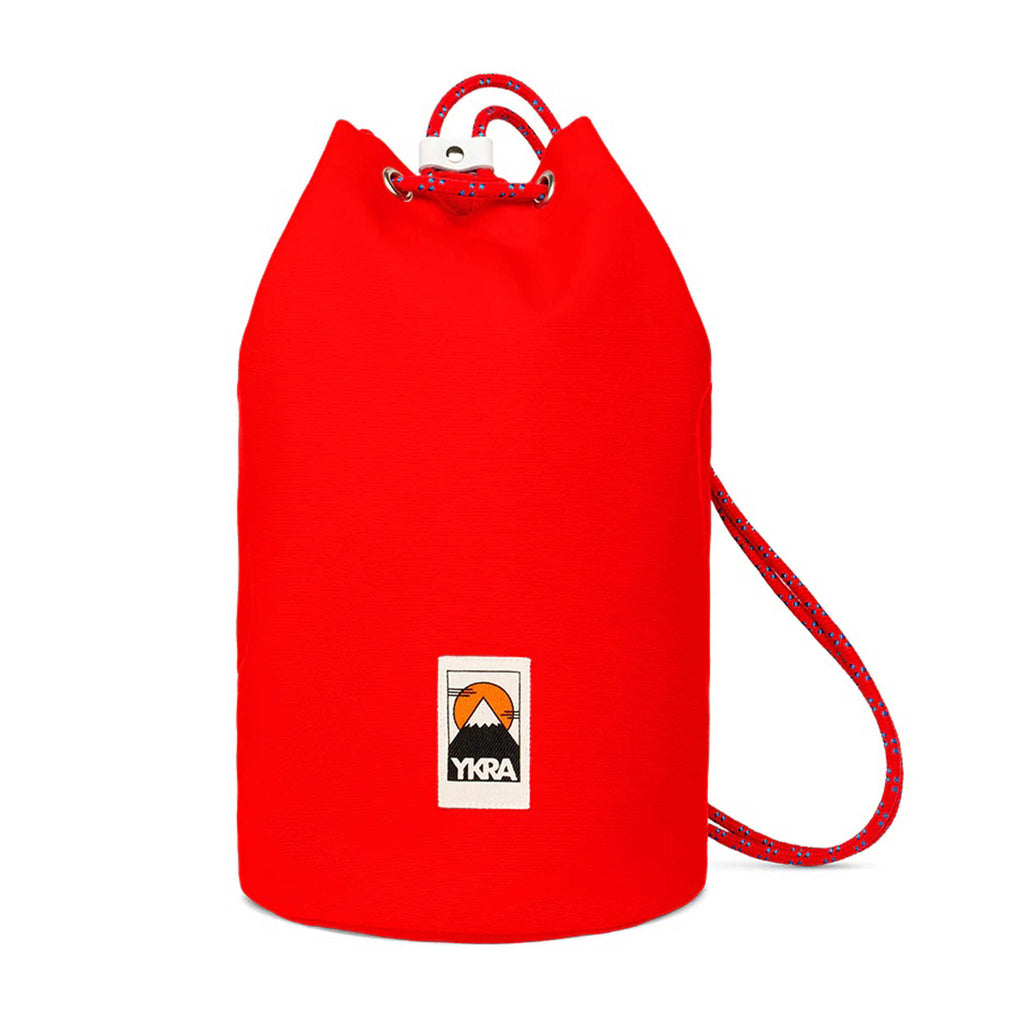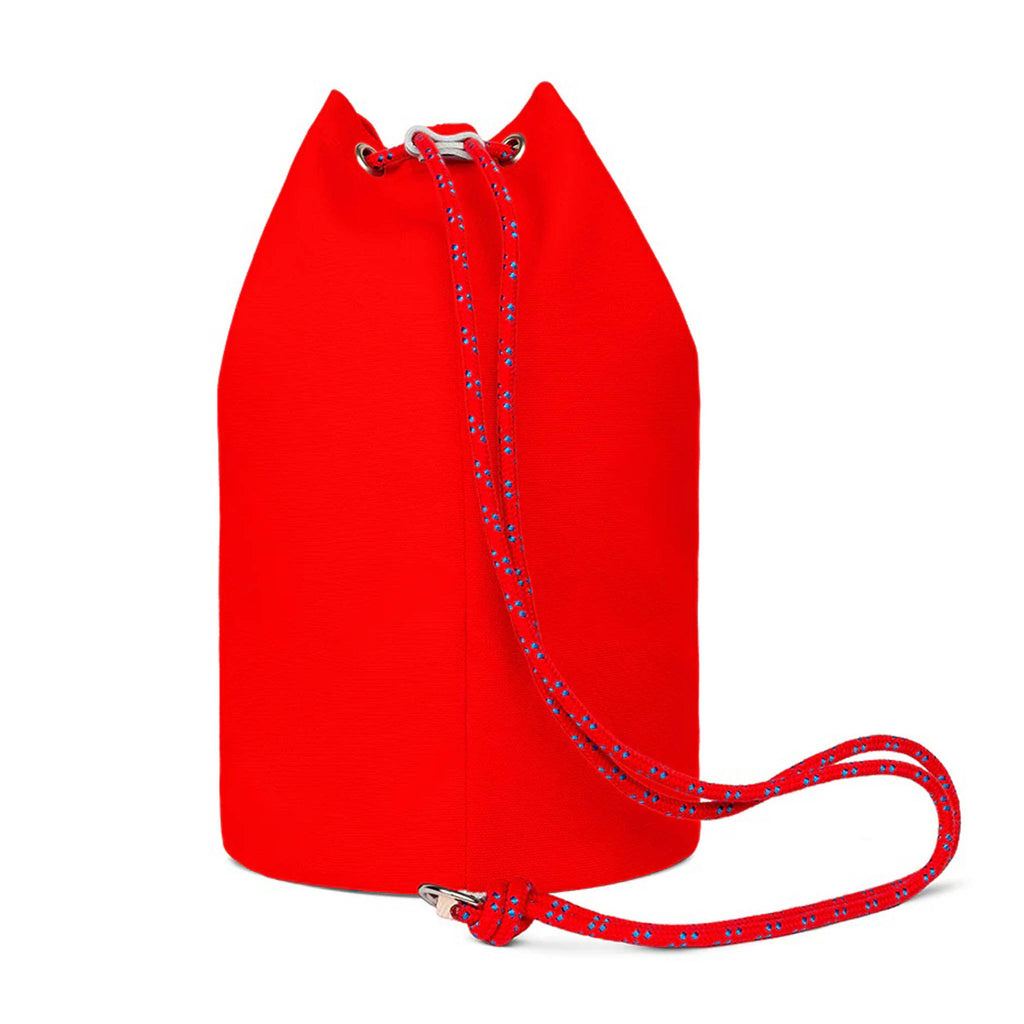 YKRA Mini Duffle Bag Red
The Mini Duffle Bag is a simple children's bag in a 70's retro style. It is also a superb small shoulder bag for adults, for your gym or beach gear, or as a little shopping bag!
Handmade in Hungary 
36 x 21cm (Volume 4l)
YKRA (pronounced eek-rah) was founded by designer Balázs Lakatos from the basement of a bar in downtown Budapest in 2011, with the goal of creating a vintage style hiking backpack for everyday use. 
YKRA make long-lasting quality products that have the look and feel of a bygone era using a thick and durable cotton canvas originally made for tents. Inspired by the hiking culture of 1970's eastern Europe, their canvases come in a variety of vivid colours.