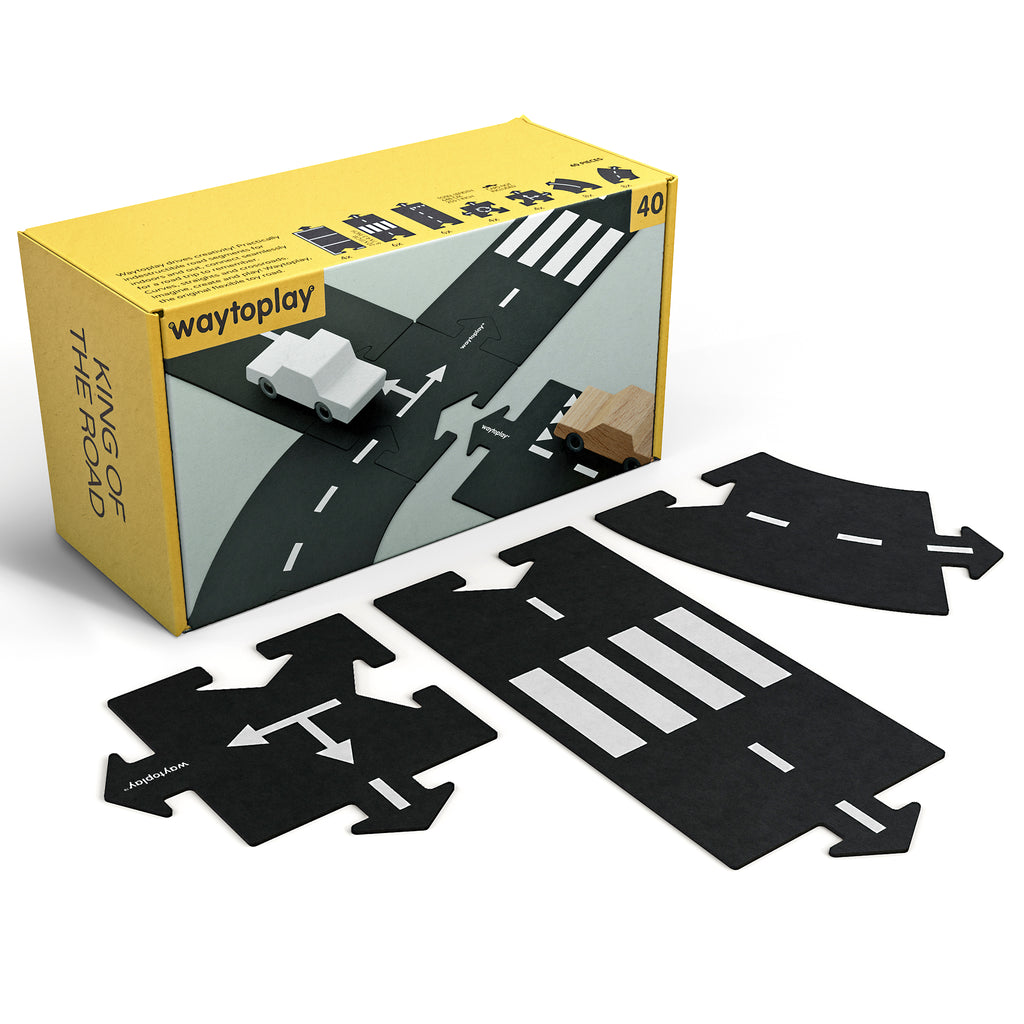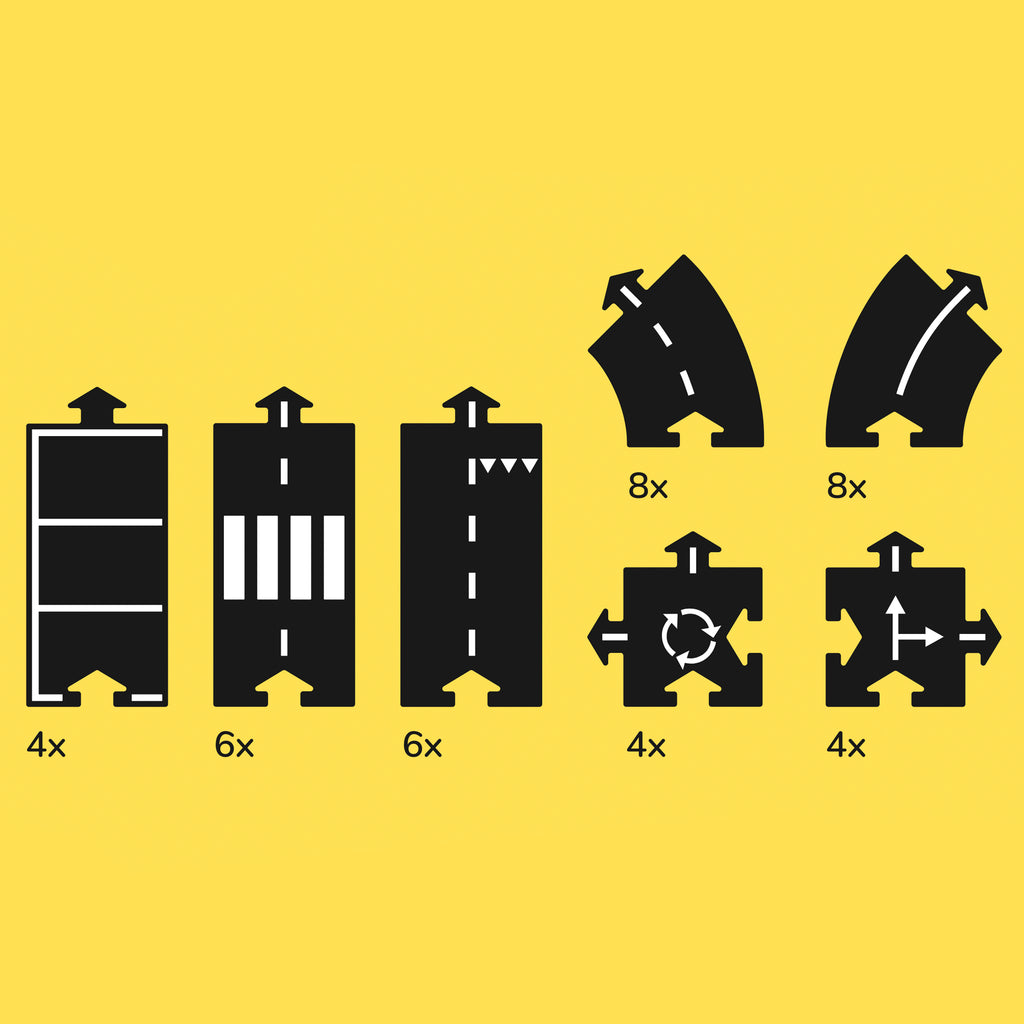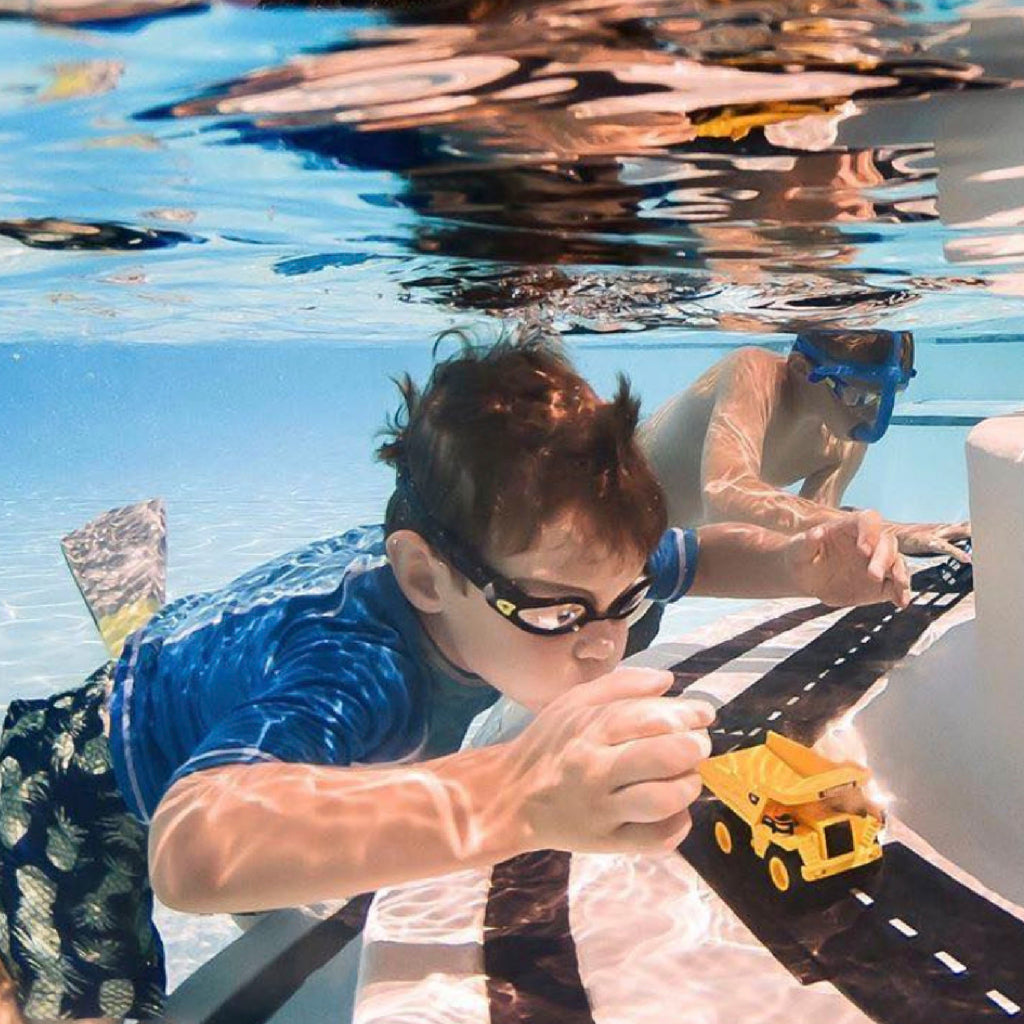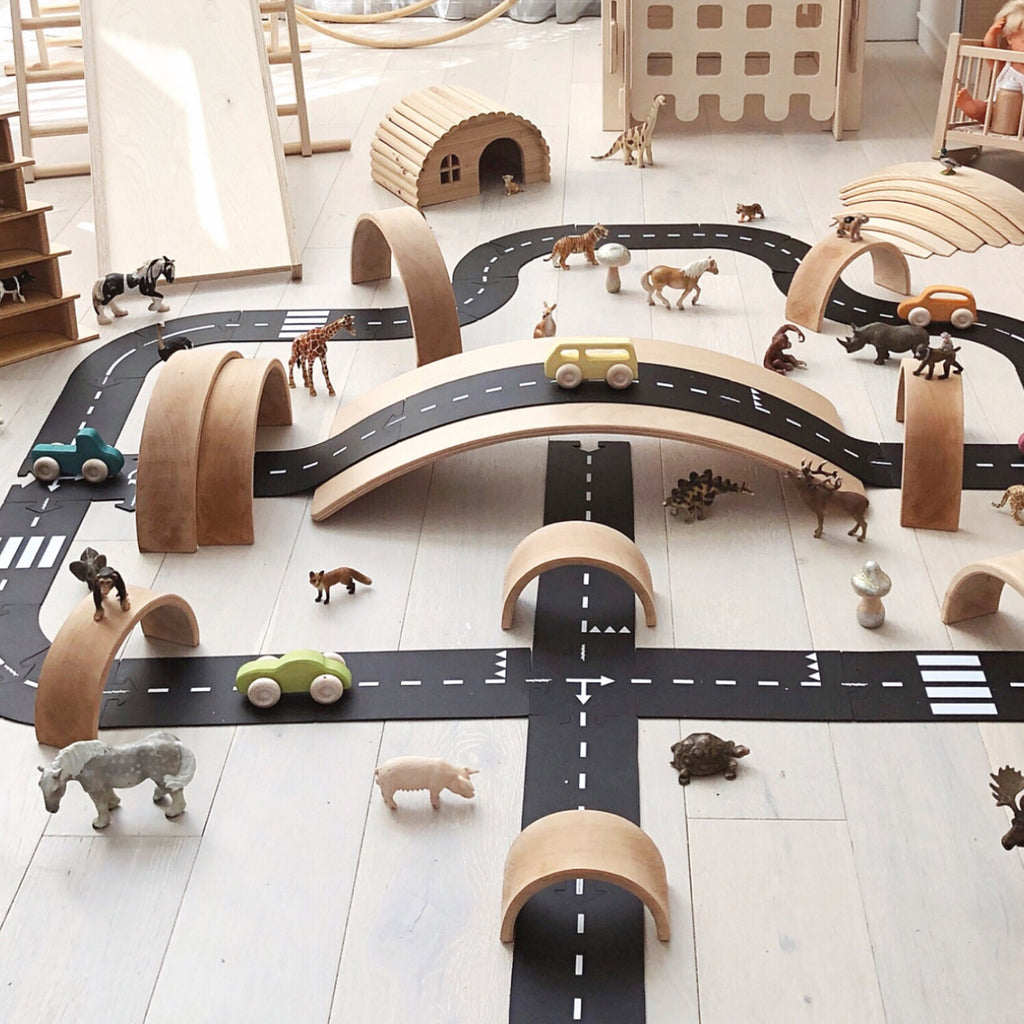 Waytoplay King of the Road
Ok, I might have to set up a track myself on the terrace as soon as it gets warm enough.
Waytoplay is the original flexible toy road for indoor and out. Practically indestructible road segments connect seamlessly for a road trip to remember. Curves, straights and crossroads, the options are endless. Ok, not endless with this starter set but it's called a starter set for a reason. 

Waytoplay is a family run company founded in 2014. Father, inventor and designer Sybren created waytoplay for his son Joep, way back in 2003. That led down a road of evolution to the unbreakable weatherproof road for everyone to enjoy today. Waytoplay have a proven commitment to fair wages, fair margins and they retain 100% control over production - right across the North Sea in in the Netherlands. To support their community they have also partnered with sheltered employment providers. This provides work to those with little access to the regular job market.
Made in the Netherlands from printed PVC. The segments are printed on both side for maximum flexibility. It's compliant with highest Toy Test Norms in Europe, USA, Japan and China. (EN71, Reach and CCC).
Contains 40 pieces.