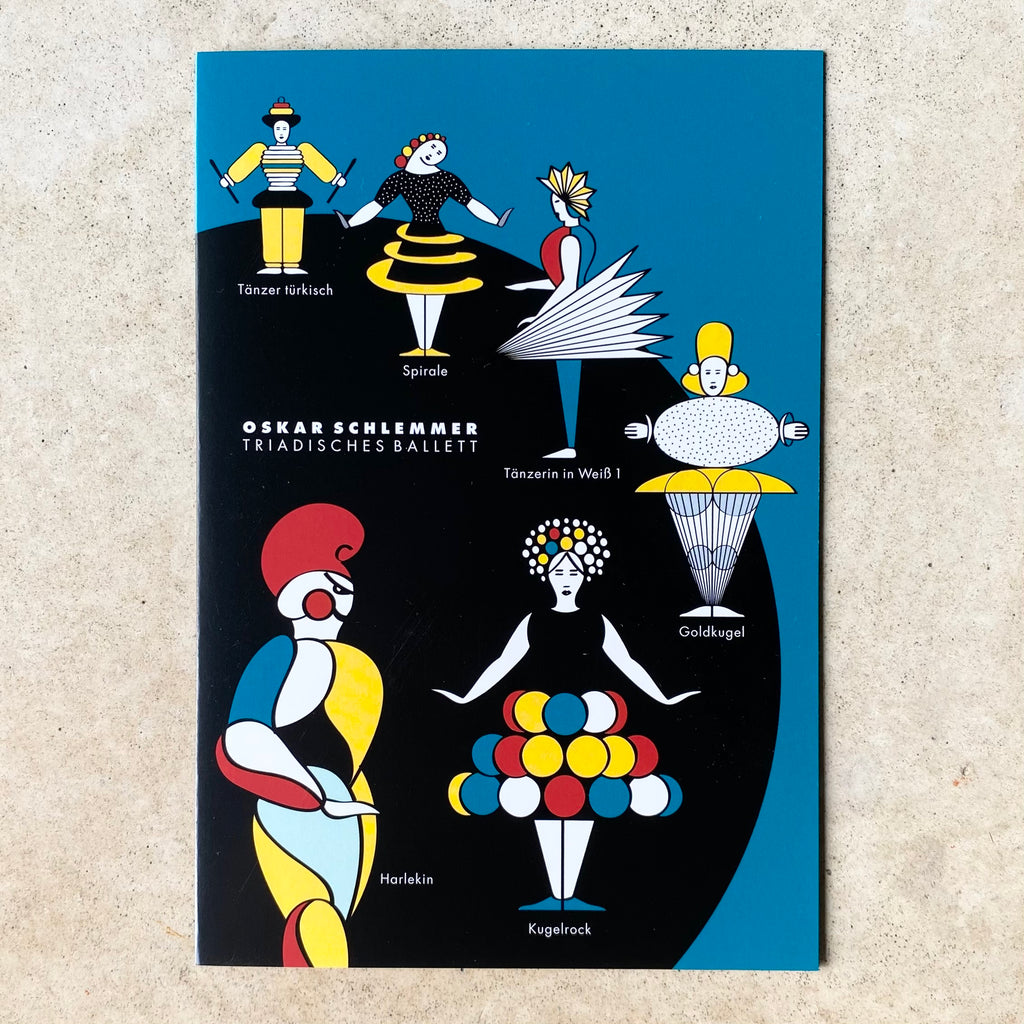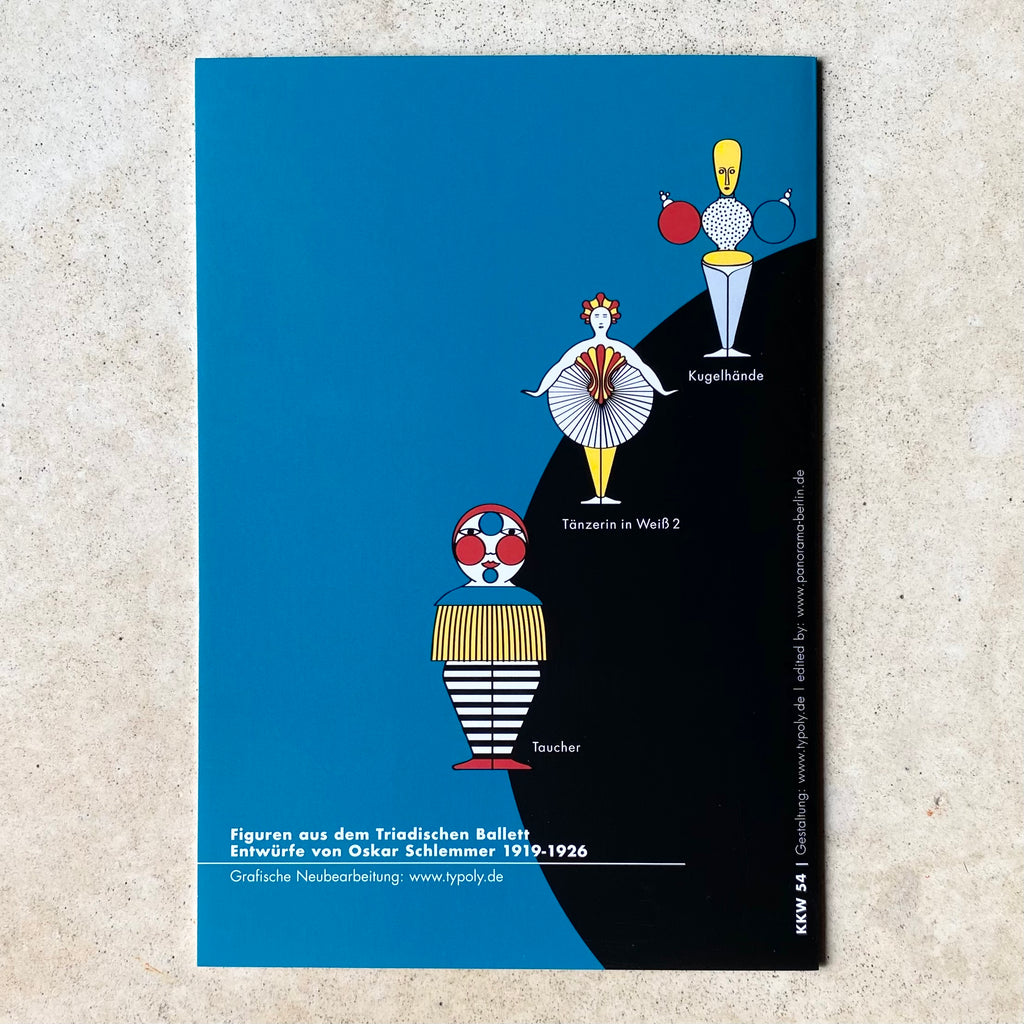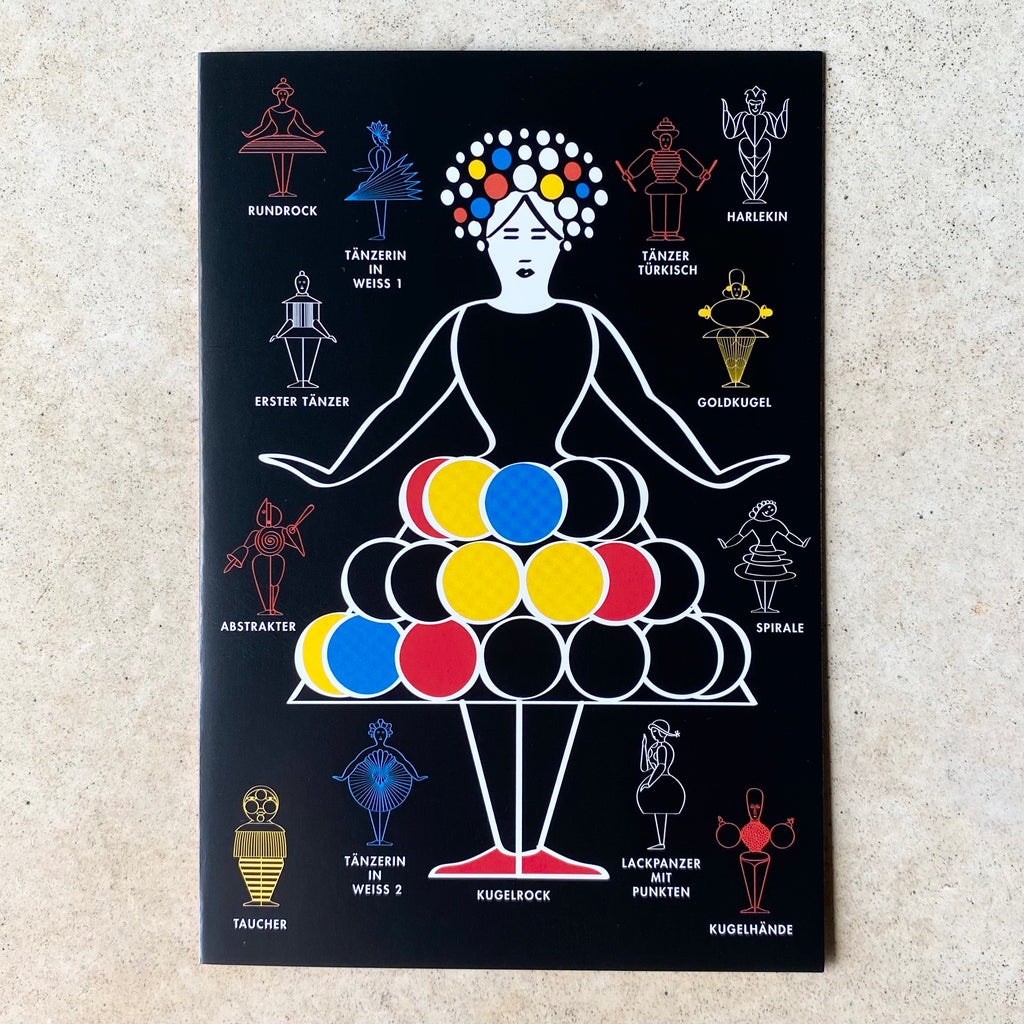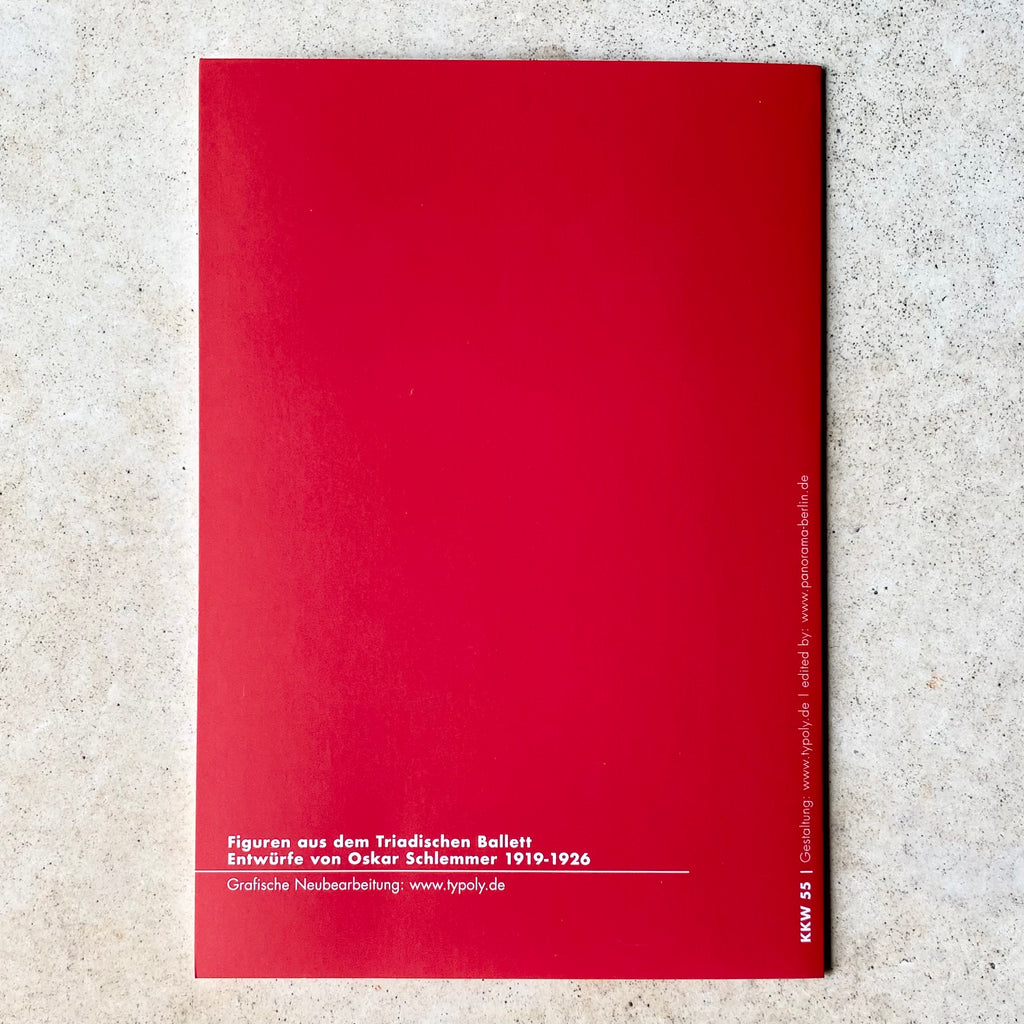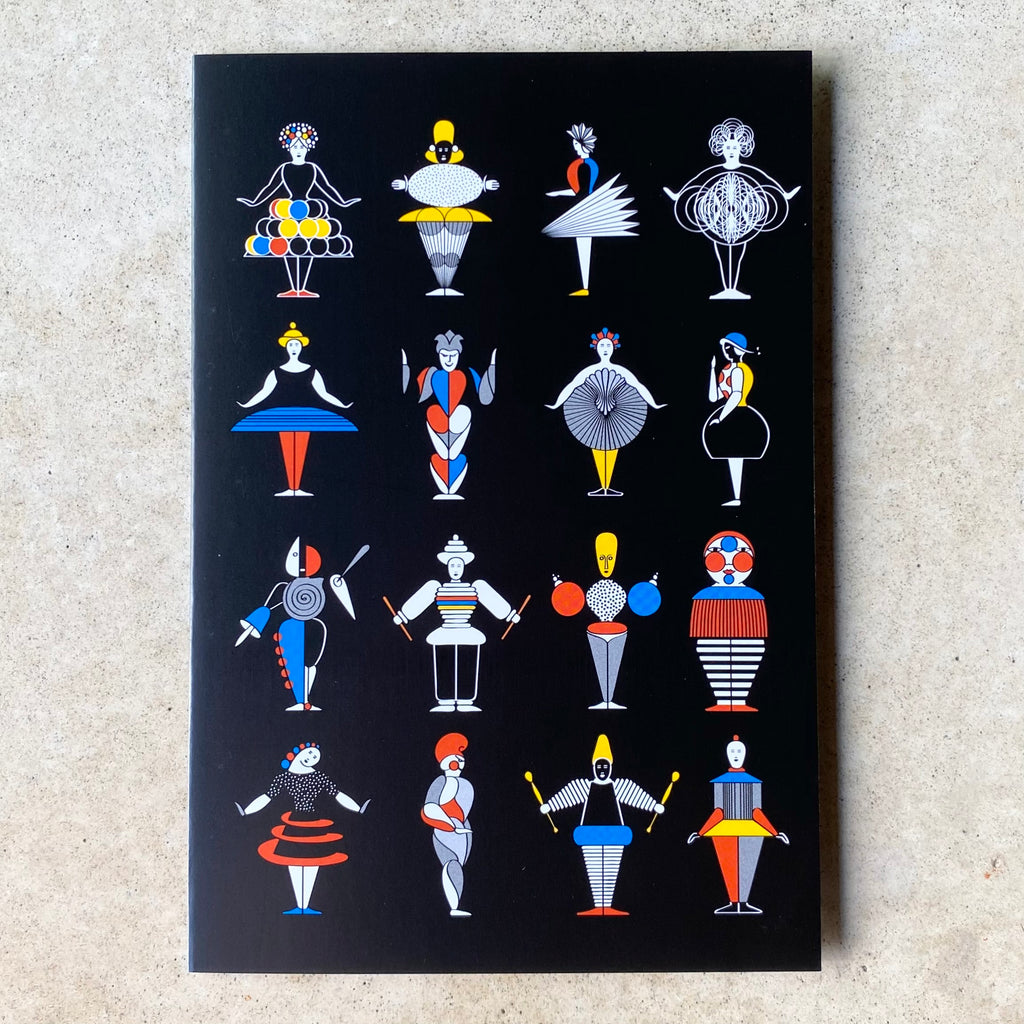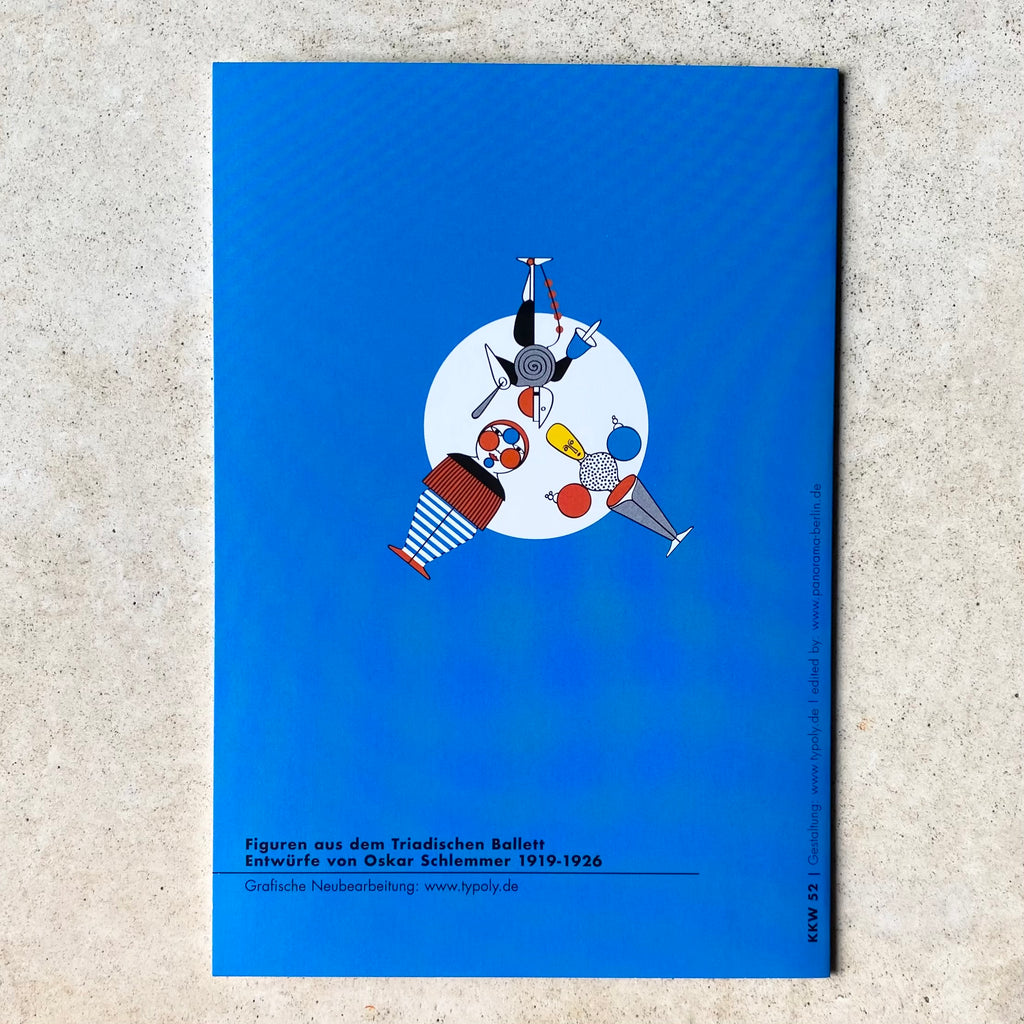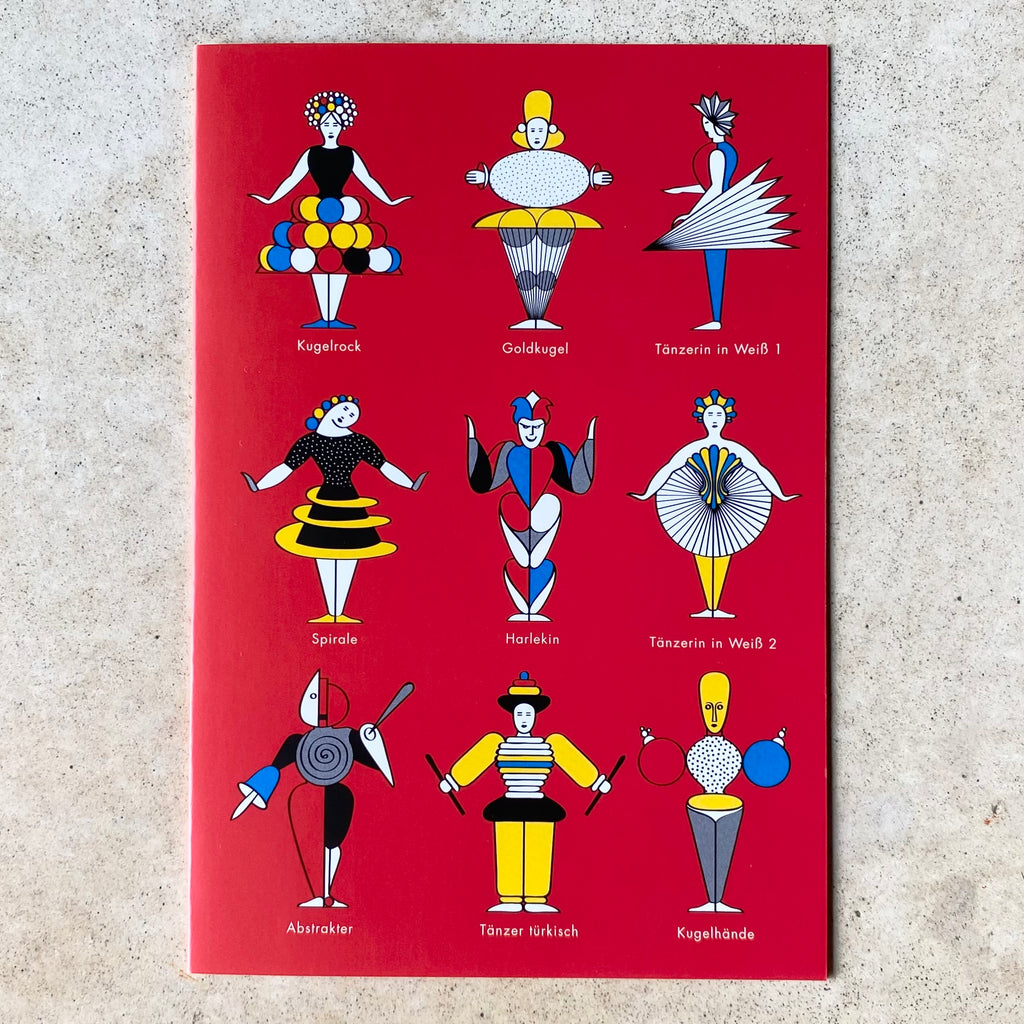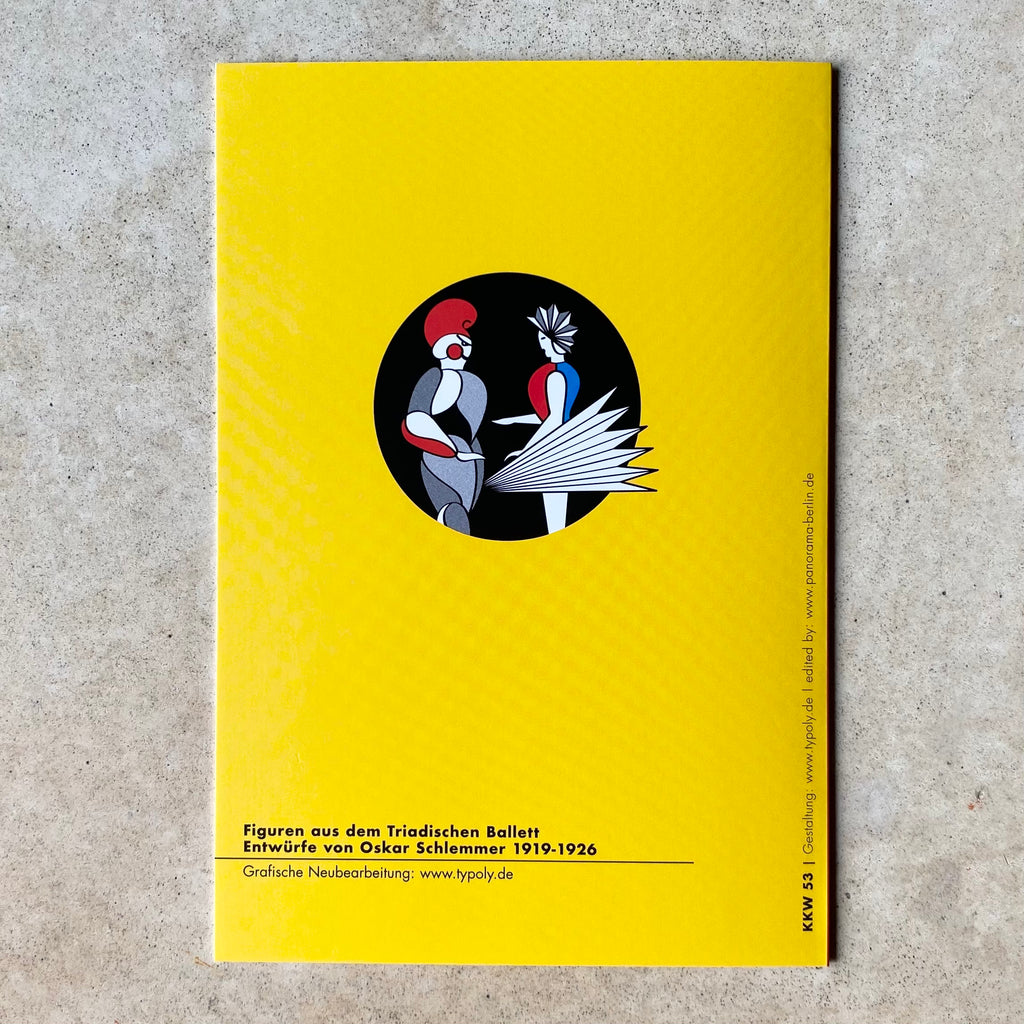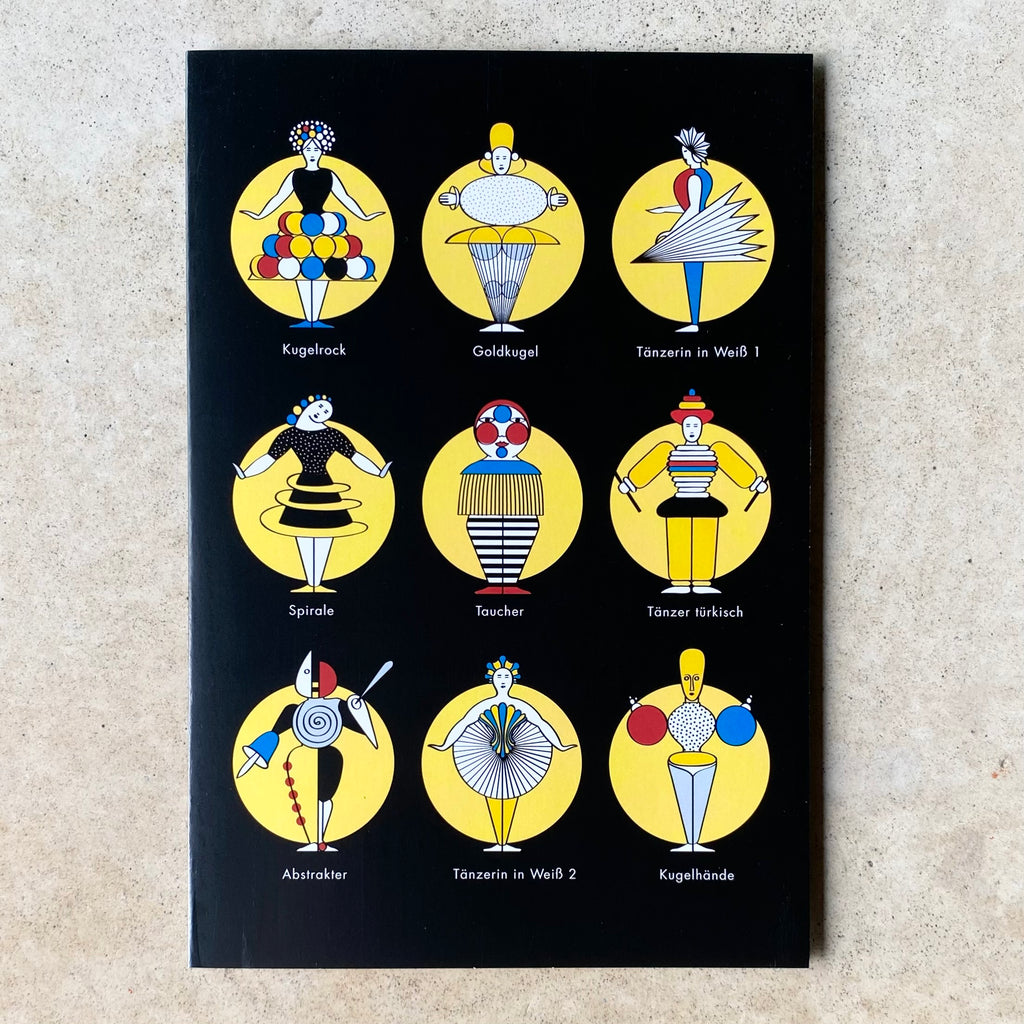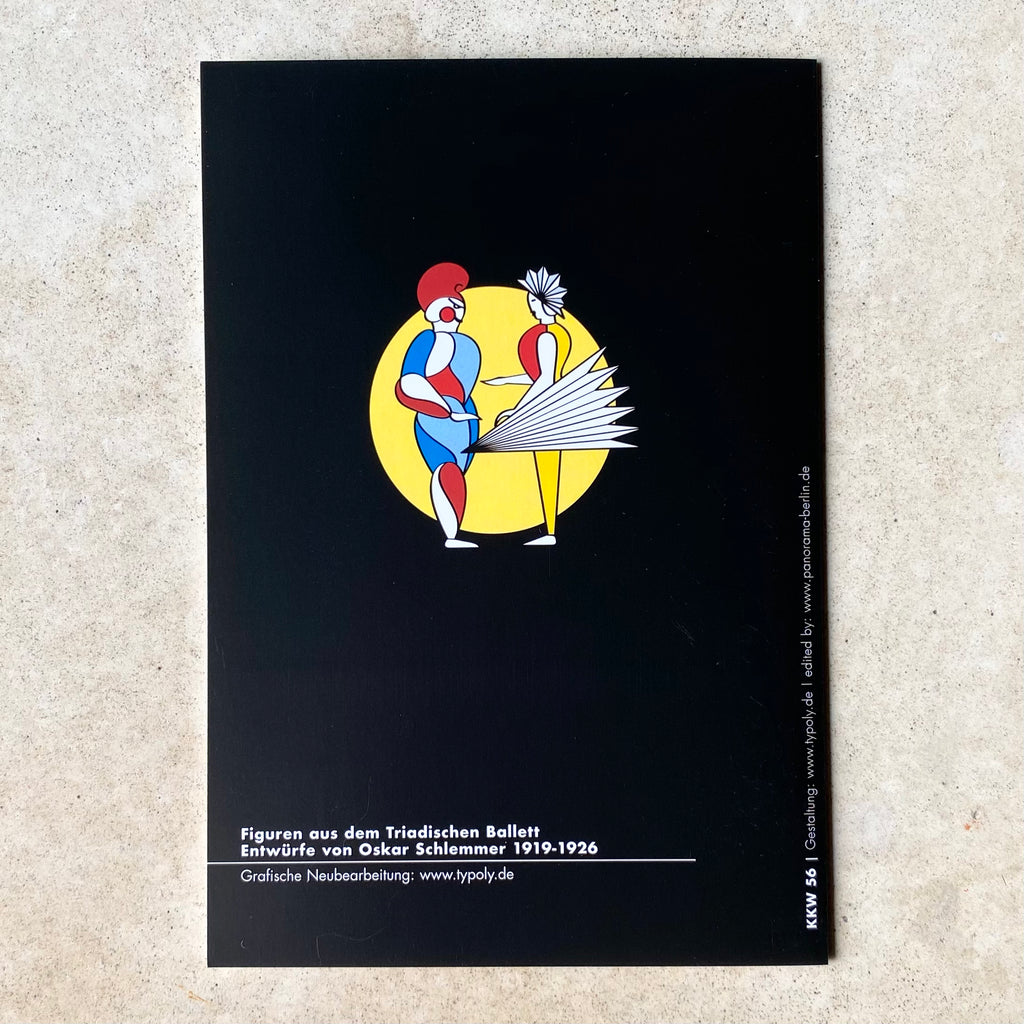 Triadisches Ballett Greeting Cards
A wonderful range of greeting cards featuring the Triadisches Ballett.
Triadisches Ballett (Triadic Ballet) is a ballet developed by Oskar Schlemmer. The ballet became the most widely performed avant-garde artistic dance and while Schlemmer was at the Bauhaus from 1921 to 1929, the ballet toured, helping to spread the ethos of the Bauhaus.
12 x 17.5cm
Inside blank.
Comes with a nice envelope.