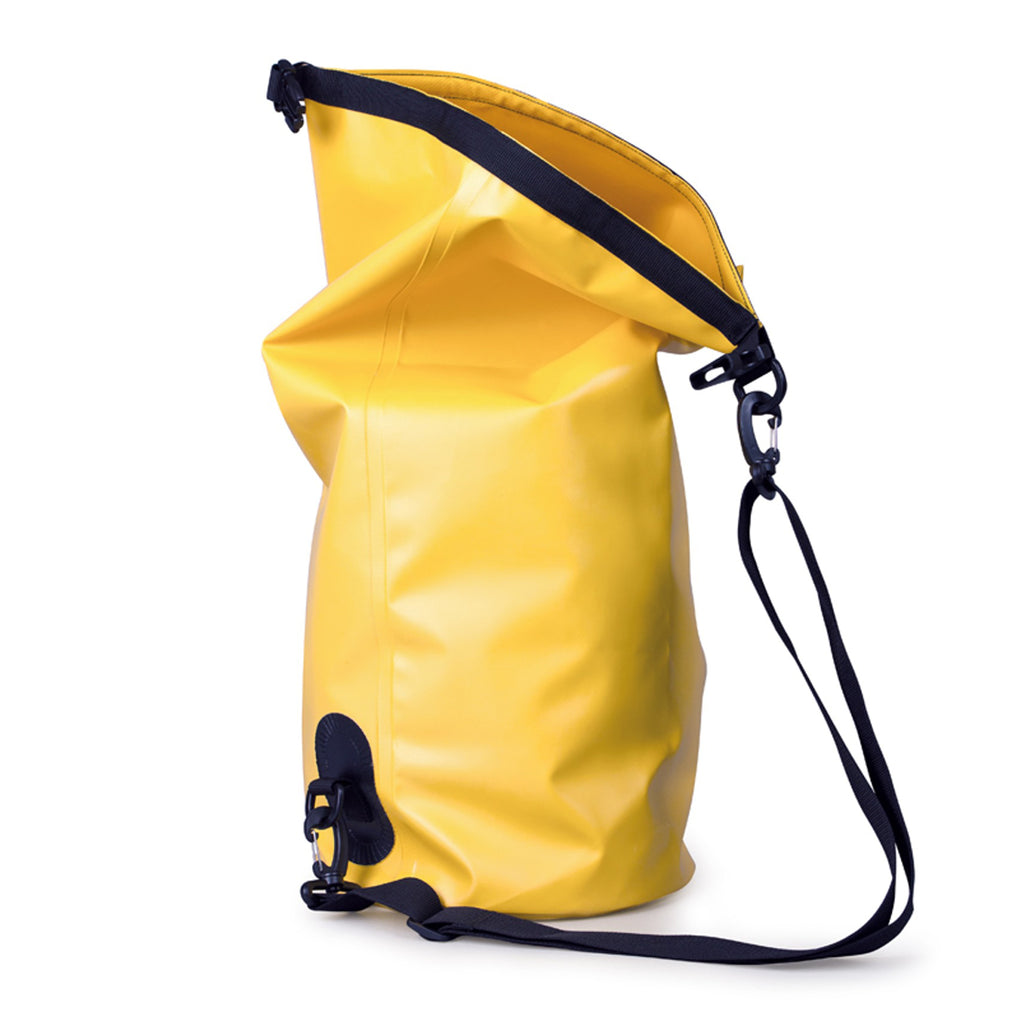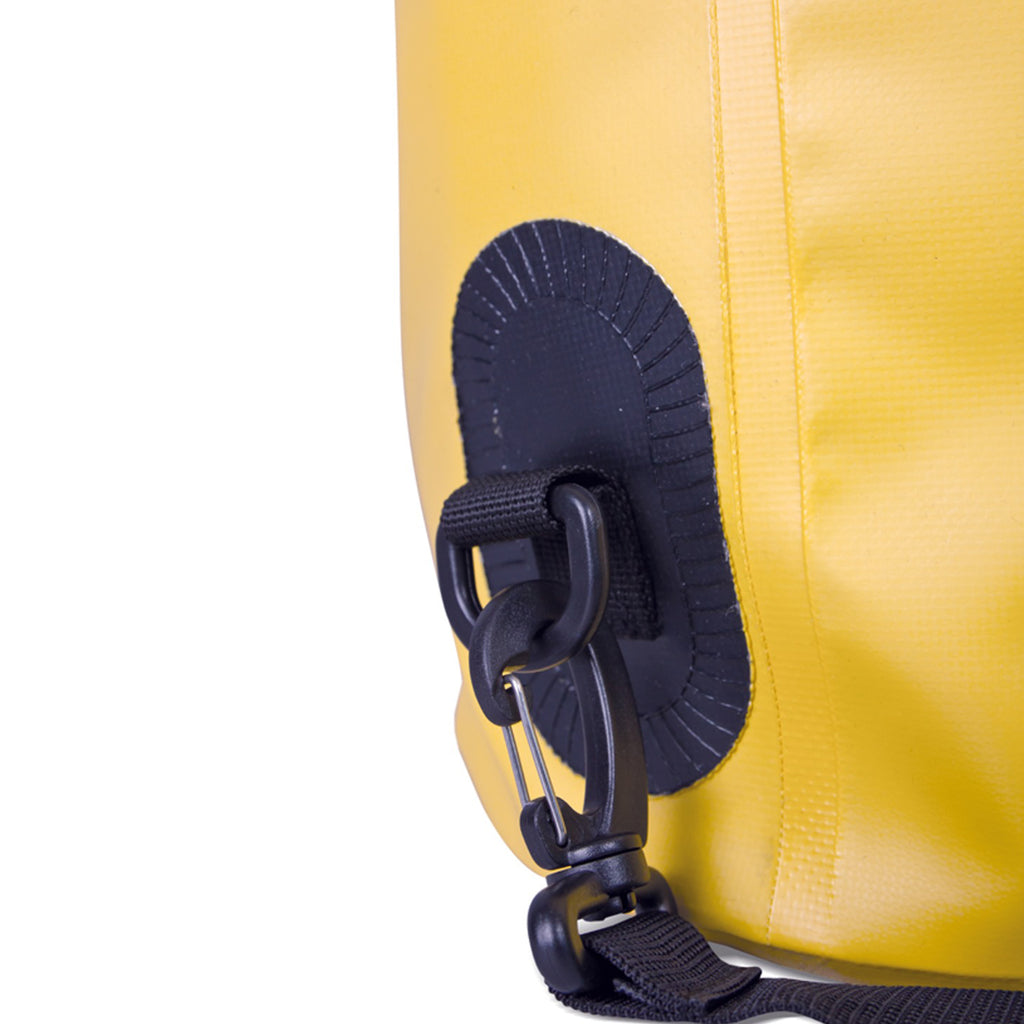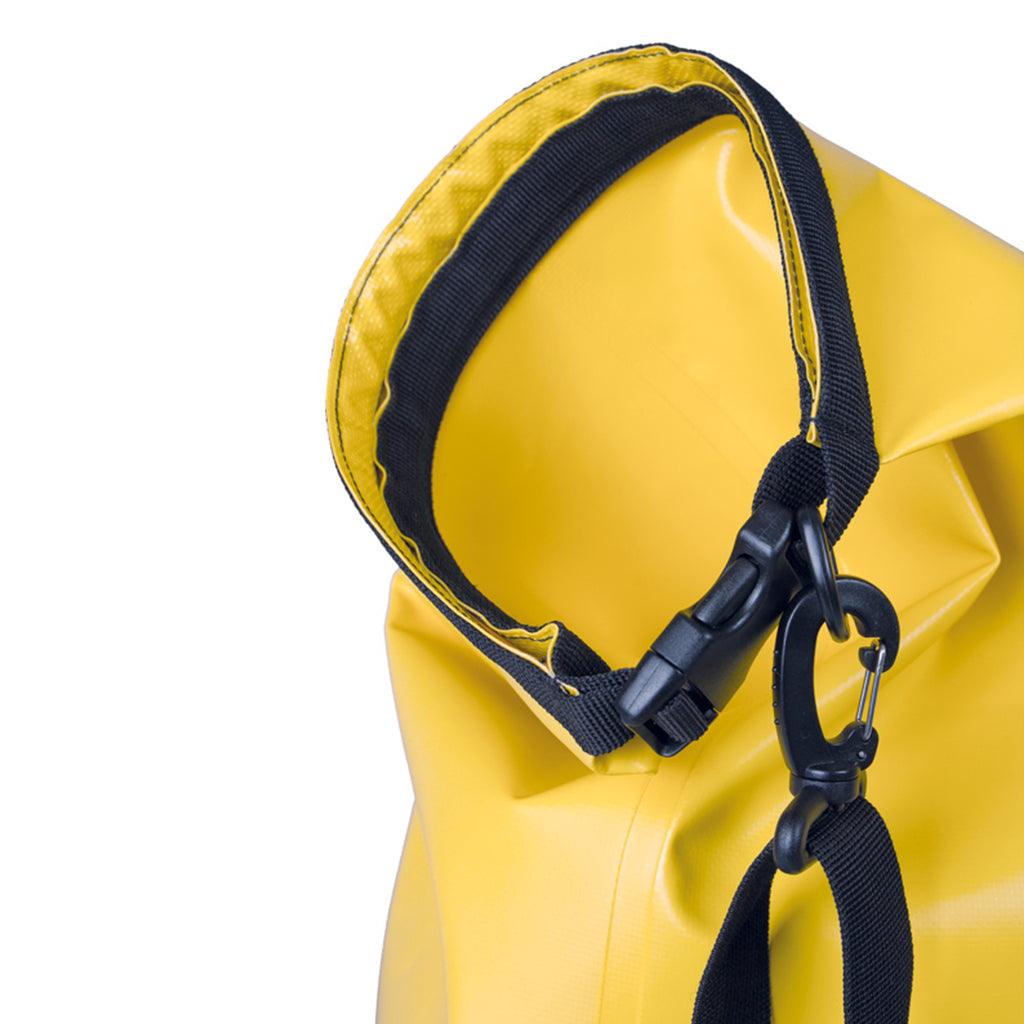 Seesack
Seesack is a sea bag, a sailor's kitbag, a duffelbag. 
A great little bag to keep your belongings protected from the elements. You simply roll the opening a few times then clip together. Super simple, super waterproof.

Made from PVC coated fabric it has sealed seams and a fully removable strap. 

20l: Approx. Dia 20 x H50cm 
30l: Approx. Dia 30 x H70cm