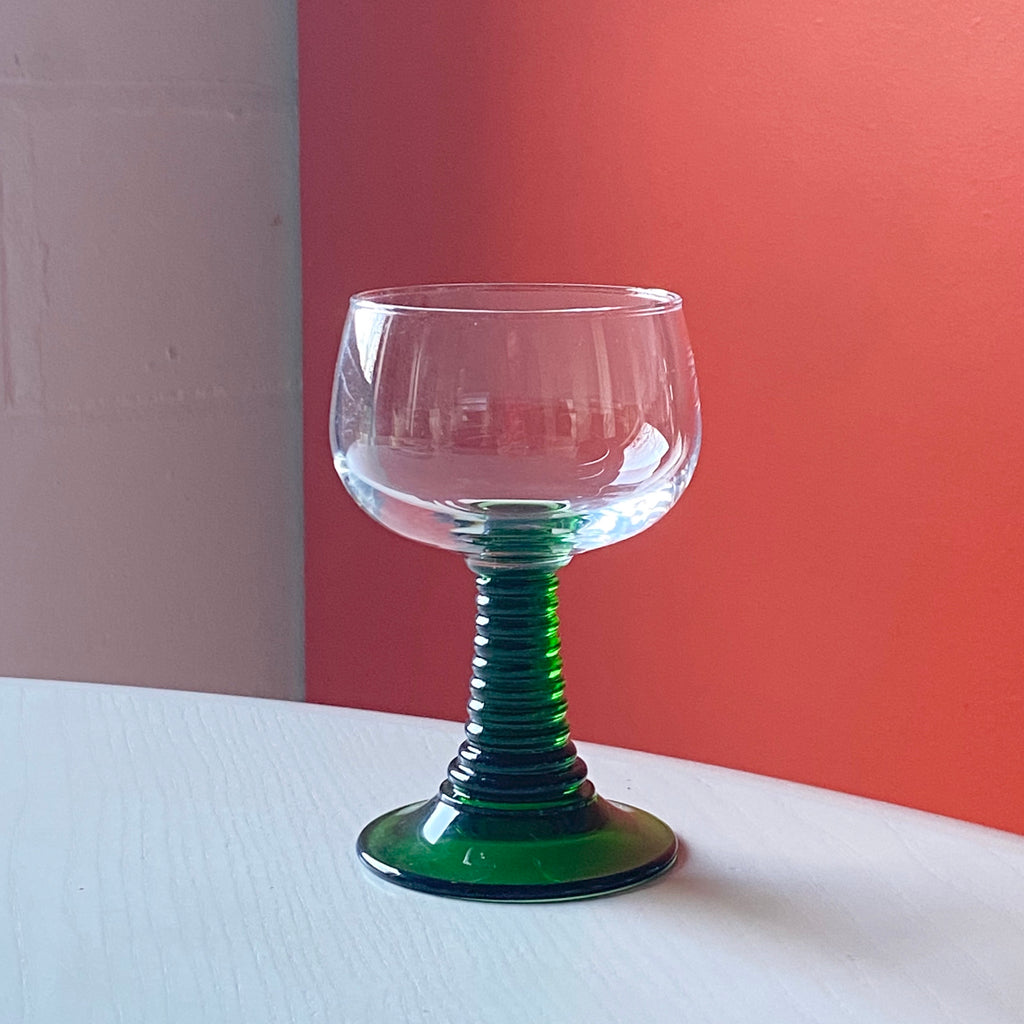 Römer Wine Glass
My Riesling never tasted so good.
I love using these classic Römer Wine glasses. They've got a sturdy base and give you that authentic Weinkeller feel. Oh, and they hold a decent amount of wine.
Made in France
Dia 9 x H13.6cm, Holds 0.2l of liquid (or 0.27 if you fill it all the way to the rim).