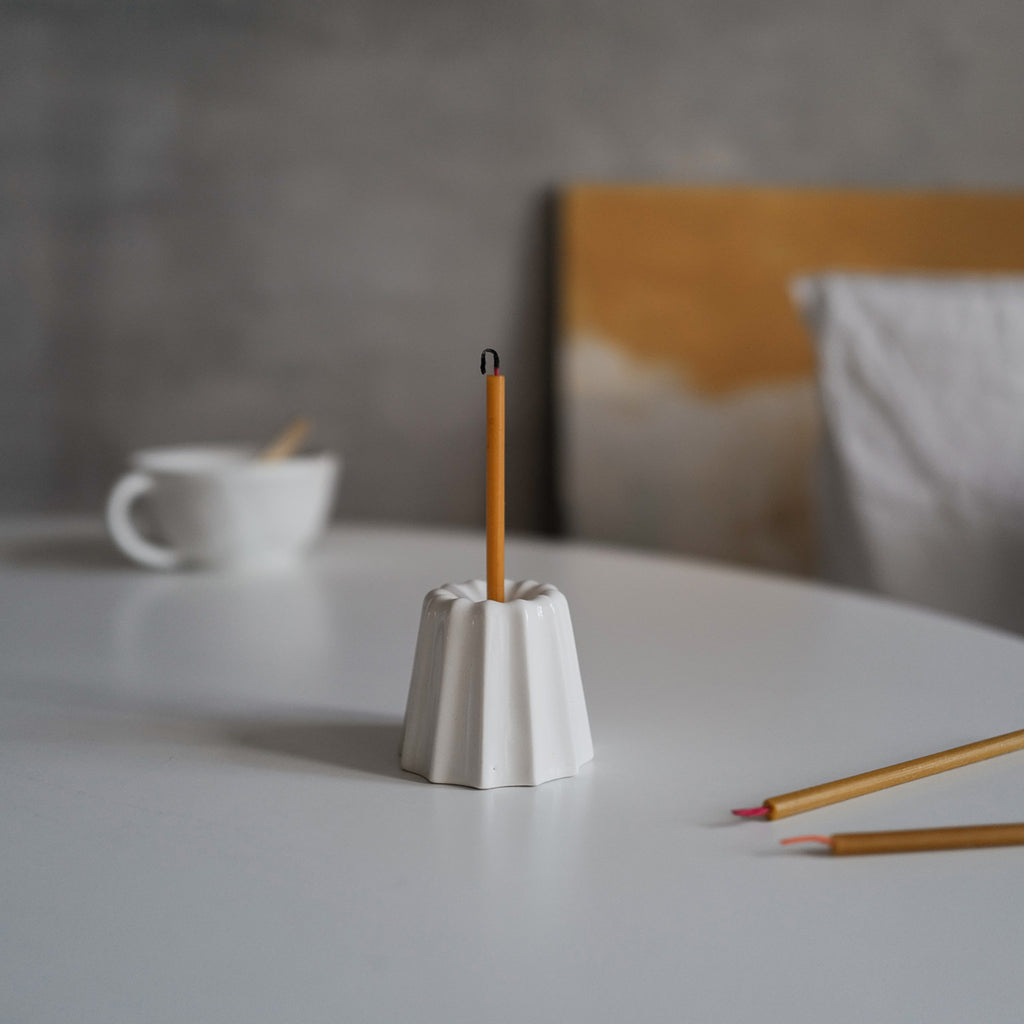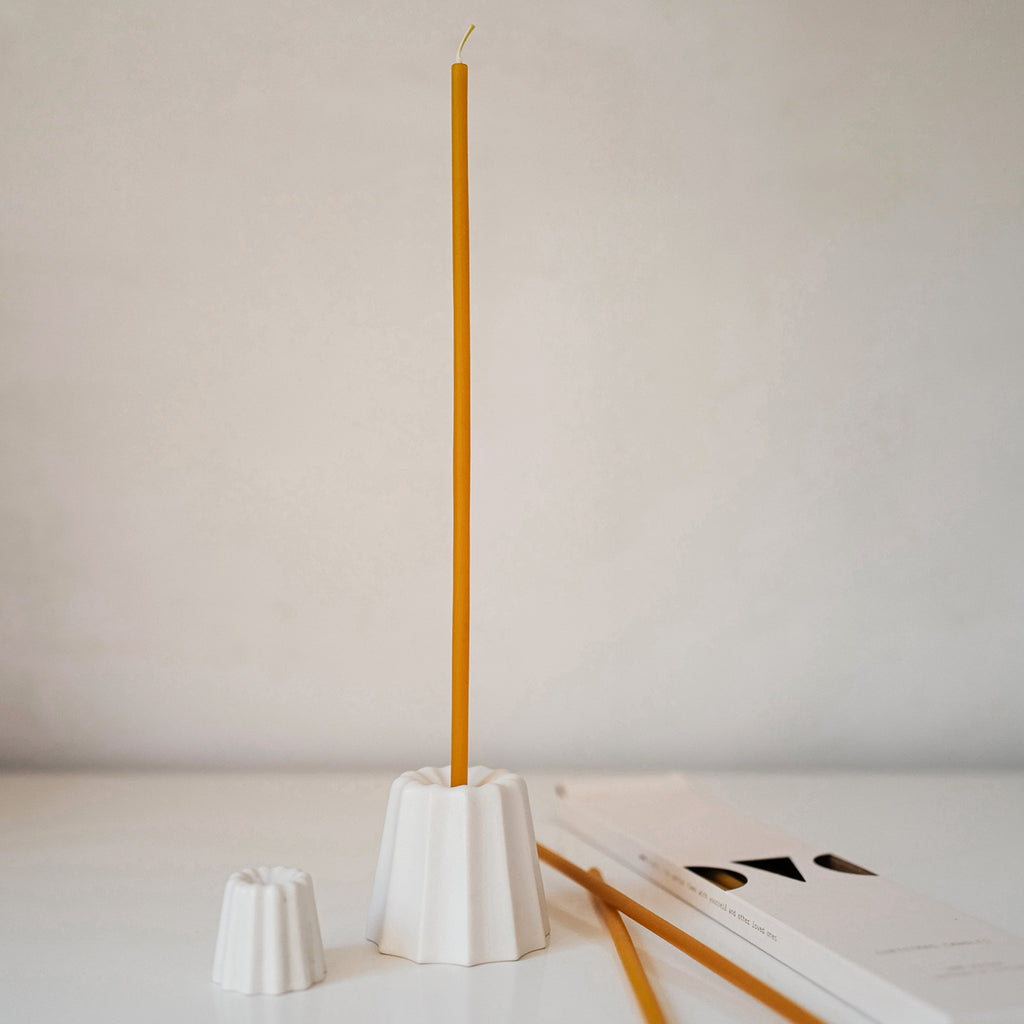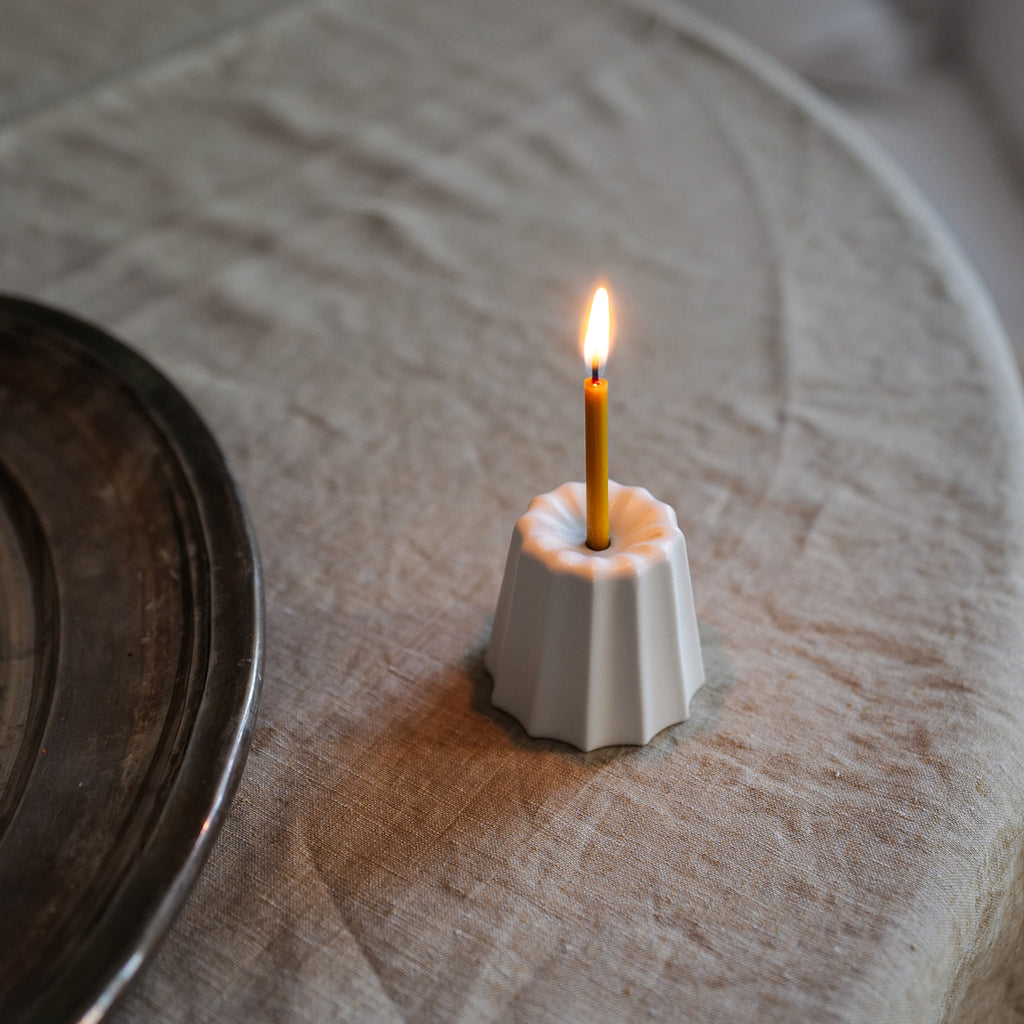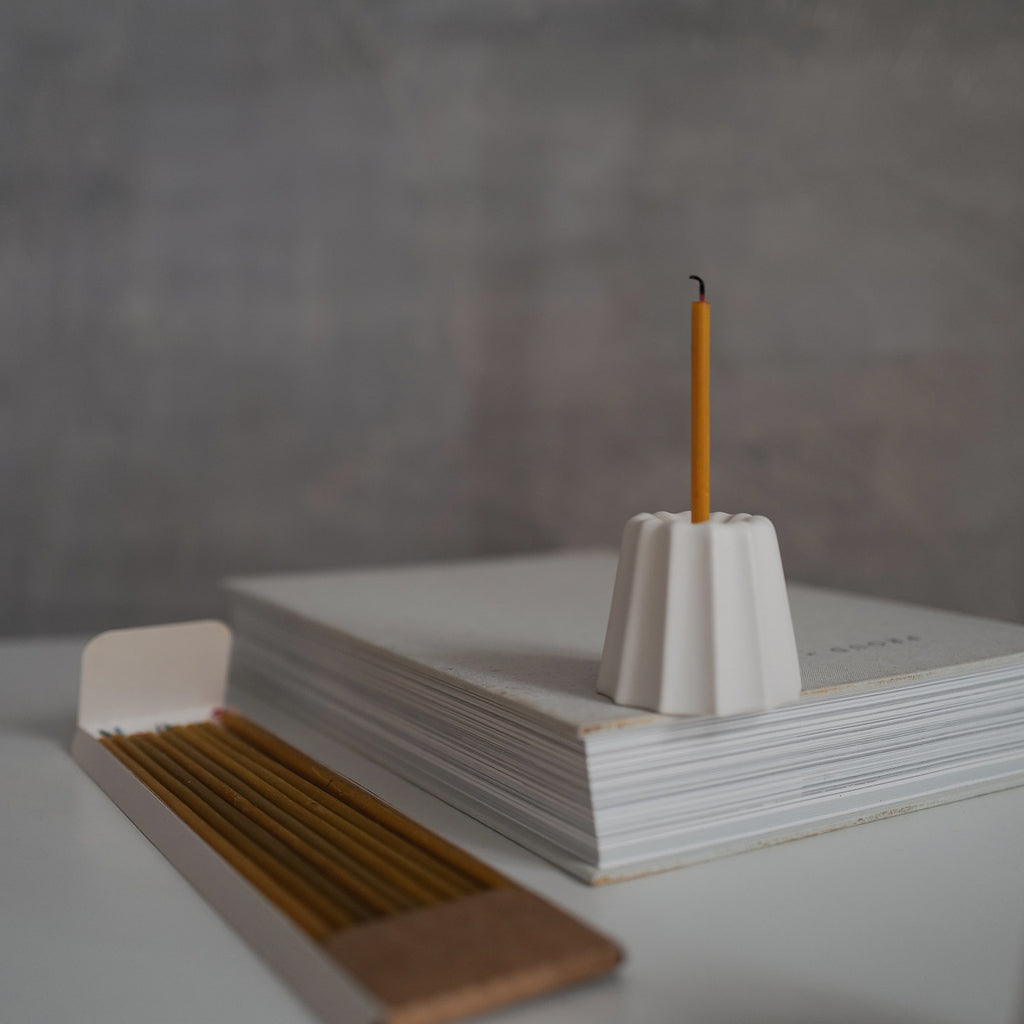 OVO Cake Candle Holder
The bigger brother/sister to the Mini Cake Candle Holder
A candle holder to add to your table setting, however small or big the occasion may be. 
A wonderful cake shaped porcelain candle holder is perfect for birthdays and other occasions.
Handmade in Lithuania from glossy glazed porcelain. Comes in a nice box. 
Dia 5 x H6cm
Works best with OVO Candles.