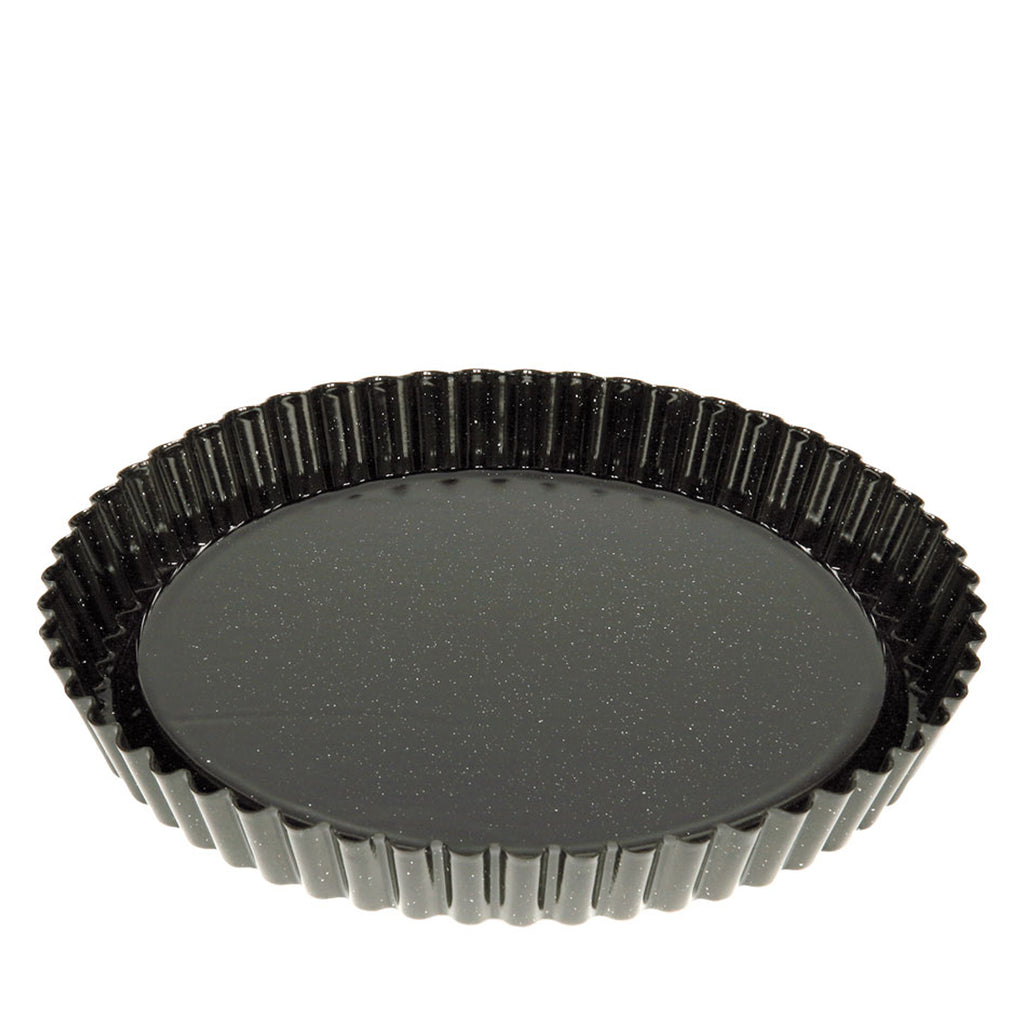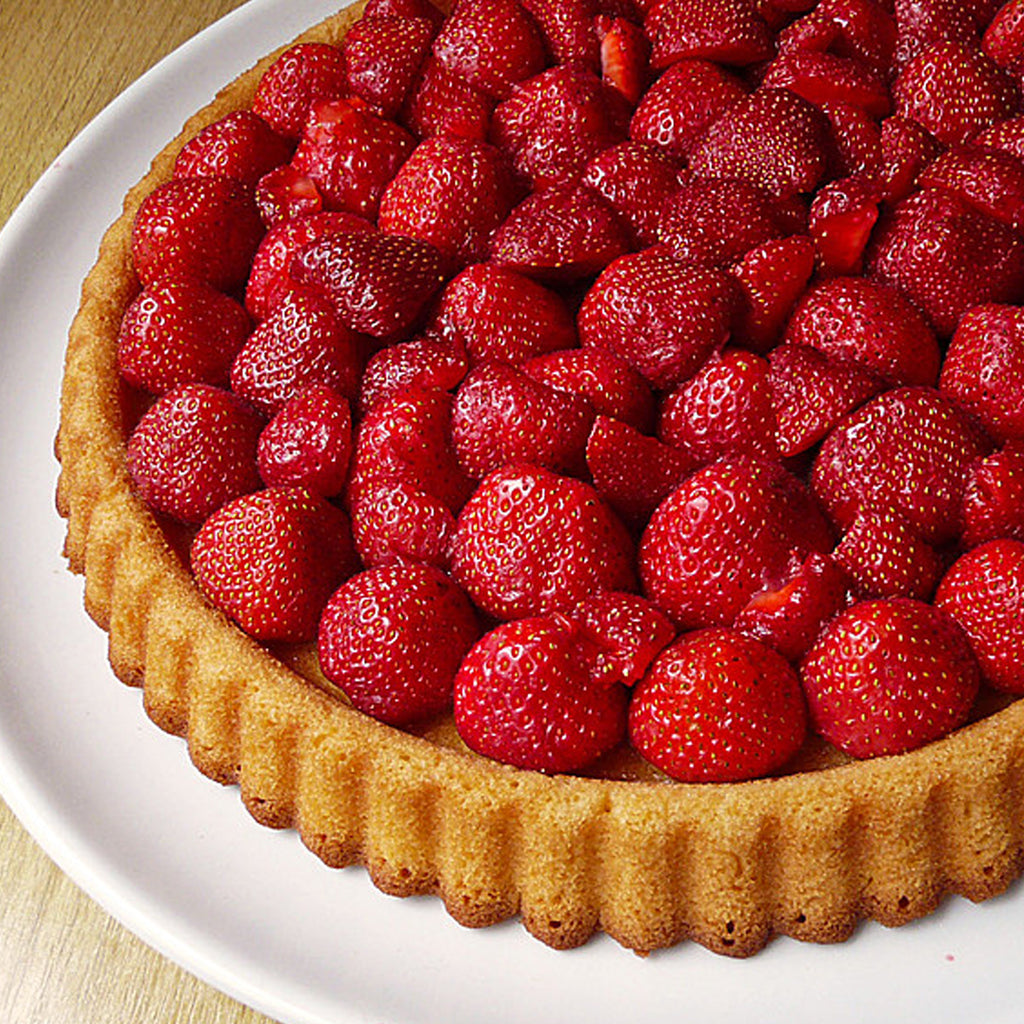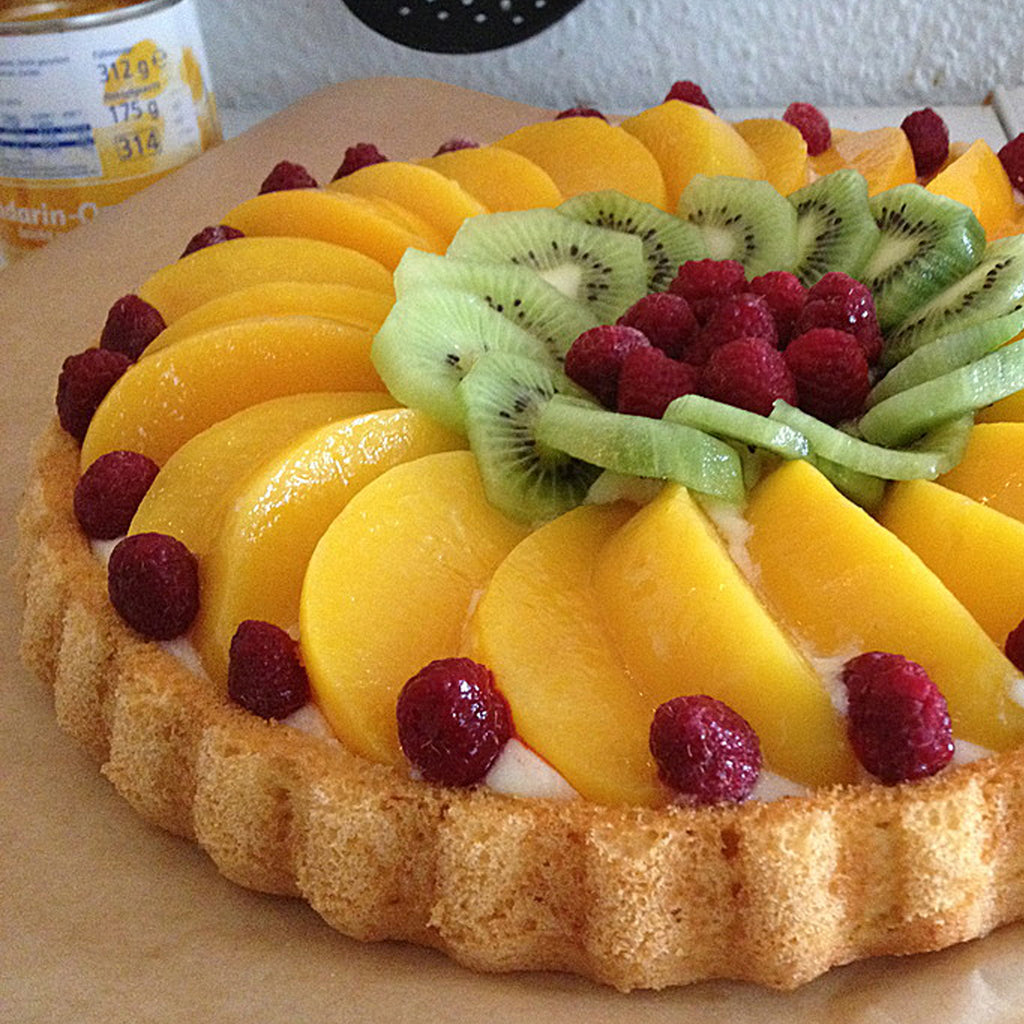 Enamel Obsttortenboden Baking Tin
Bake like a PRO.
You can never go wrong with a delicious Obsttortenboden, or to say it simpler, a flan. This baking tin will give you the perfect base every time, how you fill it is entirely up to you although my firm favourite is to pile it high with strawberries.
Due to its iron core, the heat is evenly distributed giving you excellent baking results. 
Made in Austria from high-quality black enamelled steel. RIESS (the manufacturer) have been making enamelware in Austria since 1550, so I'm pretty sure they know what they are doing by now. 

Dia. 30 x H.3.7cm