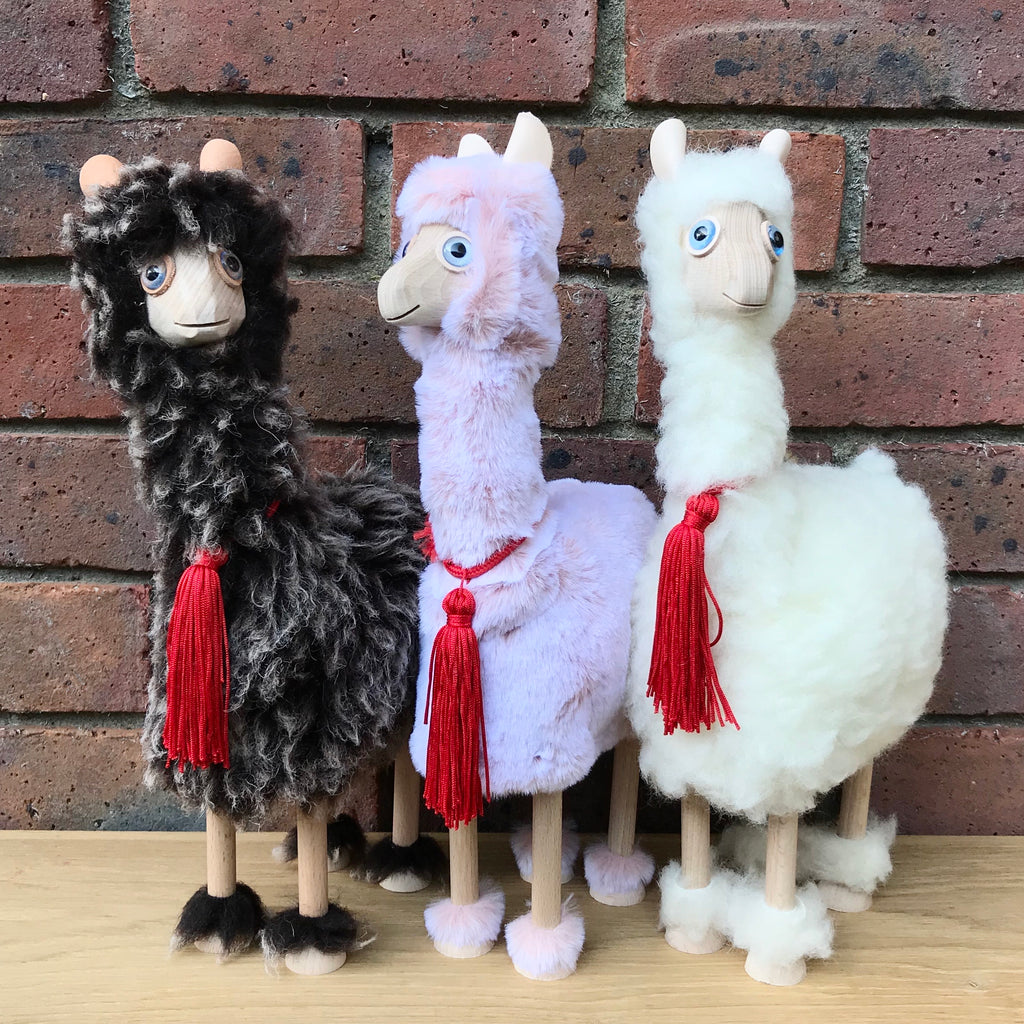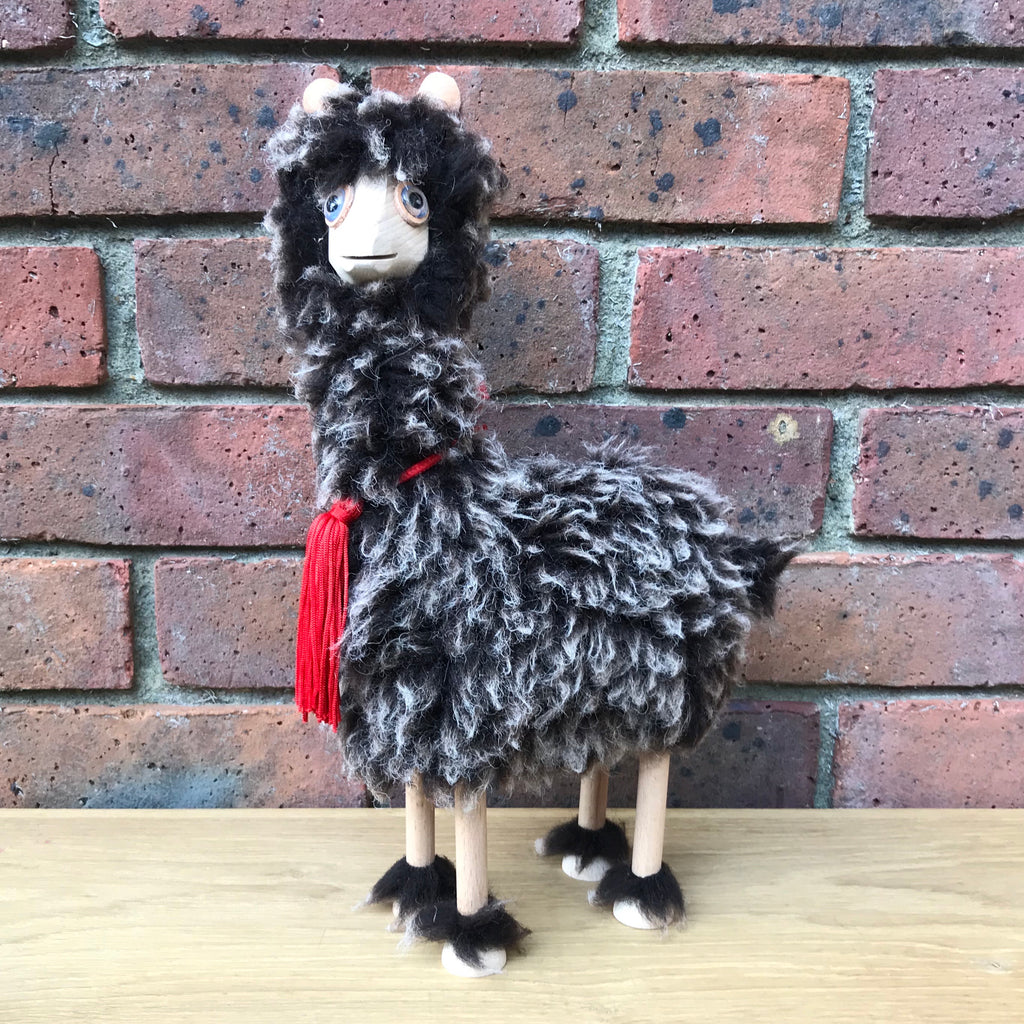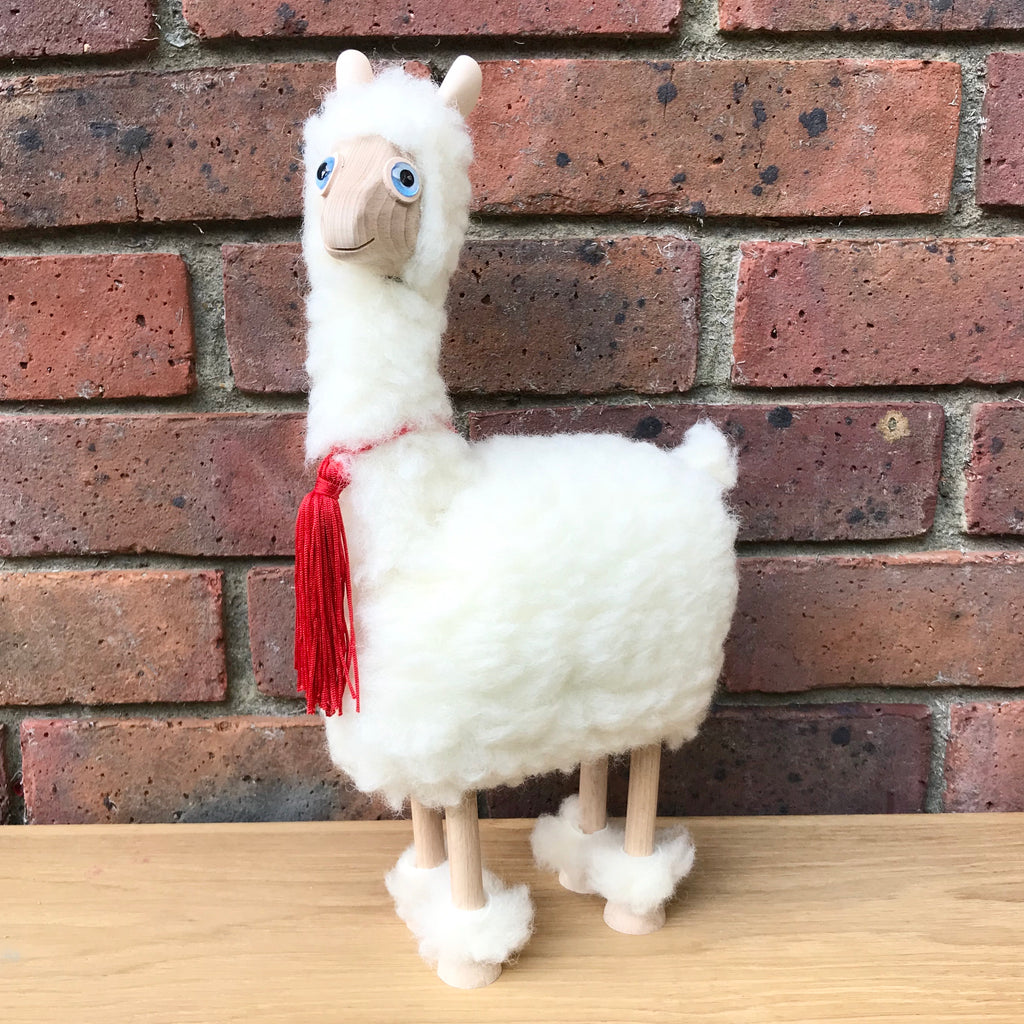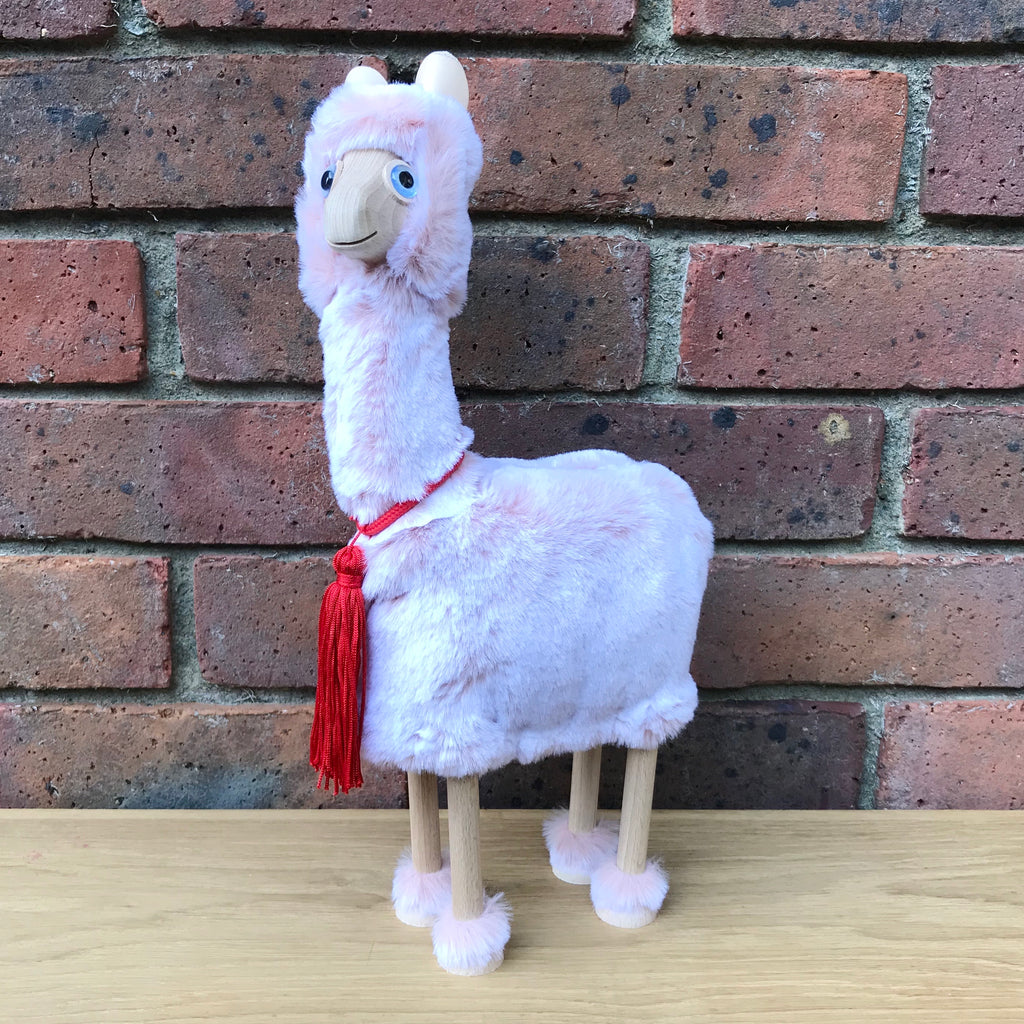 25% OFF Mini Alpaca 🦙
25% OFF
Was £109.00 - NOW ONLY £81.75
OMG how cute are these.
Designed by Hanns-Peter Krafft (him of Sheep fame) I am super excited that he has now designed these adorable mini alpacas. Made almost entirely by hand they come in three variations: Brown, cream and pink. The head is movable so you can make it look EXTRA cute. 
Made in Germany from beech wood with wool plush, leather ears and glass eyes. Comes with a little tassle around his neck. 

Approx. 34cm tall