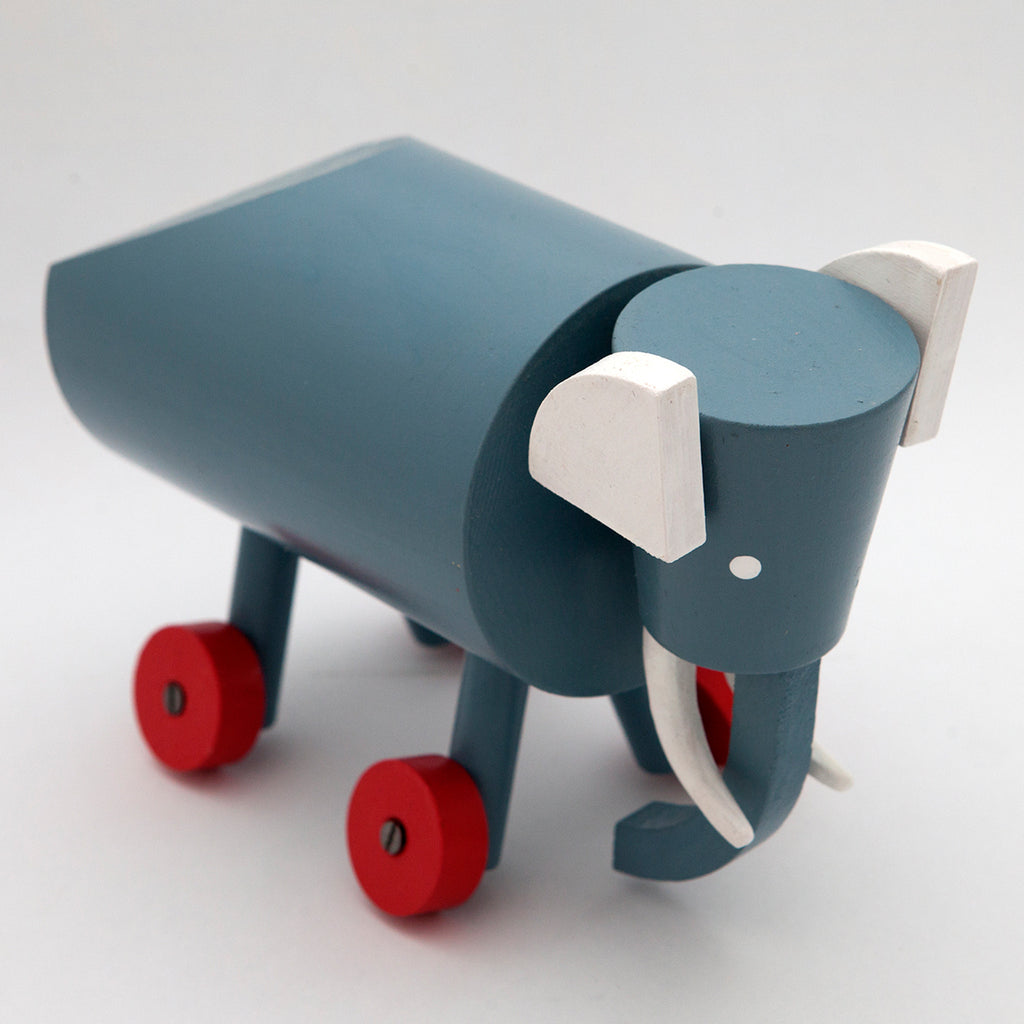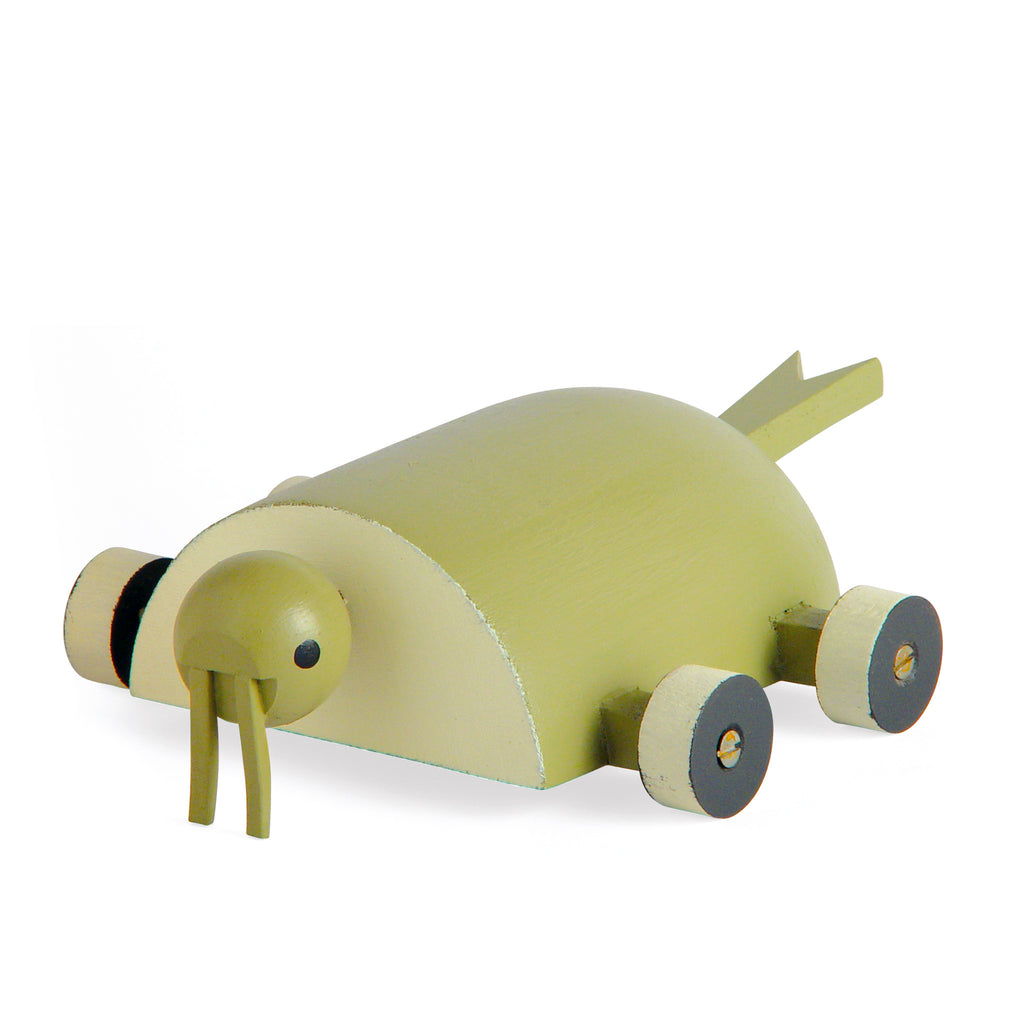 Ladislav Sutnar Animals
My new favourites by an old favourite.
Ladislav Sutnar, the Czech designer born in 1897, was one of the first designers to actively practice the field of information design. His work was rooted in rationality and the process of displaying massive amounts of information in a clear and organized manner for easy consumption by the general viewer. His work is on permanant display at the Musum of Modern Art in New York.
These hand-made and hand-painted replicas of toy animals were originally designed around 1930 and are an ideal portrayal of Sutnar's modern concept of a toy that combines the principles of new teaching methods, abstract art and what was originally intended as low-cost industrial production. The originals of these are held by the Museum of Decorative Arts in Prague.  
Hand-made in the Czech Republic from hand-painted wood with metal screws and springs.
Design: Ladsilav Sutnar
Elephant 18 x 9 x H12cm
Walrus 18 x 13 x H14.5cm
PLEASE NOTE: These are NOT suitable for children under the age of 12.