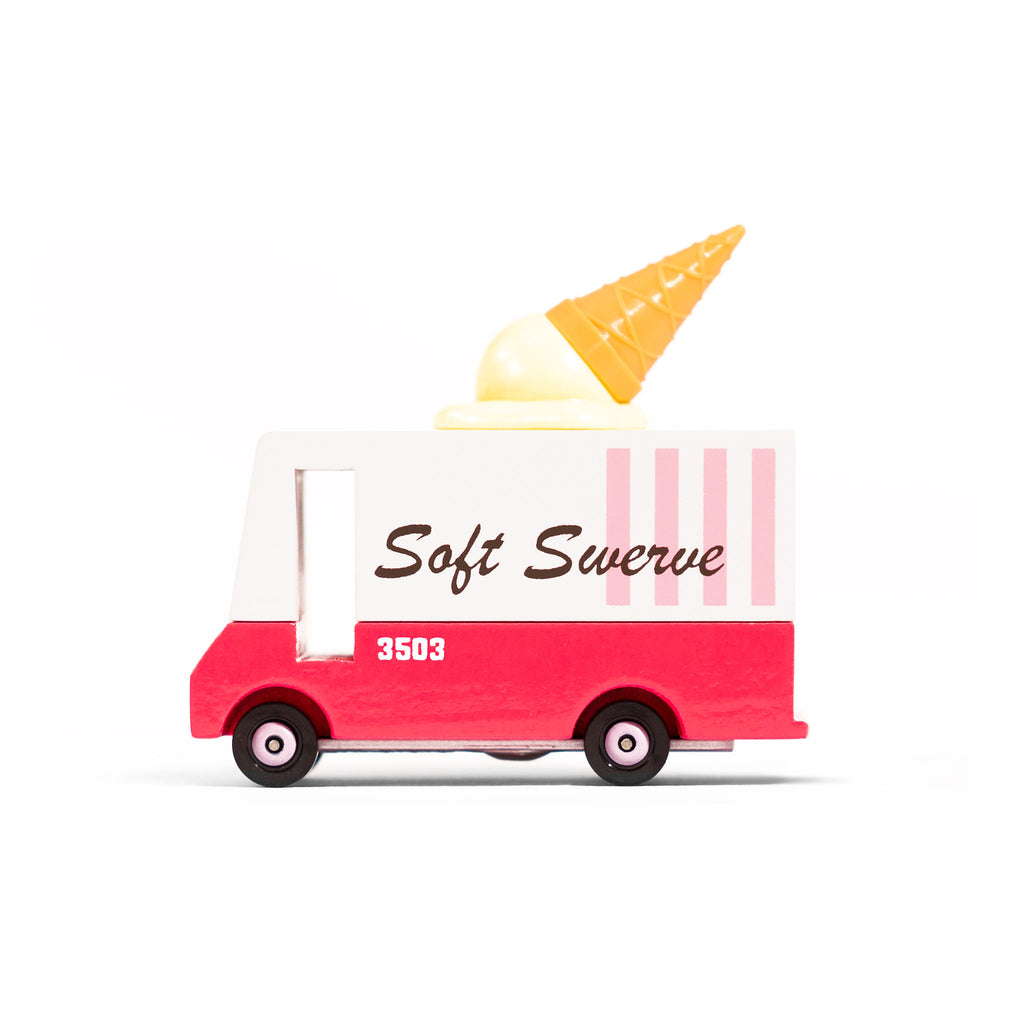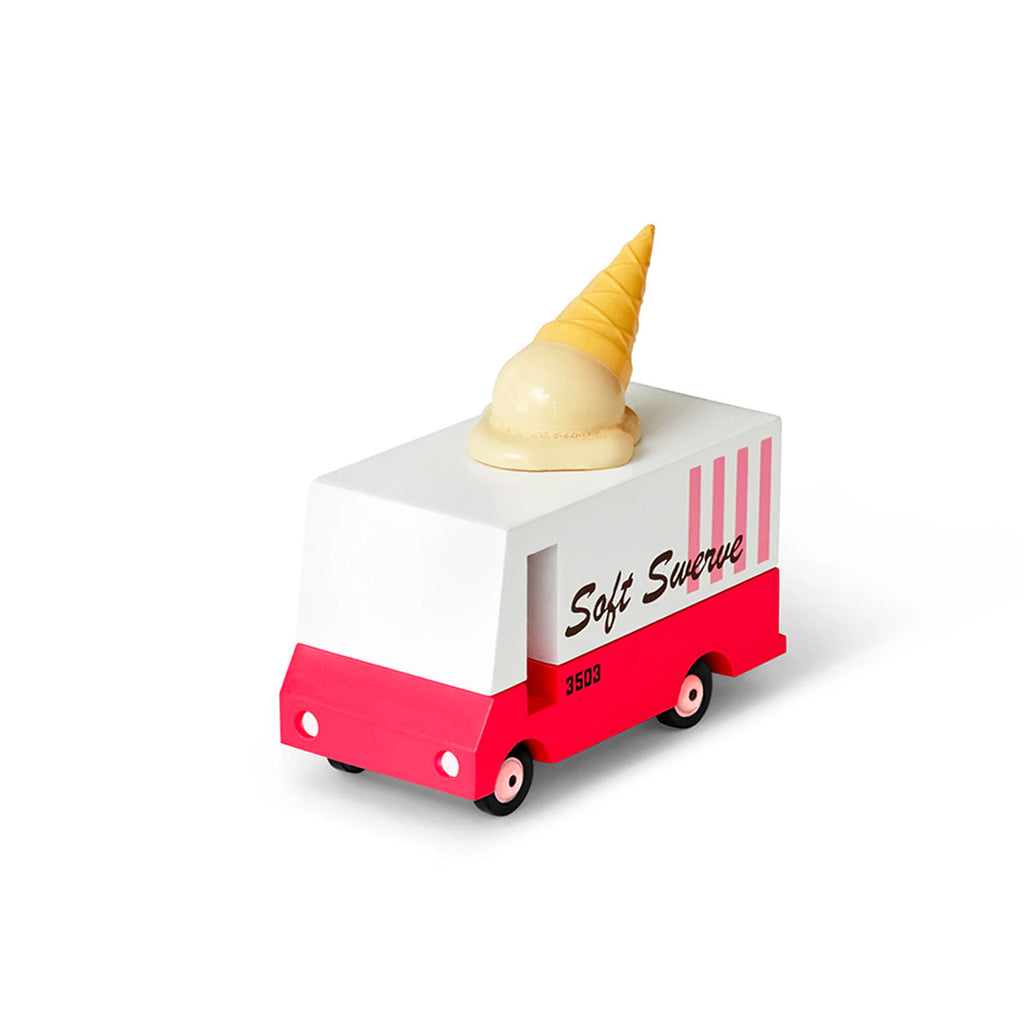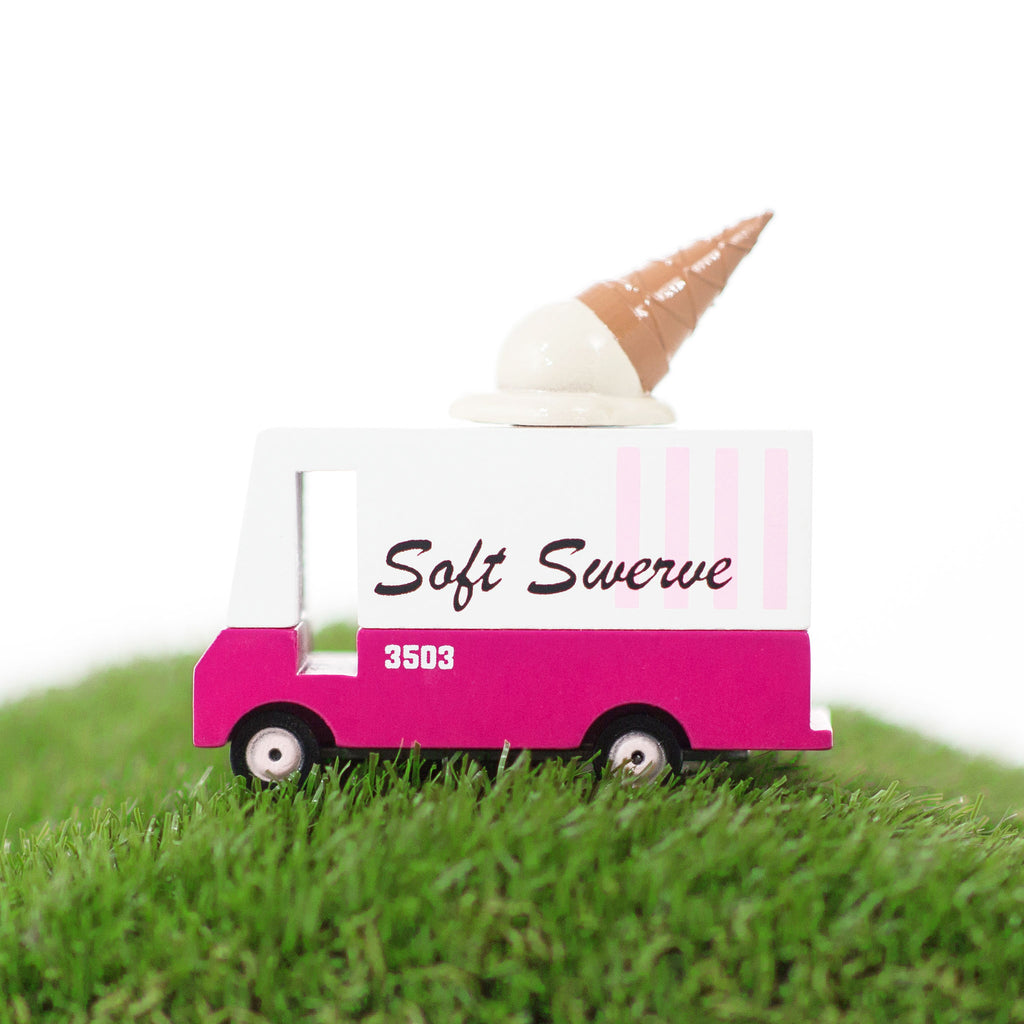 Ice Cream Van
Aren't these just the best!
Wonderfully stylised, vintage inspired wooden cars for you to play with or just to look at. They really are super cheerful and super stylish. See them all HERE
Made from solid beech wood, water-based paint with a clear urethane coat and white ABS plastic rims with food grade rubber tyres.
Approx. 8.4 x 4 x 6.6cm
The perfect addition to the Waytoplay Toy Road. 
Not suitable for children under the age of three.