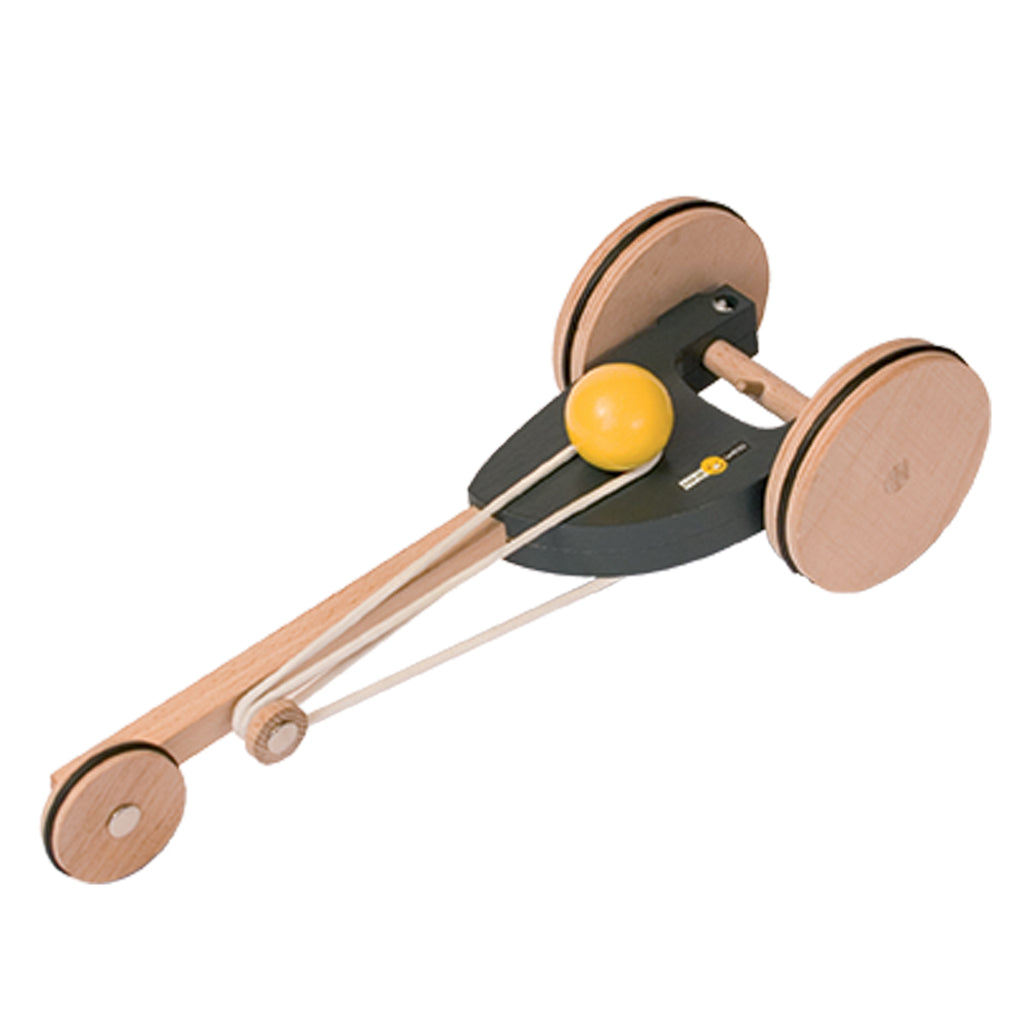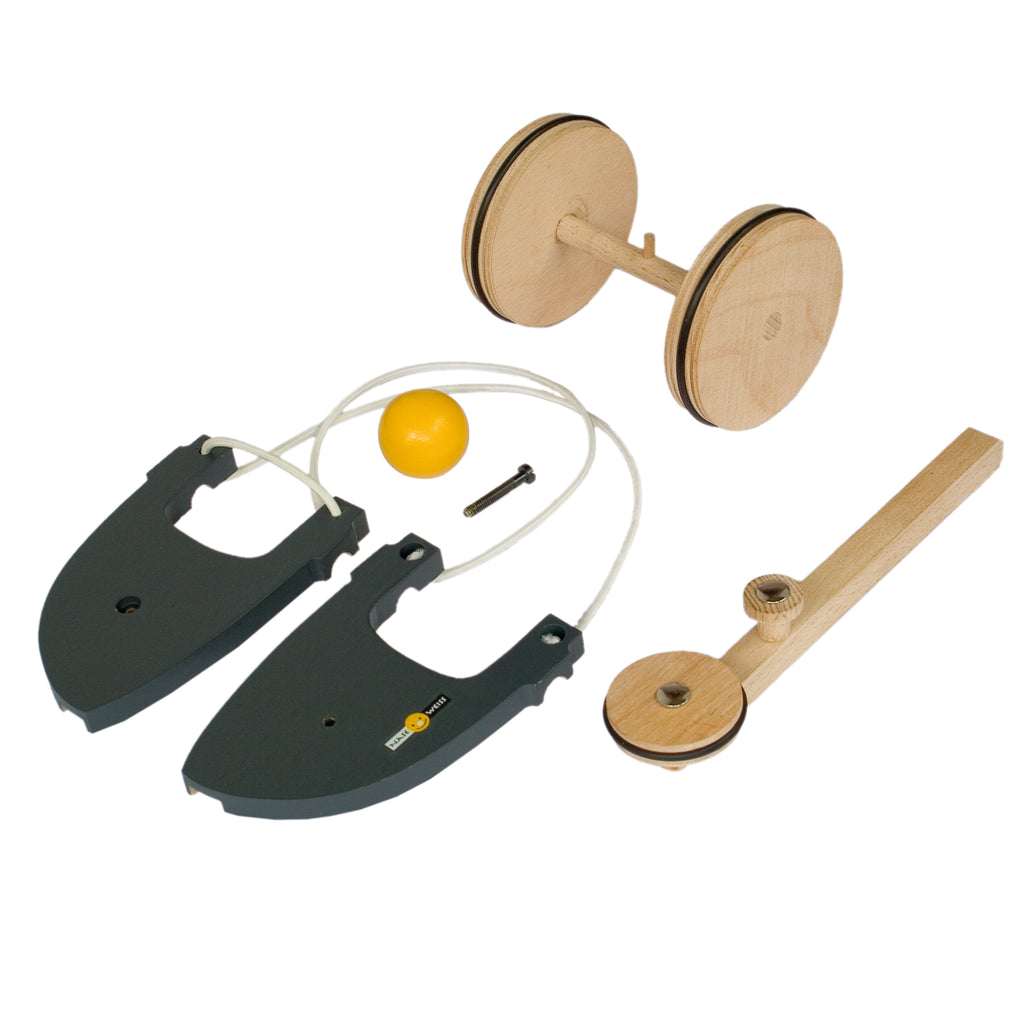 Dragster
Possibly the most environmentally friendly car there is. 
This Racing Dragster works on a simple elastic power driven motor. Just slip the rubber band into the groove in the rear axle, roll the dragster backwards (which winds up the rubber band) then let go and off it shoots. So simple. So amazing!! 
The Dragster wizzes more than 15 meters but as it can't be steered you better make sure you aim for a clear run with no obstacles. 
Made in Germany from wood and a high quality elastic band in workshops run mainly by disabled people in assisted living. The dragster comes in parts and requires some self assembly. 
29 x 10.7 x H7.8
Not suitable for children under the age of three.