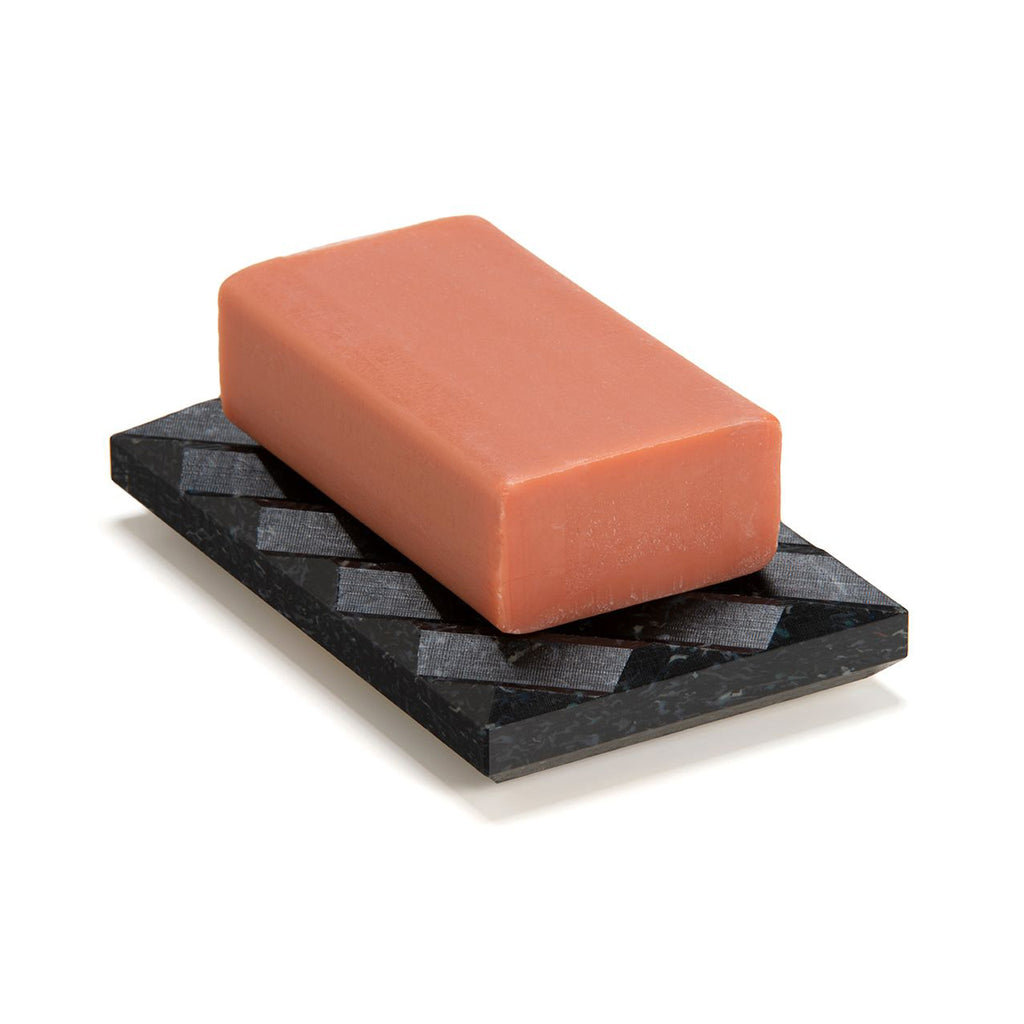 Confetti Rectangular
Confetti is lovely little soap dish.
The milled grooves allow for good ventilation throughout and it's super easy to clean. Perfect for all rectangular or oval soaps. 
Made in Germany from 100% recycled polyethylene (PE)
Design: Karen Olze and Angela Schlösser
11 x 7 x 1.5cm

Please note that due to the nature of the material, colour variations are to be expected.