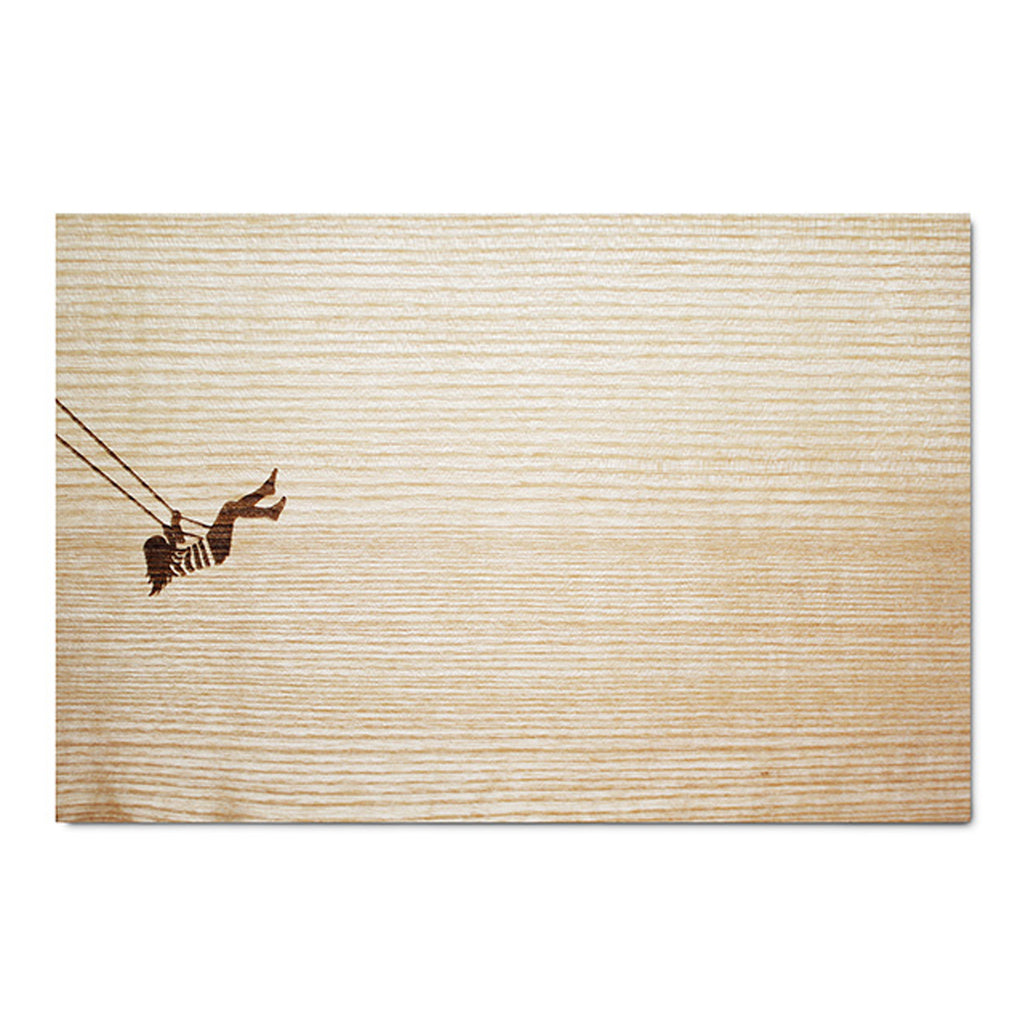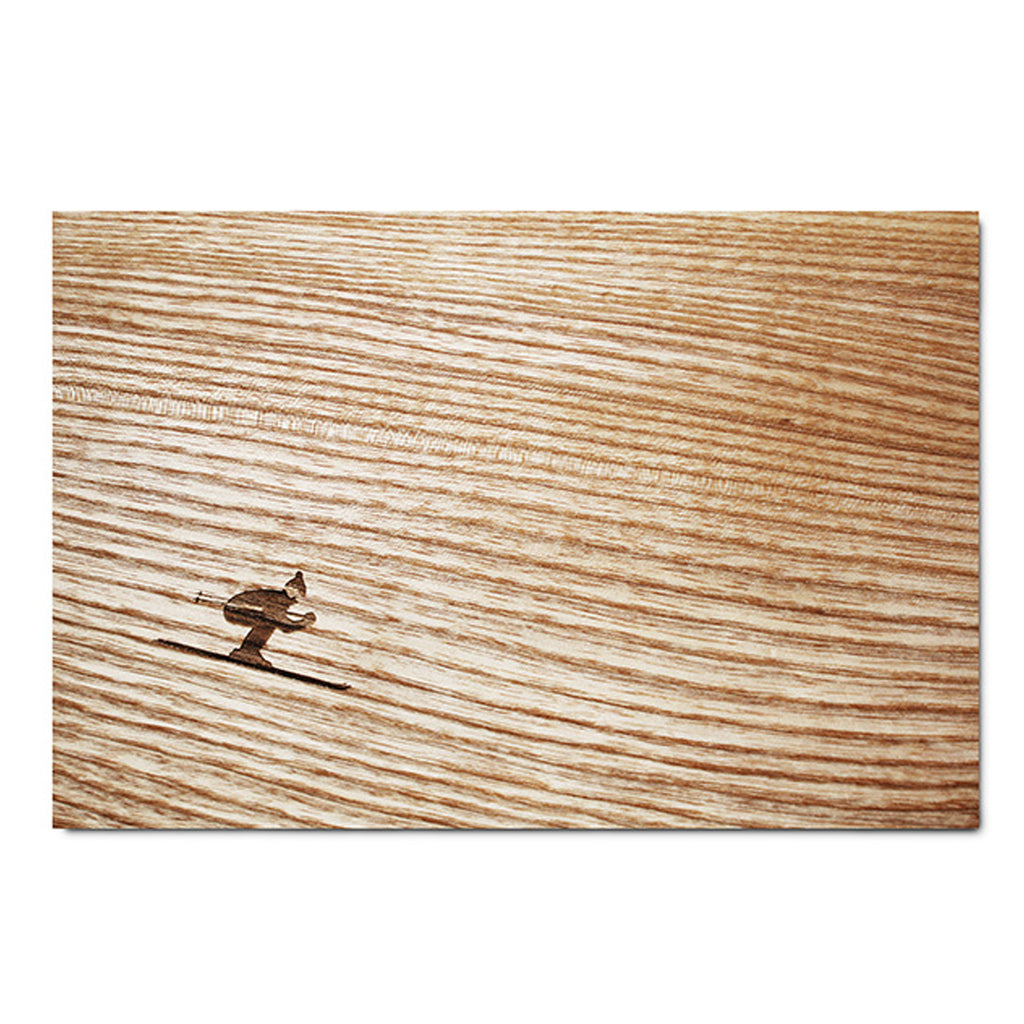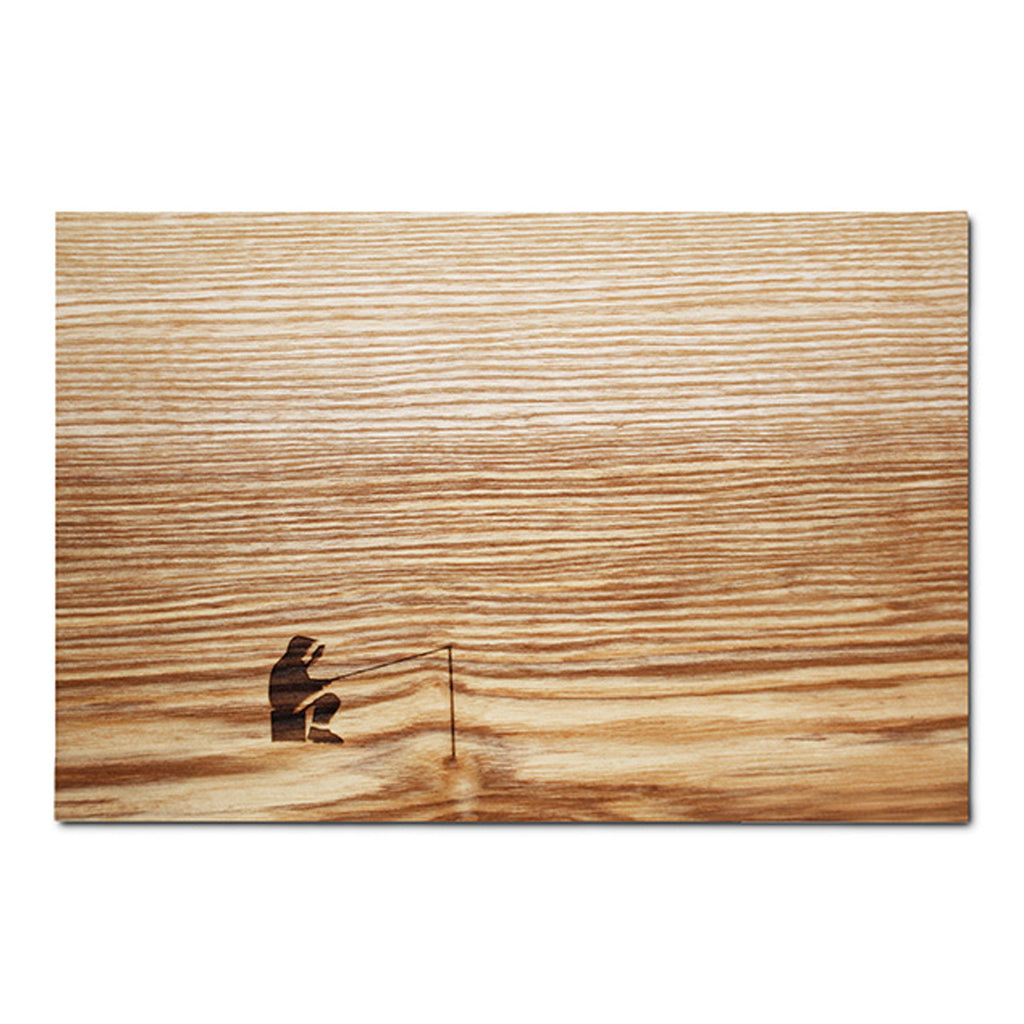 Beautiful View
Beautiful View is a range of wooden boards depicting little scenes of happiness. Working with the grain of the wood the little figure is carefully etched onto the board, making each board unique. 
You can use the boards as cheese board, cutting board, bread board, serving board or, like we do in Germany, use it instead of a plate to eat your sandwich off.
Made in the Germany from engraved untreated ash wood. All wood comes from sustainable forestry in Germany.
Design: Karen Olze & Gisa Wilkens
23 x 15.5 x 1cm
Care Instructions: Please oil regularly with common oil (e.g. olive oil). Not dishwasher safe.