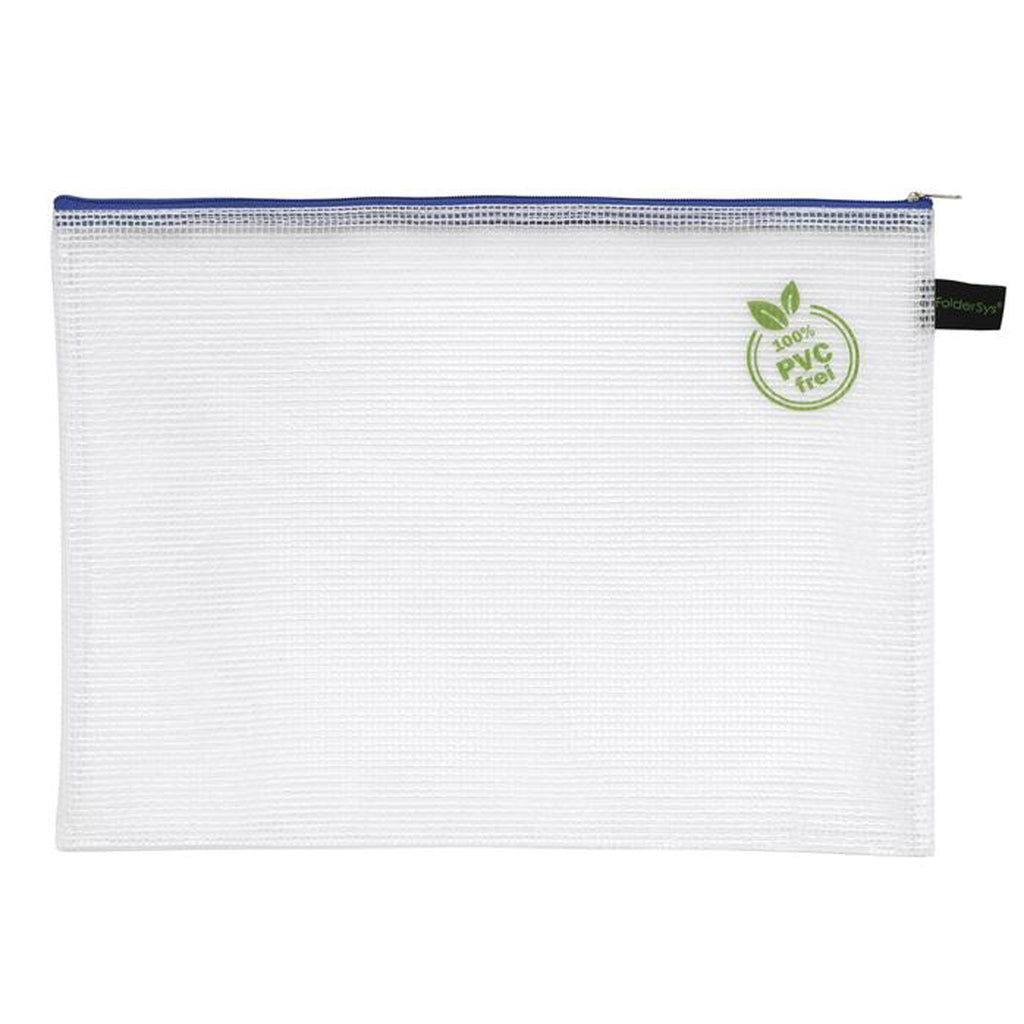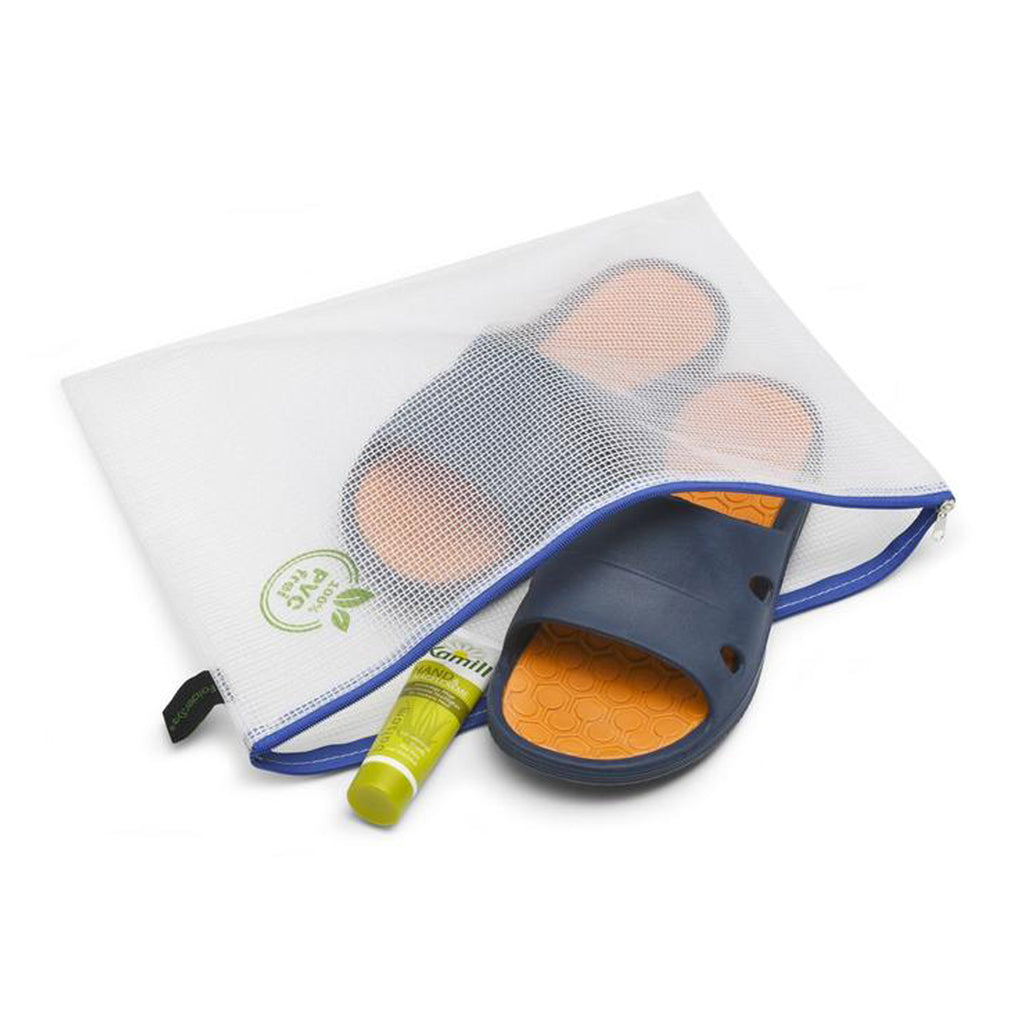 A4 Zip Pouch
A handy pouch to keep your bits and bobs in.  
This super practical A4 size PVC free pouch with blue zip is what everyone needs. It keeps all your belongings nice and organised and is available in a range of sizes.
Made from tough PVC free EVA (Ethylene-vinyl acetate).
35.7 x 27.2cm

The '100% PVC frei' sticker is REMOVABLE!!