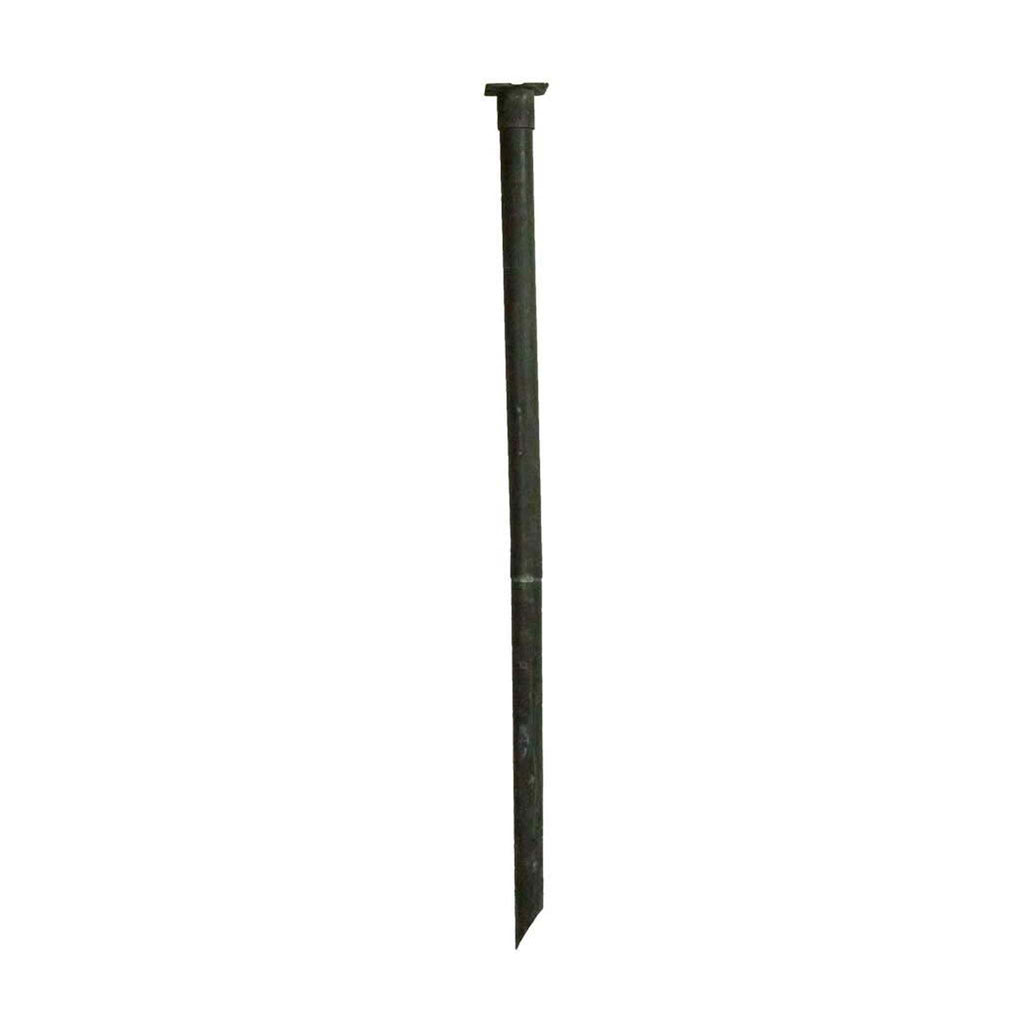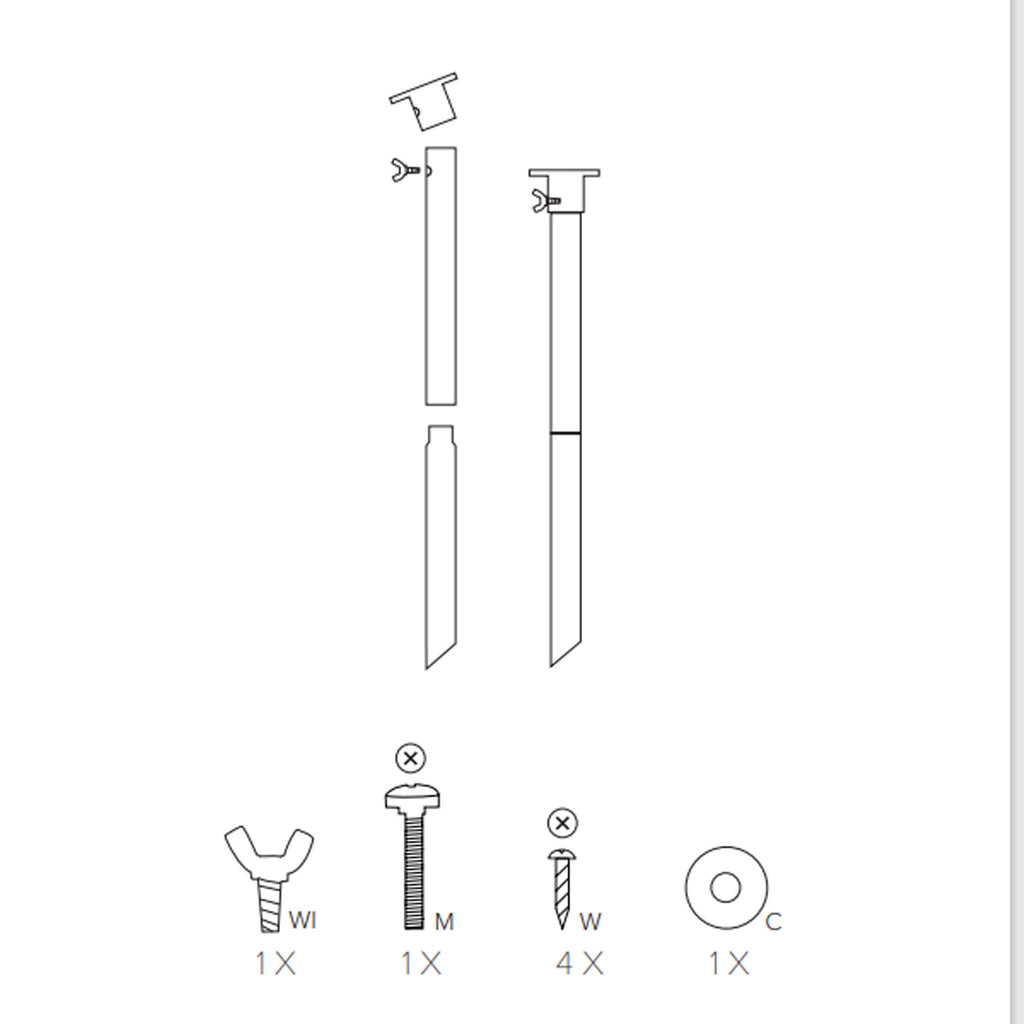 Mounting Metal Pole for Bird House and Feeder
A robust rustproof metal pole designed for our Bird Houses and Feeders.
The metal pole is a hardwearing and stable construction that does not rust and can be outside year-round.  The detachable top makes it easy to mount and dismount your bird house. The stable construction can take 10kg in weight.  Delivered in an attractive packet, the metal pole comes in three easy-to-assemble parts. 
1.25m long