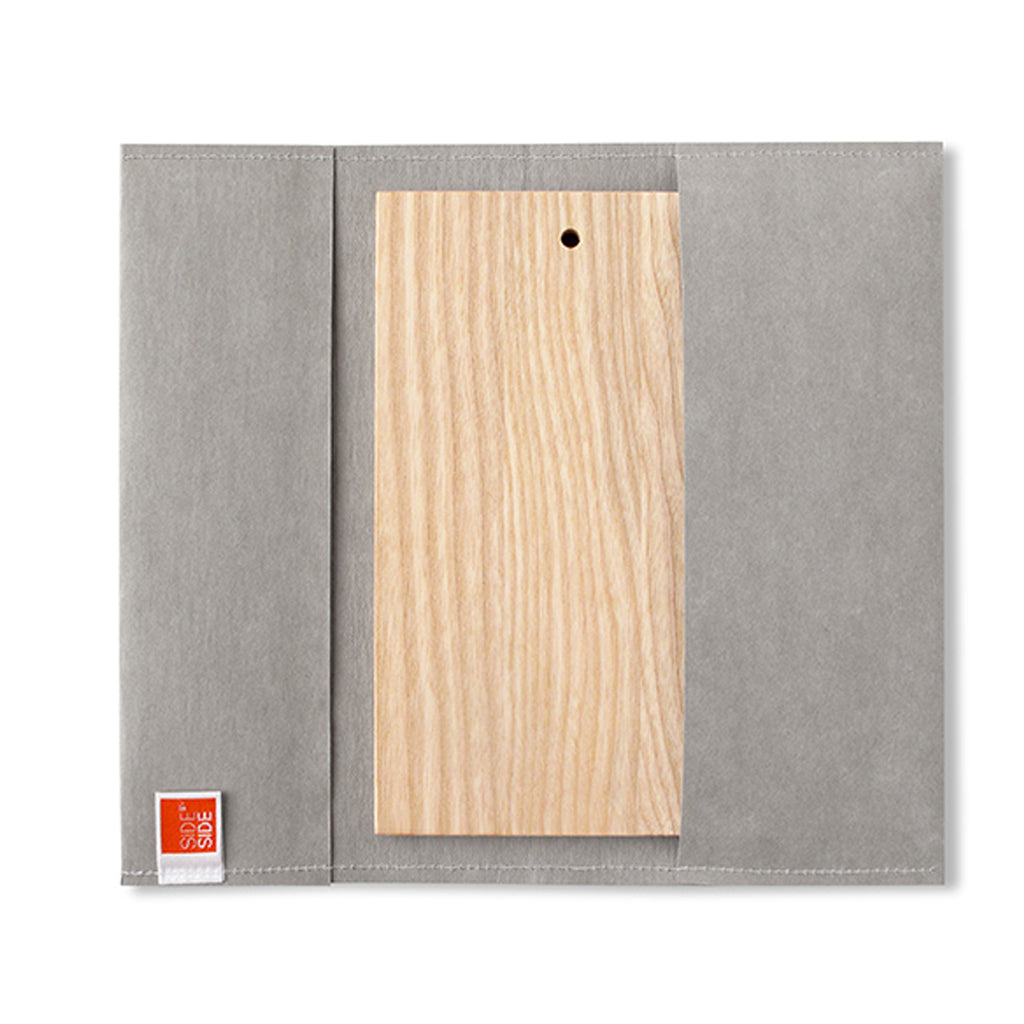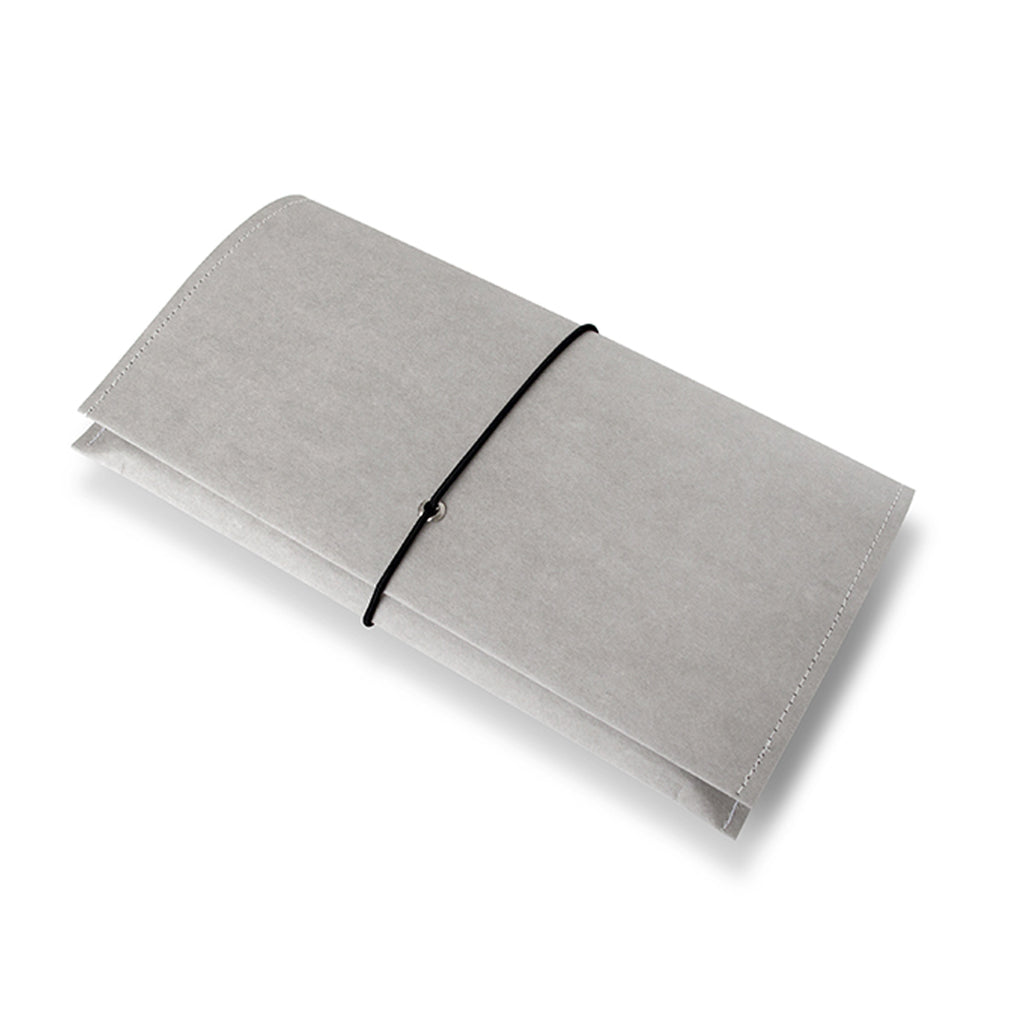 Outdoor Chopping Board
Feeling a little outdoorsy? Then this is perfect for your next picnic, camping trip or just a long hike. 
A beautiful solid ash chopping board in a washable pouch to put in your rucksack. 
Made in Germany from untreated solid ash in workshops run mainly by disabled people. The Outdoor Chopping Board is made from solid ash and comes in a washable cellulose latex cover. 
Design: Sabine Meyer
Board: 23.5 x 13 x 1cm