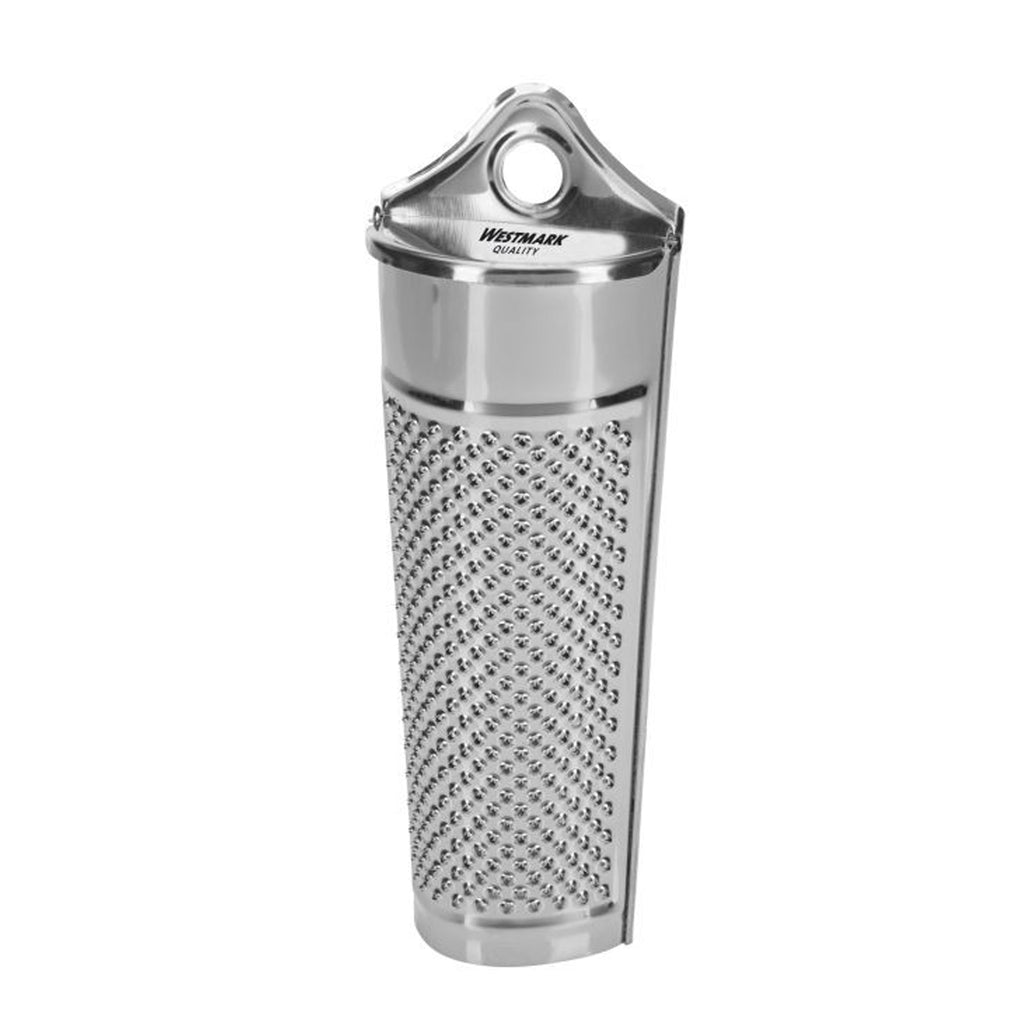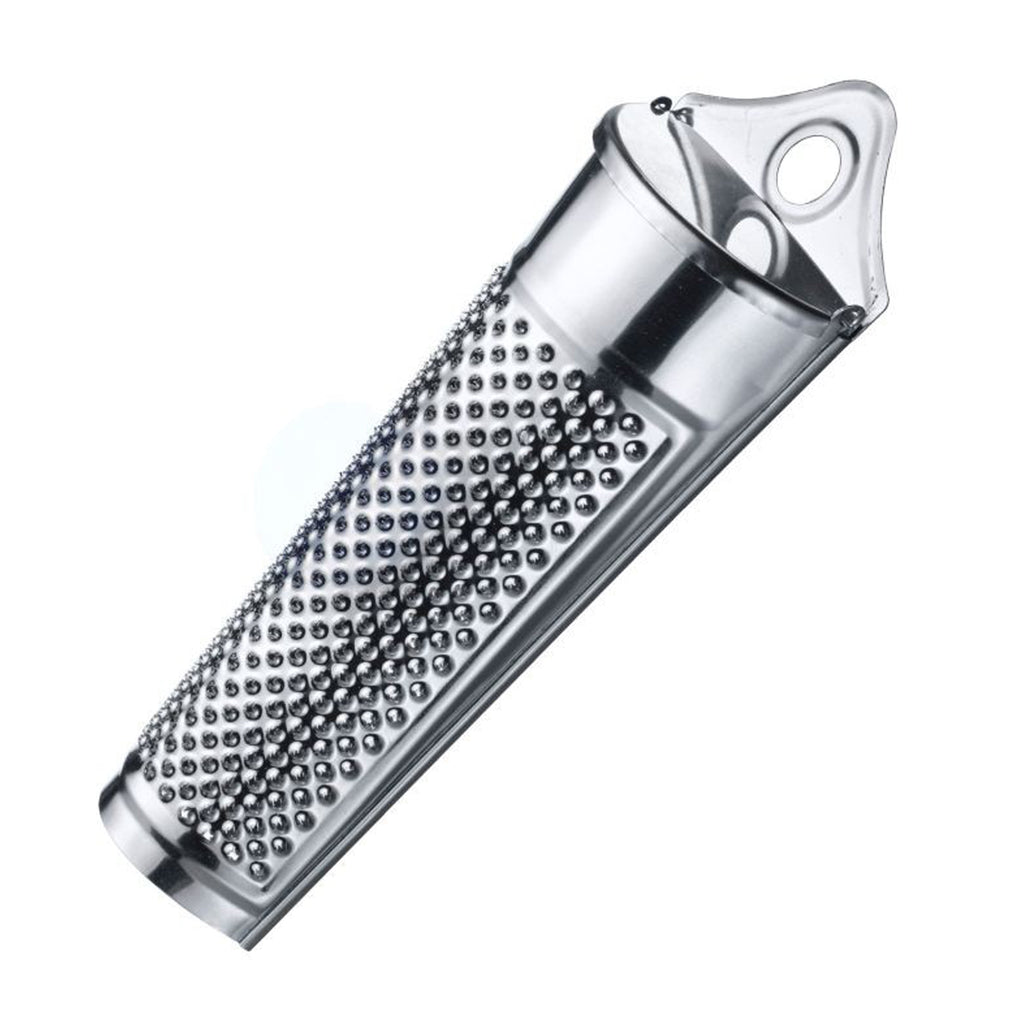 Nutmeg Grater
A little Nutmeg Grater to grate your nutmeg.
I've been using mine for years, after all mashed potatos are not complete without some freshly ground nutmeg in it. Try it!!
It's even got a little compartment (with lid) to keep your whole nutmegs in. 
Made from stainless steel. 
5.3 x 2.6 x H15cm
Comes with a five year guarantee.