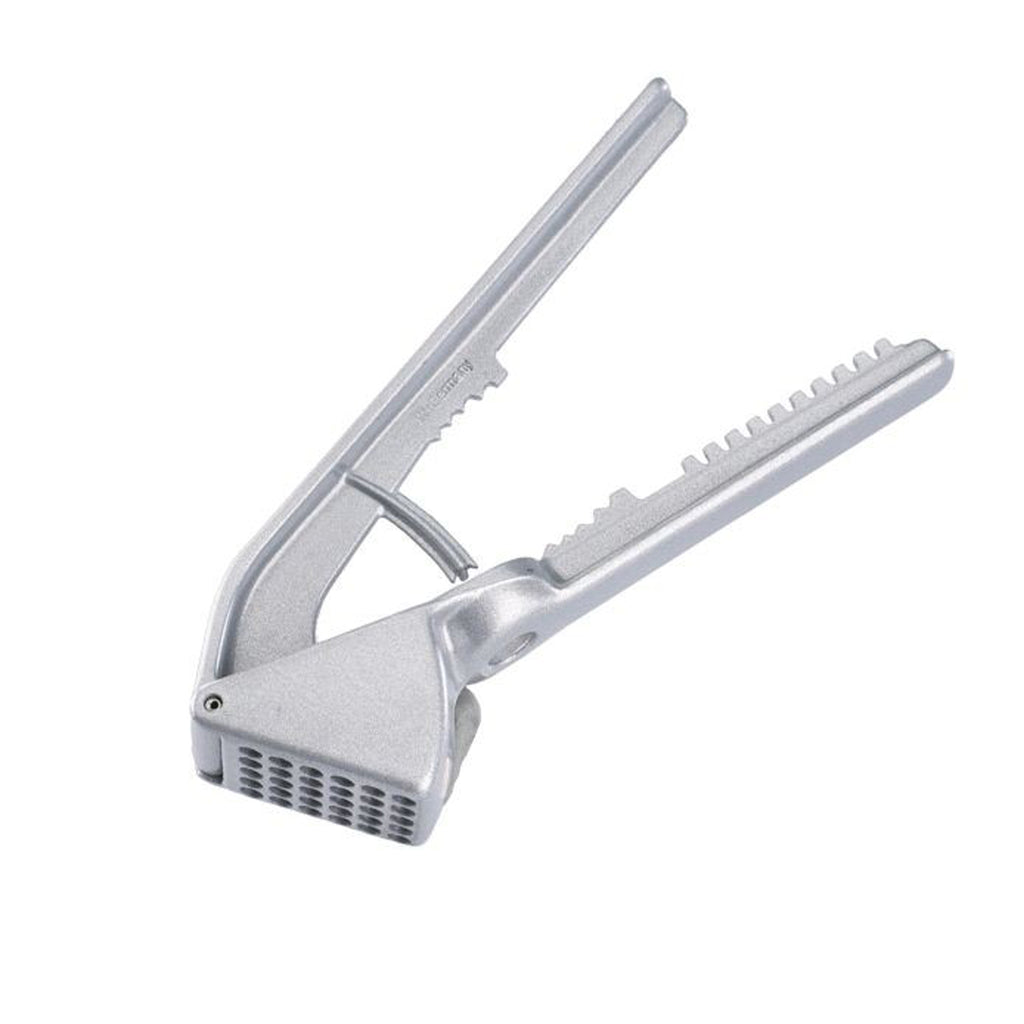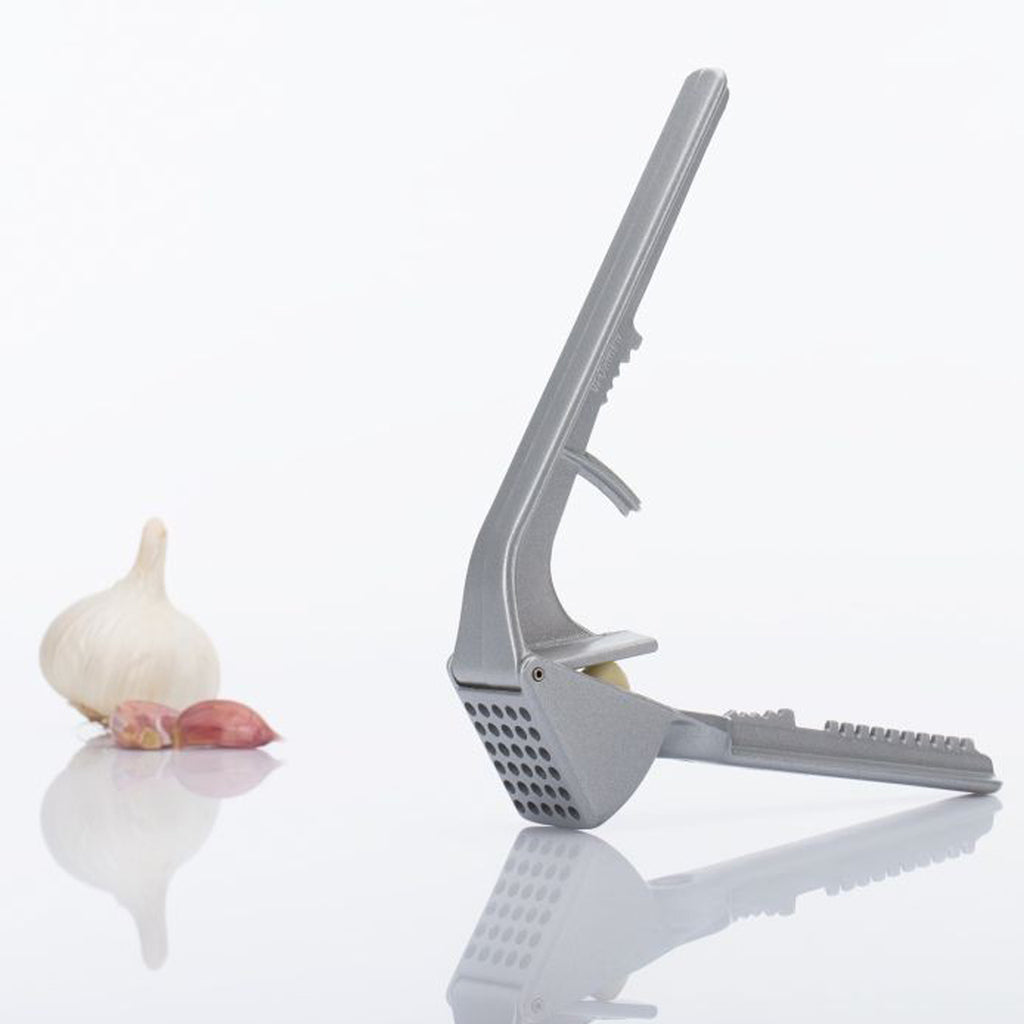 'Extracta' Multi purpose press
Not just your average garlic press.
'Extracta' might look like your regular garlic press but it also de-scales your fish and destones cherries and olives, who'd have thought.
Made in Germany from aluminium
16 x 5 x 3.3cm
Dishwasher safe. Comes with a five year guarantee.