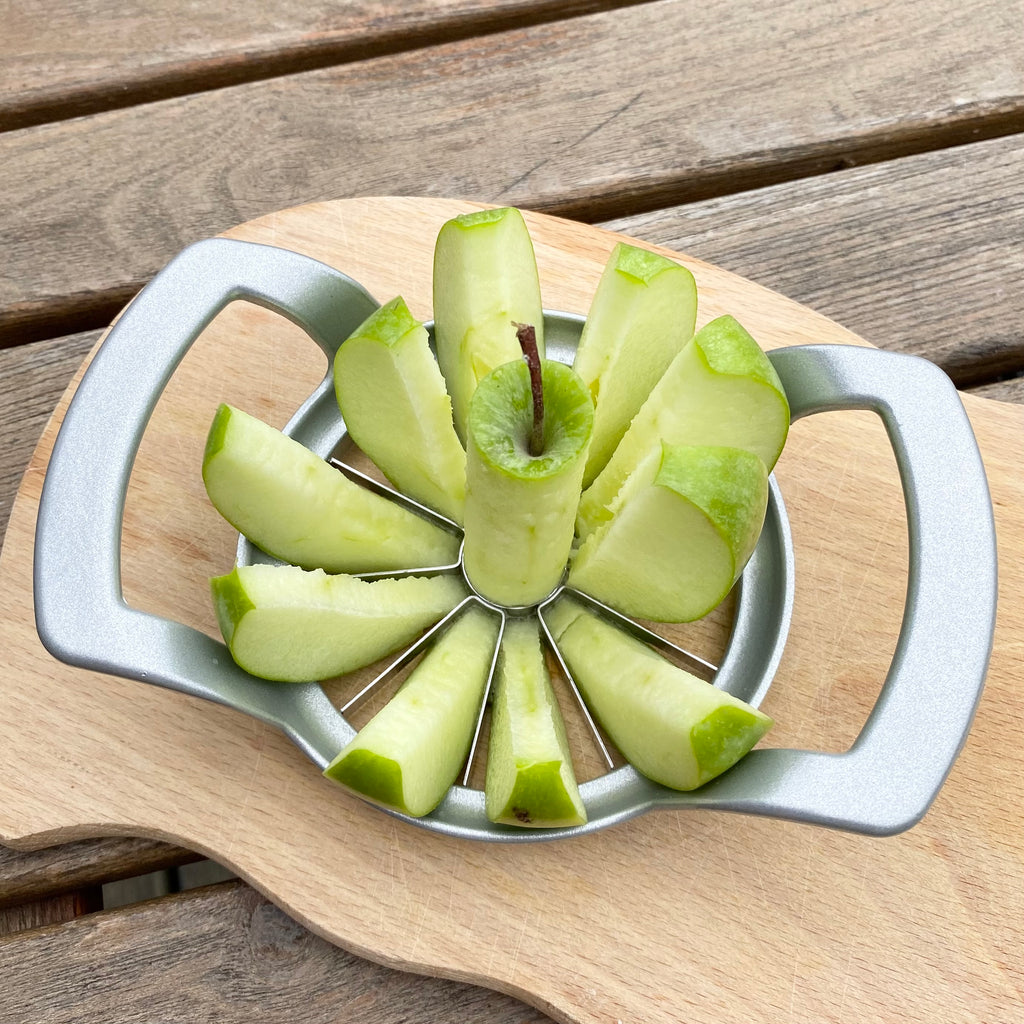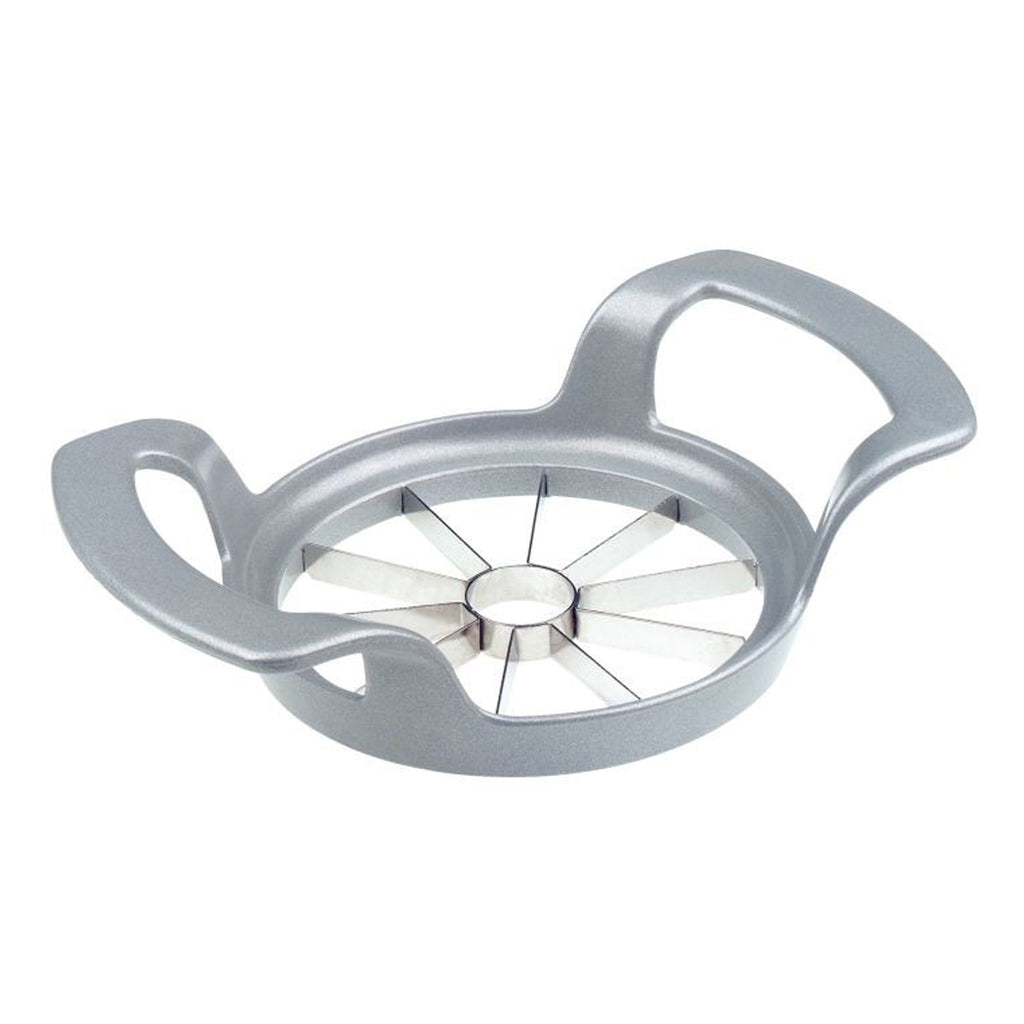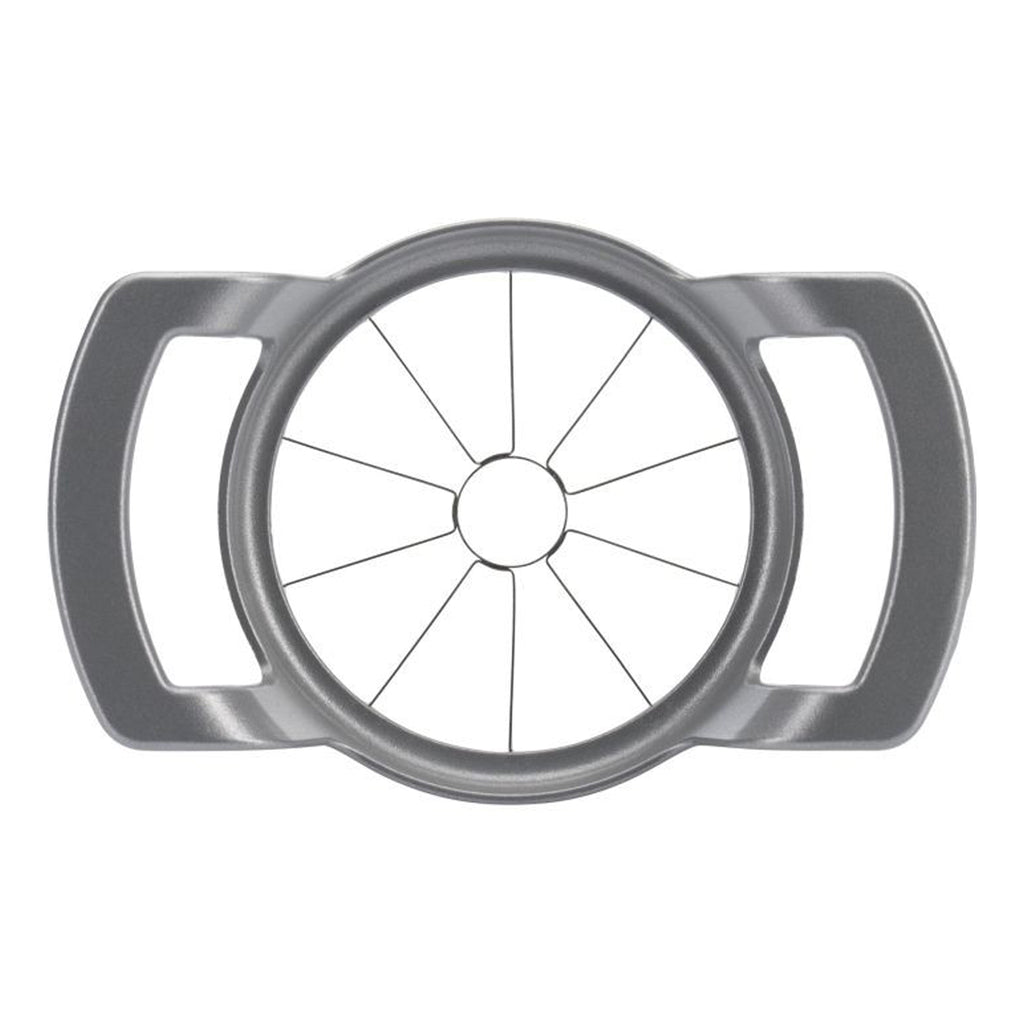 'Divisorex' Apple Slicer
An apple a day and all that. 
Never has it been easier to get your apples (and pears) perfectly sliced into 10 little segments than with this super handy little gadget. The old ones are still the best and this one is most definitely A CLASSIC!! 
Made in Germany from Aluminium and stainless steel.
17 x 11.1 x H4.3cm
Comes with a five year guarantee.
NOT dishwasher safe. Just rinse it under the tap.