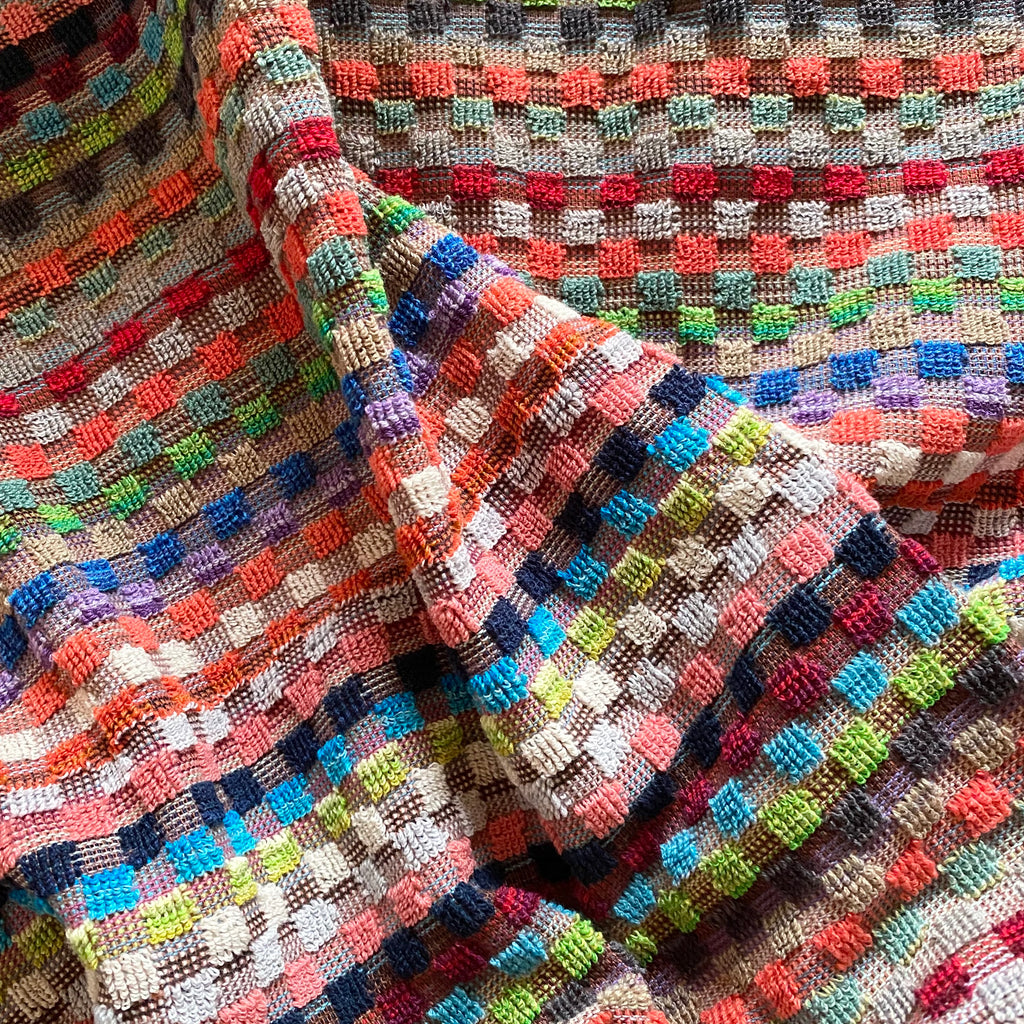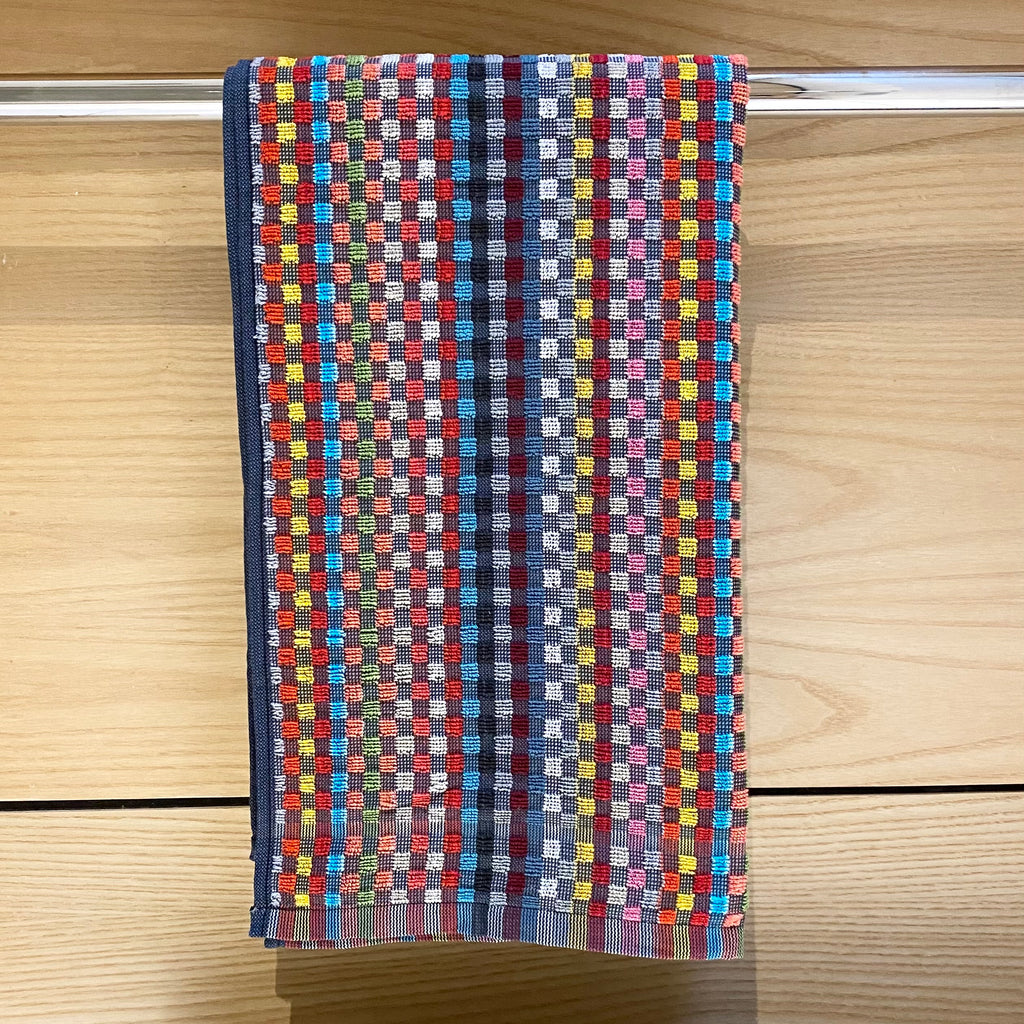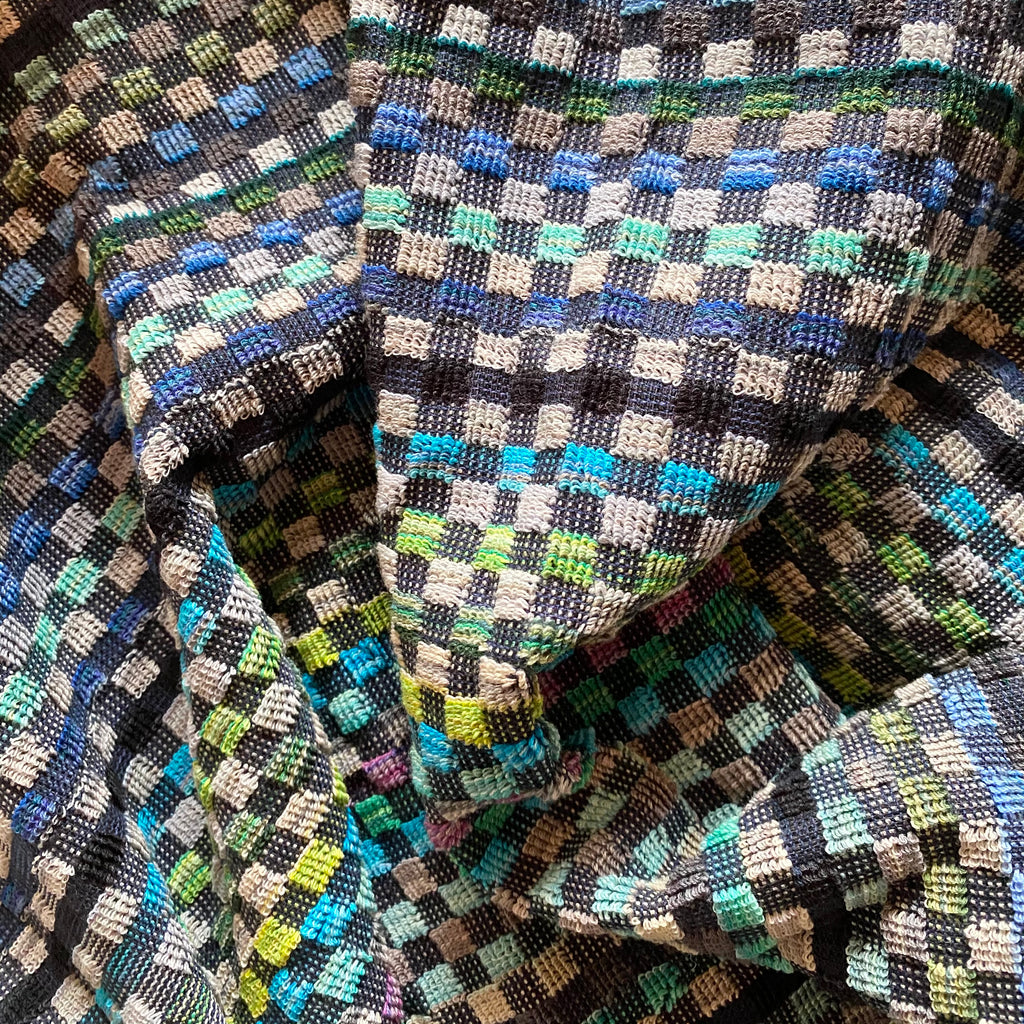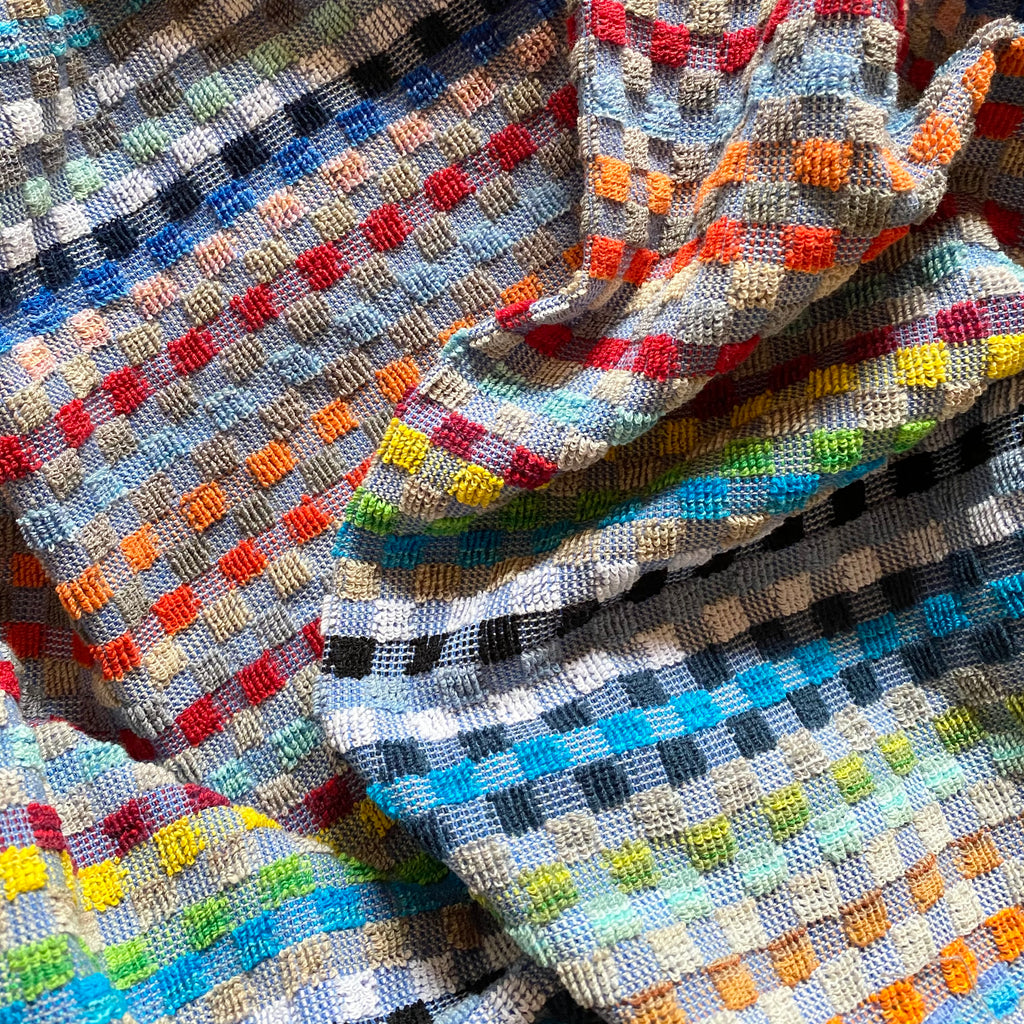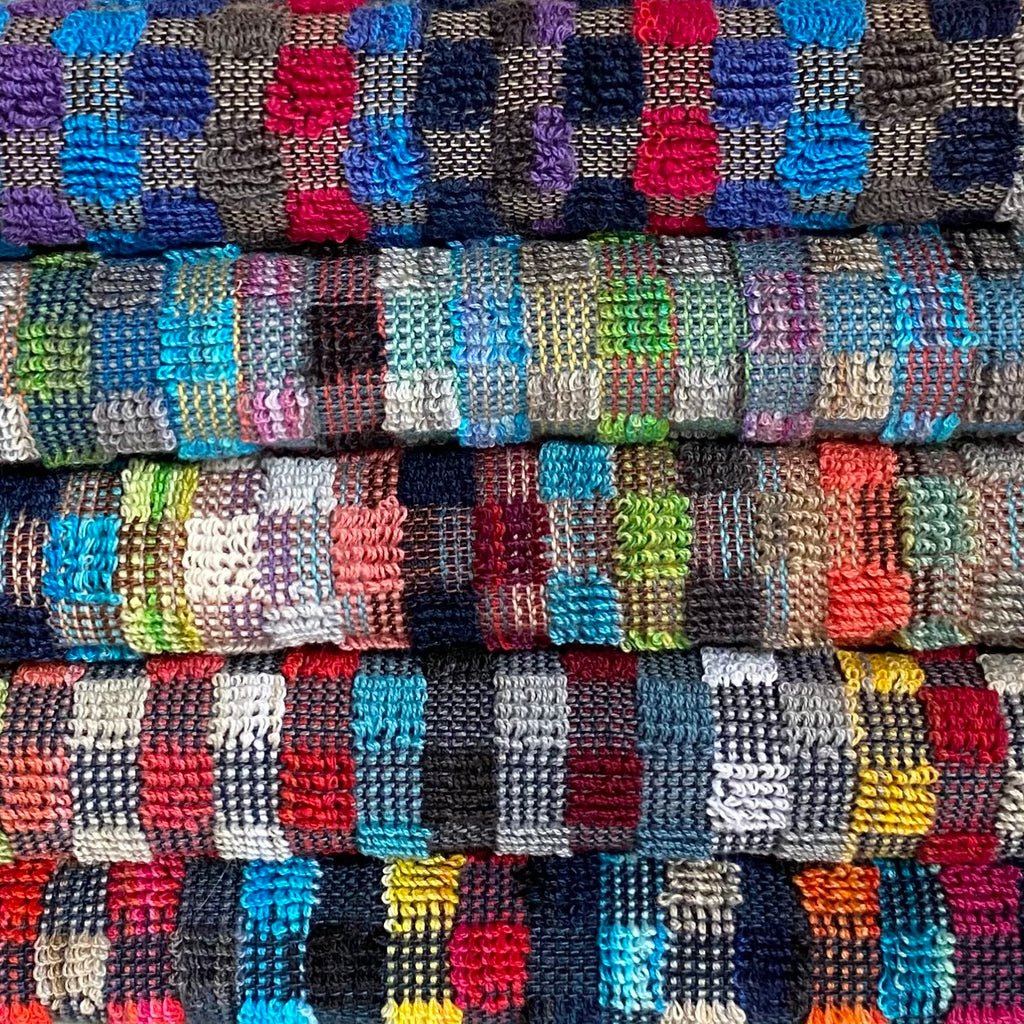 Restgarn Hand Towel
So good that I've been using them for years myself. But don't worry, you will get new ones, not my old used ones. 

Restgarn means left over yarn so nothing gets wasted here and there are always new and exciting colour combinations. 
Please note that colours vary and you won't get exactly what is in the pictures but trust me, they are all equally wonderful and cheerful. Mix and match is what it's all about here. 
45 x 90cm
Designed in Germany and Made in Egypt from 100% Cotton.
Machine washable at 60C. 
Also available as Bath Towels.