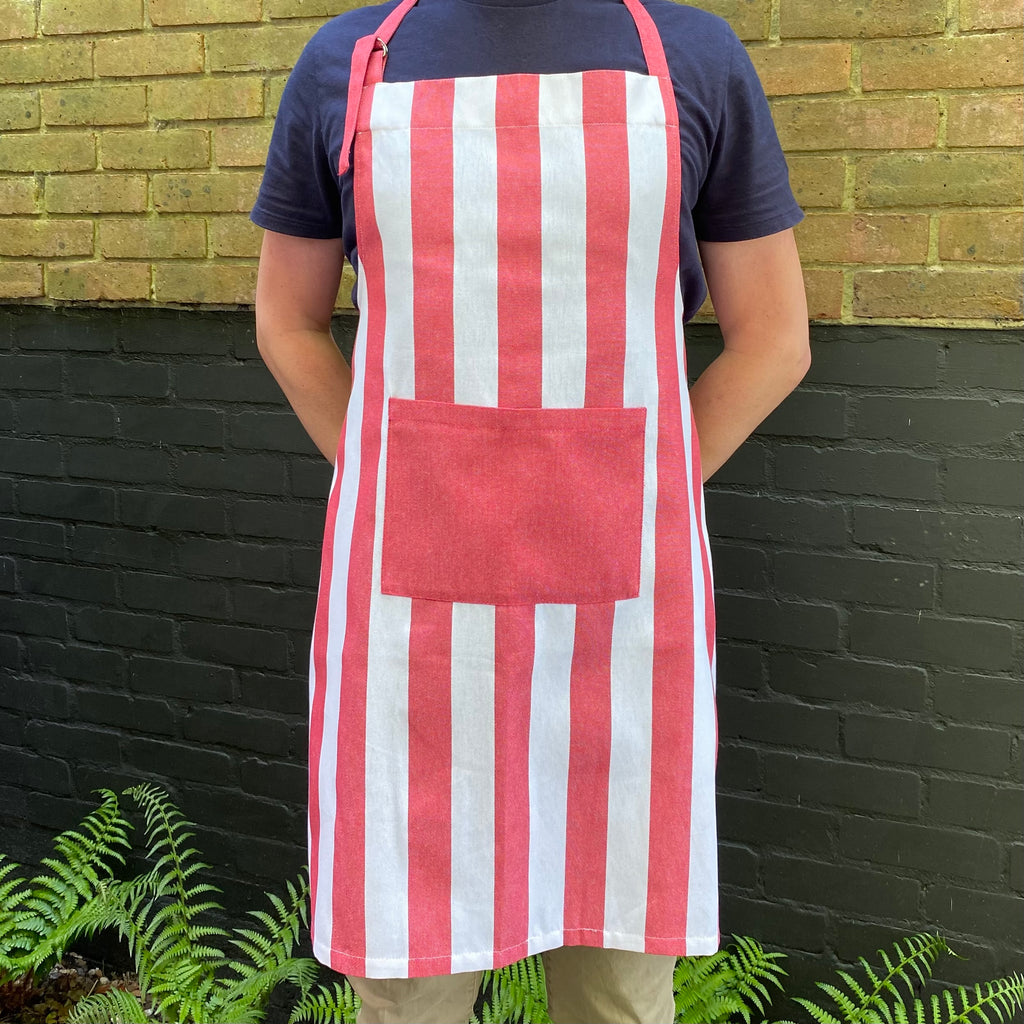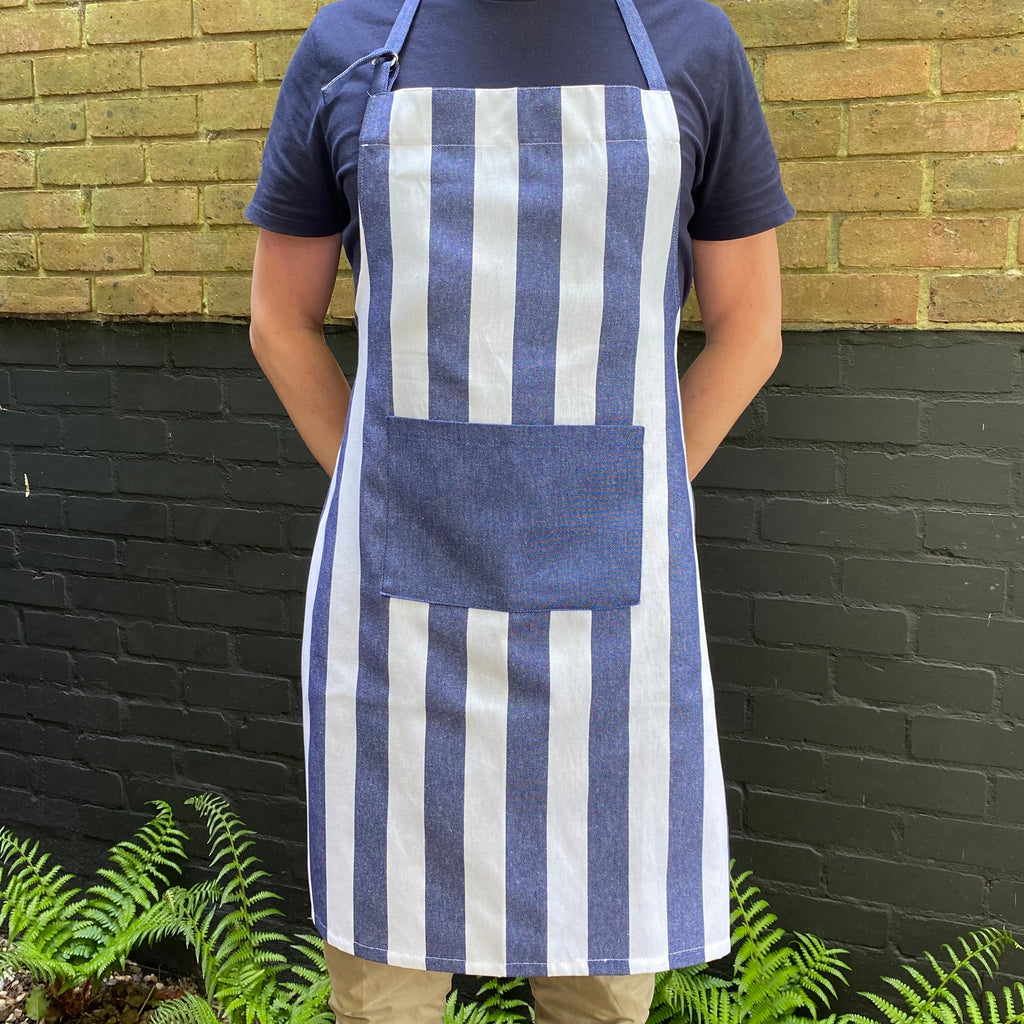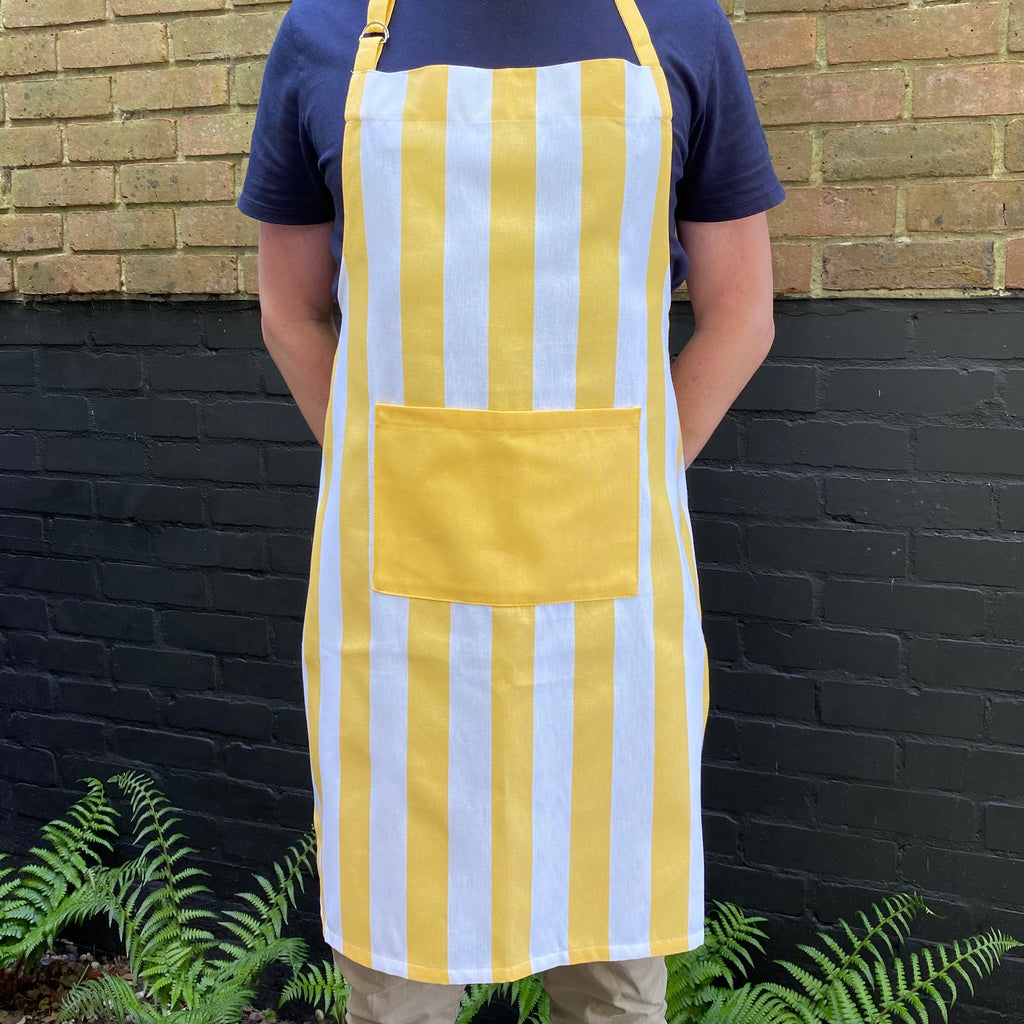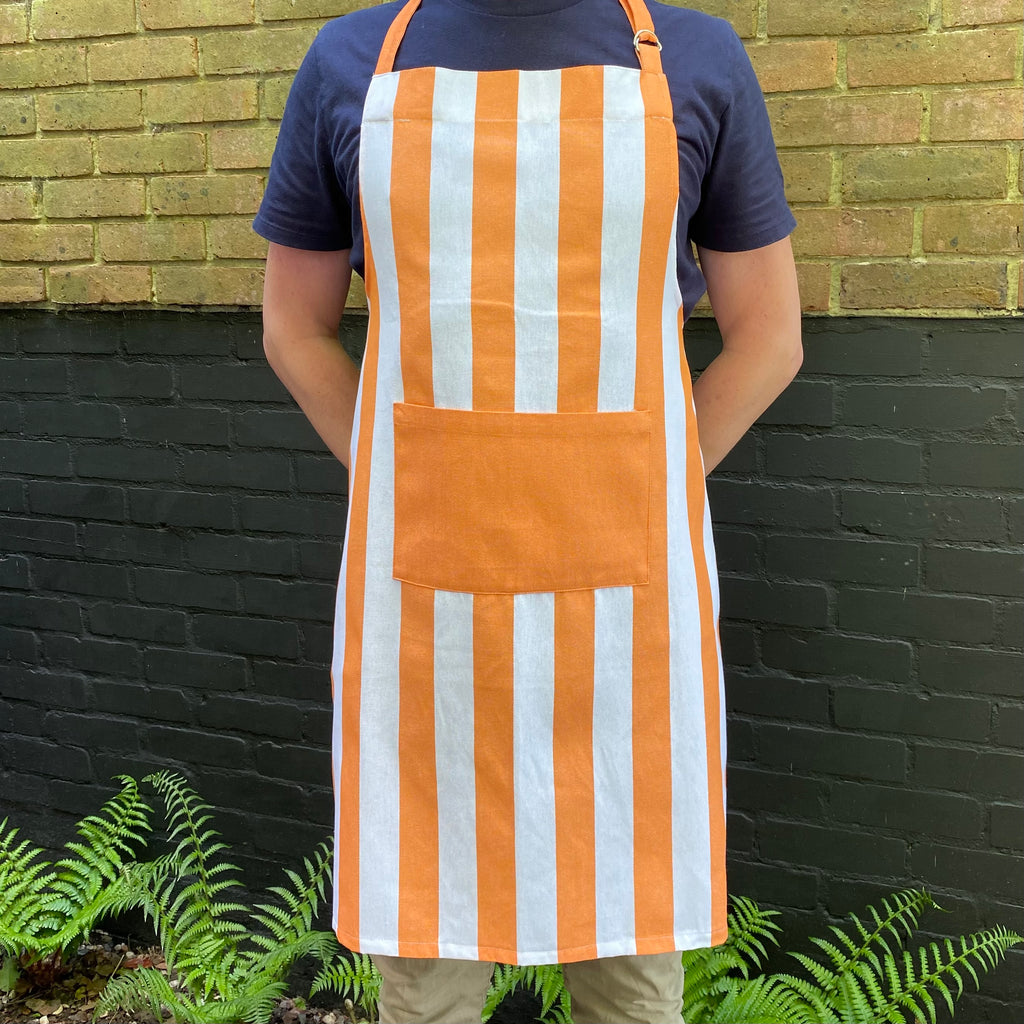 40% OFF Block Stripe Apron
40% OFF
Was 17.50 - NOW ONLY £10.50
Happy cooking with a cheerful apron.
A striped apron in a range of lovely colours to fit any cook and kitchen. It has a useful pocket at the front and the neckband is adjustable, basically all you require from an apron, nothing more and nothing less. 
Designed in Germany and Made in Romania from 100% Cotton.

70 x 90cm
Machine washable at 60C.