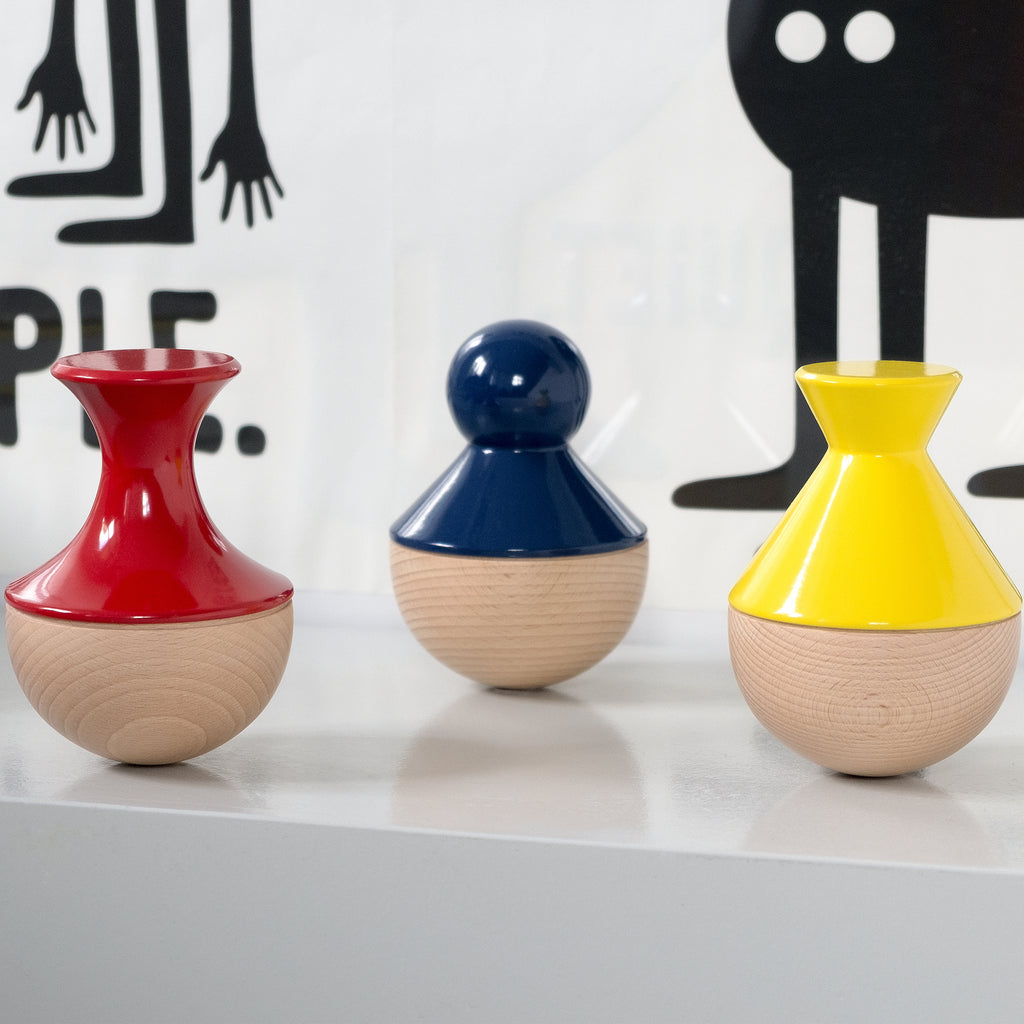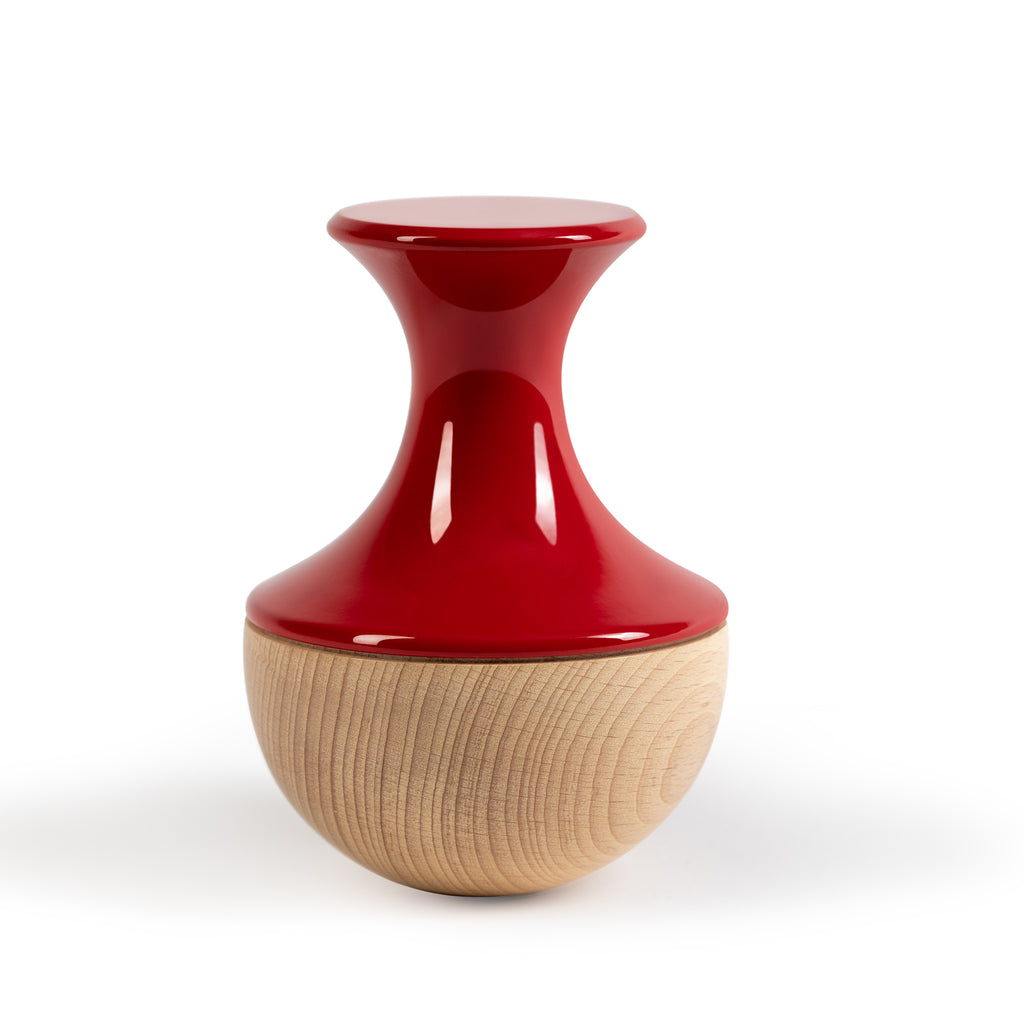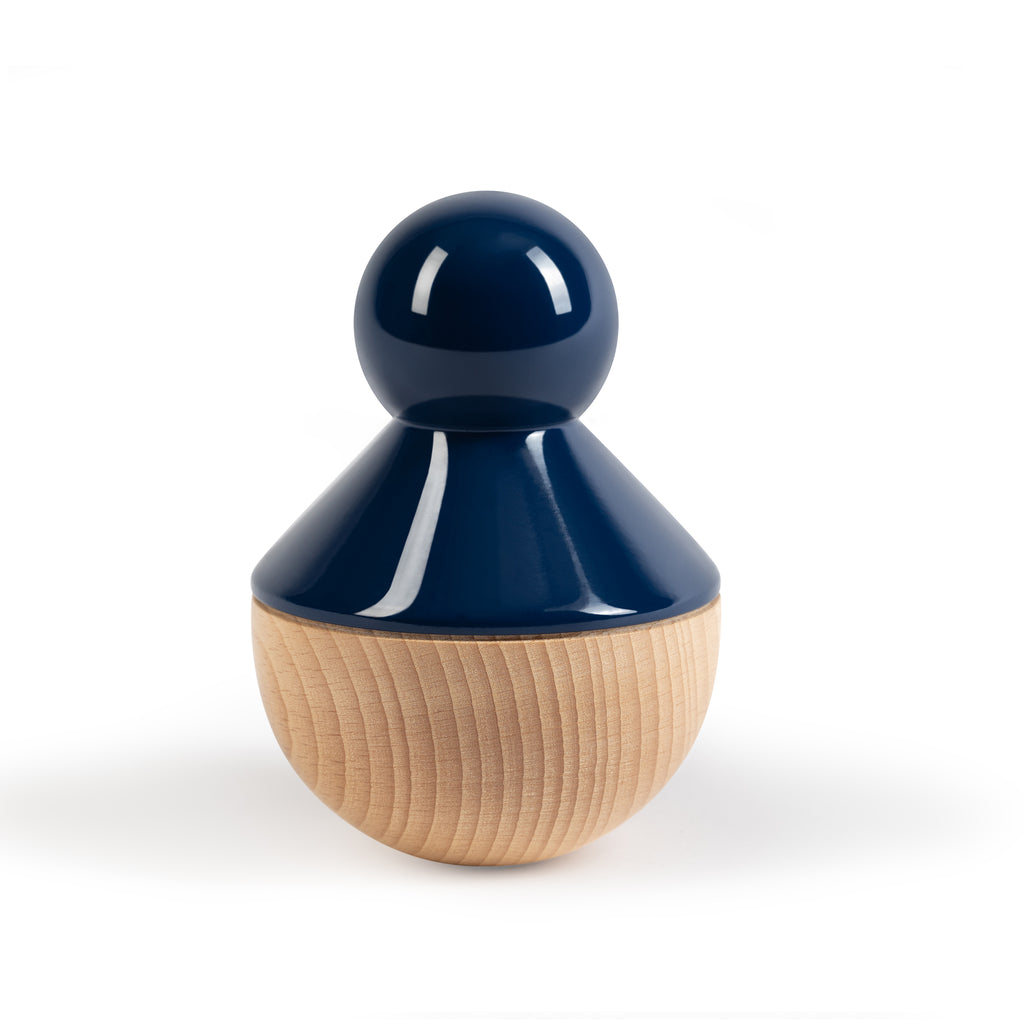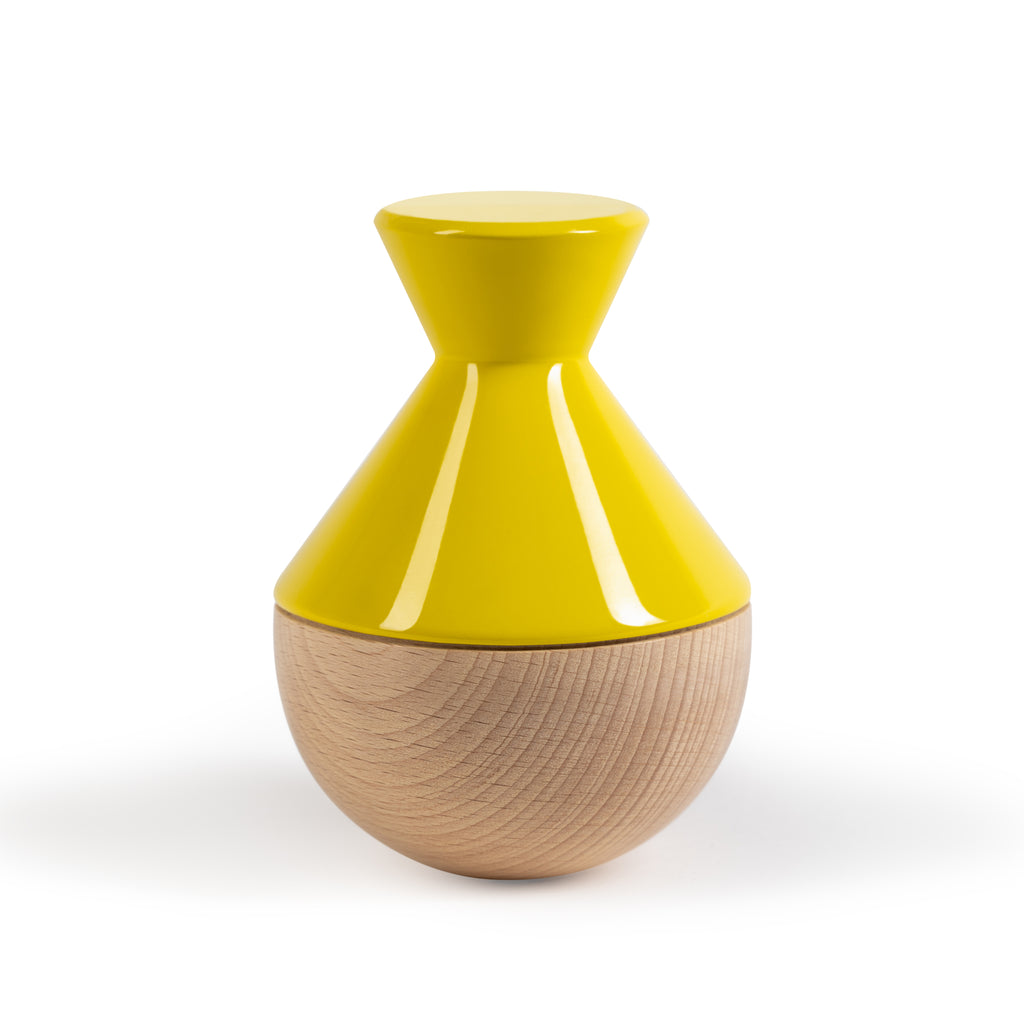 25% OFF Marianne, Oskar and Walter
25% OFF
Was £79.00 - NOW ONLY £59.25
Marianne, Oskar and Walter are three wonderfully geometric Roly Poly Figures.

Try to push them over and they will always bounce back. Their reduced aesthetics are borrowed from the Bauhaus school which give them their geometric shapes, their names and their primary colours. 
Made in the Black Forest from regionally sourced, partly lacquered beech wood 
Dia 9 x H12.8cm
Design: Jörg Adam

Price is for ONE Roly Poly figure. There are three to chose from.