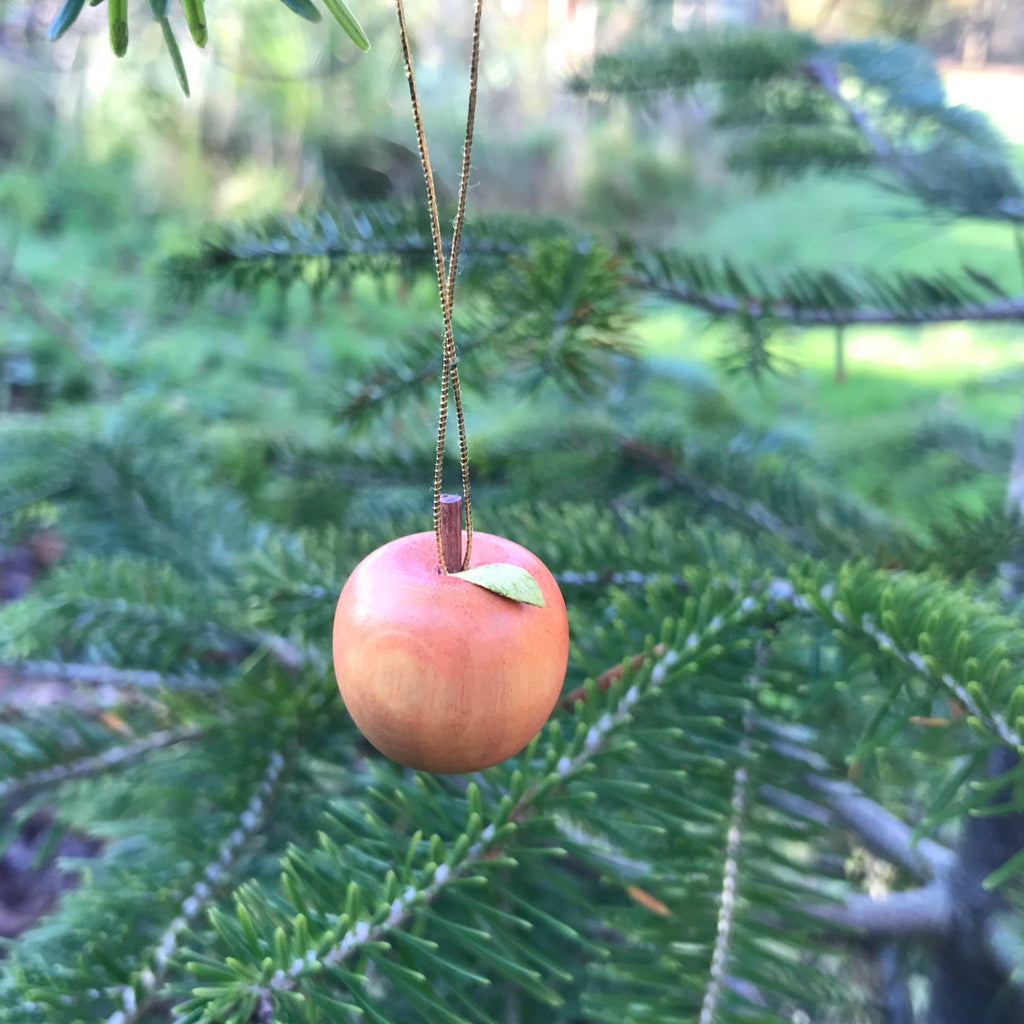 12 Apples Tree Decoration
Remember, it's quality, not quantity that counts when it comes to tree decorations.
A wonderful set of 12 cute little hanging apples.
Hand-made in Germany in the Erzgebirge (Ore Mountains) from painted wood. Read more about the Erzgebirge on our blog HERE.
Pack of 12 wooden apples: Approx Dia 2.5cm each
PLEASE NOTE: Not suitable for children under the age of three.