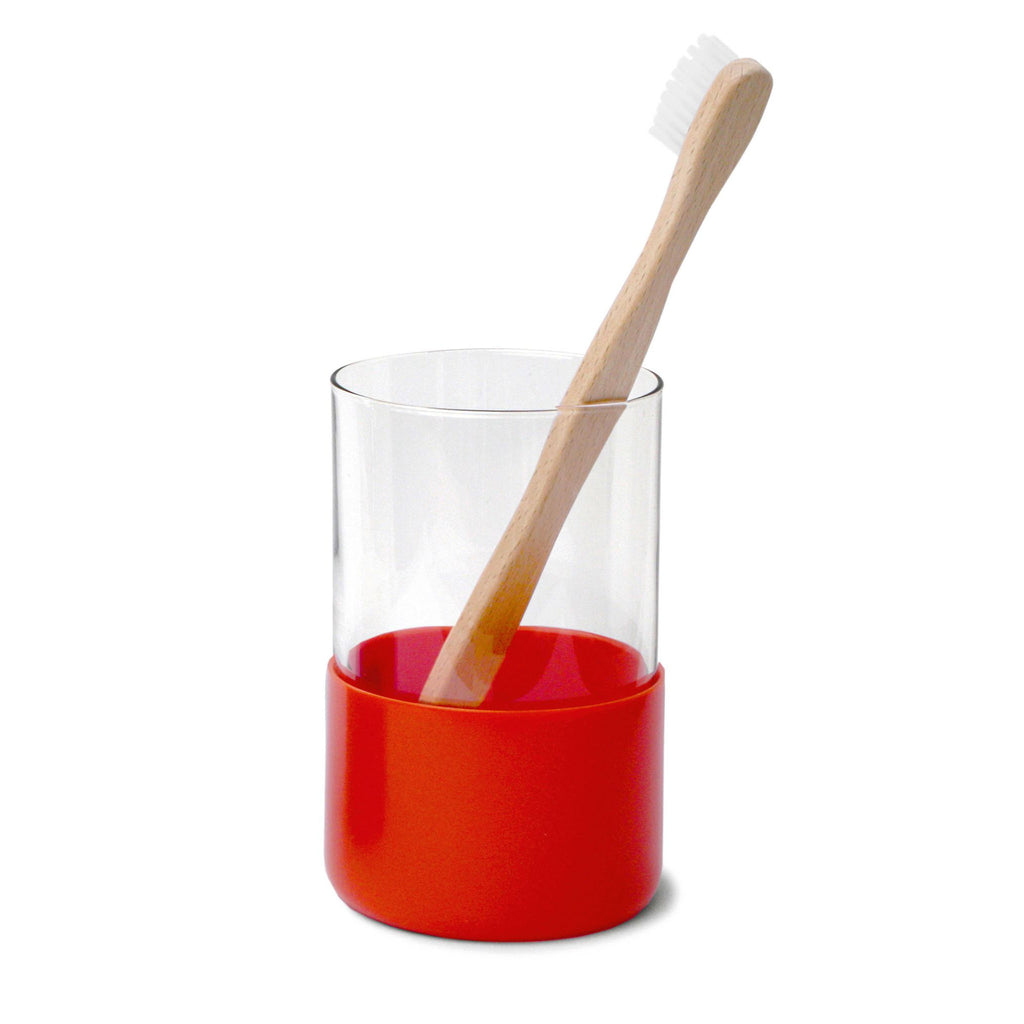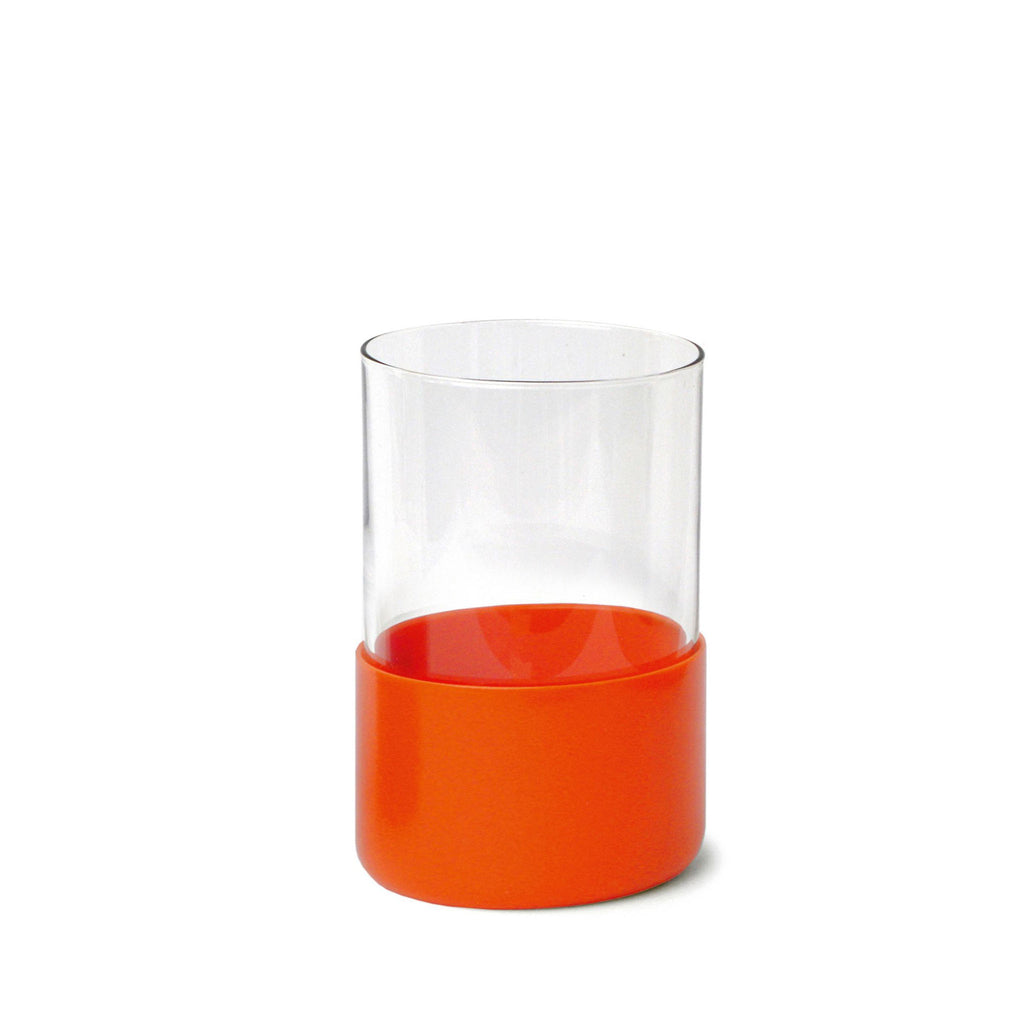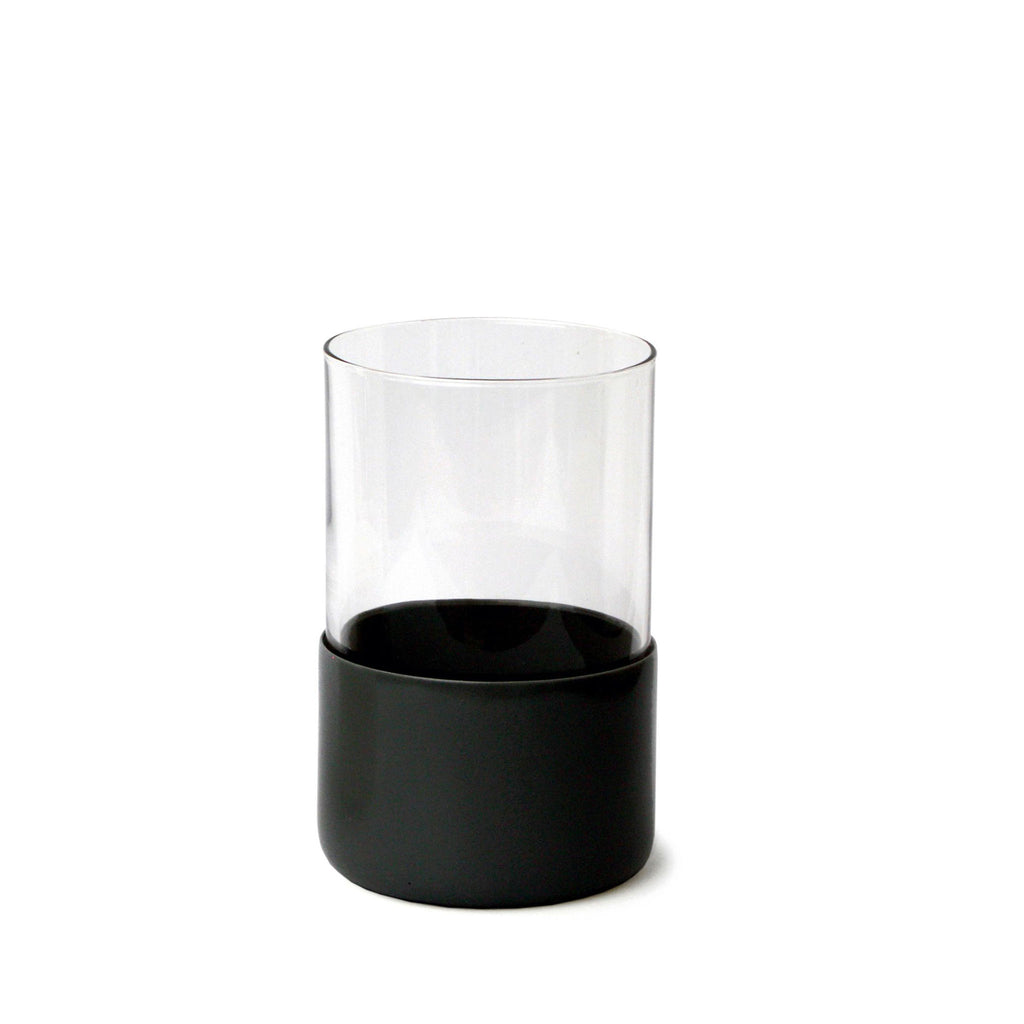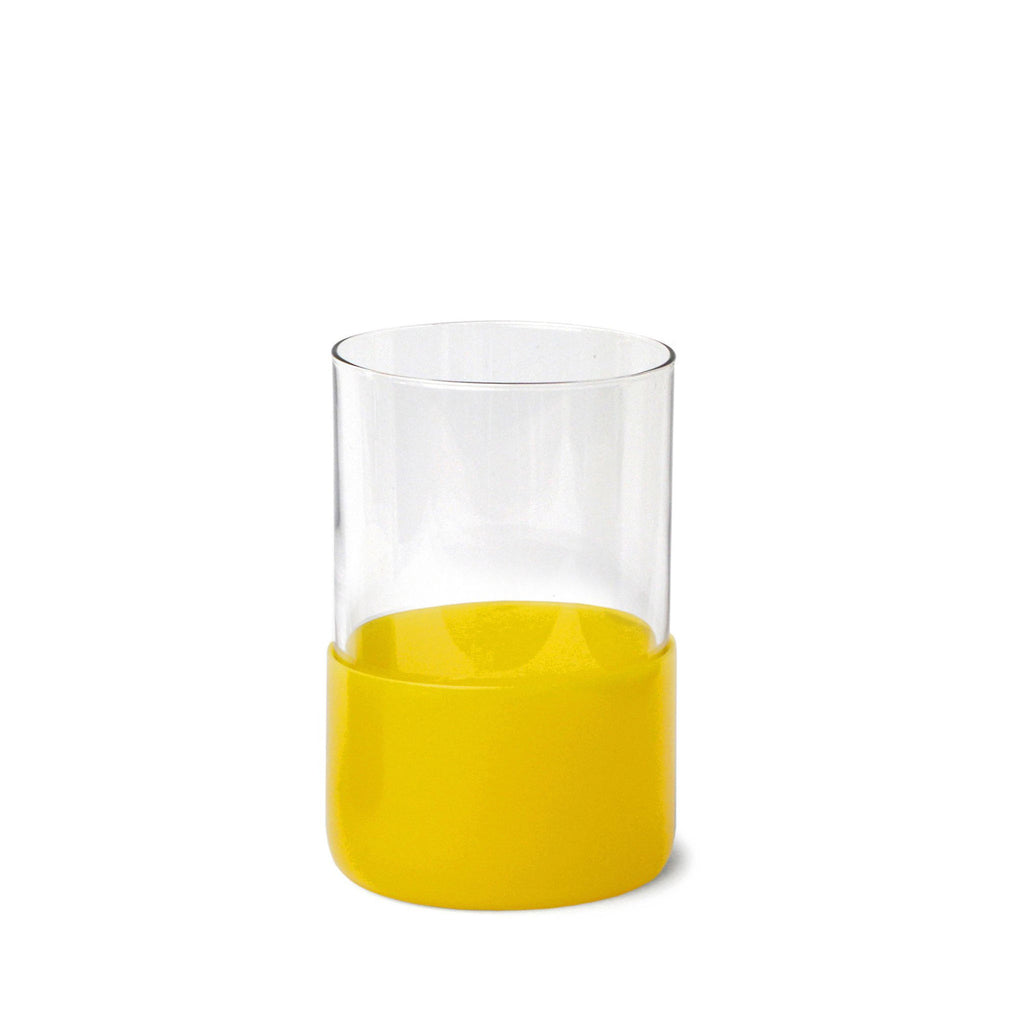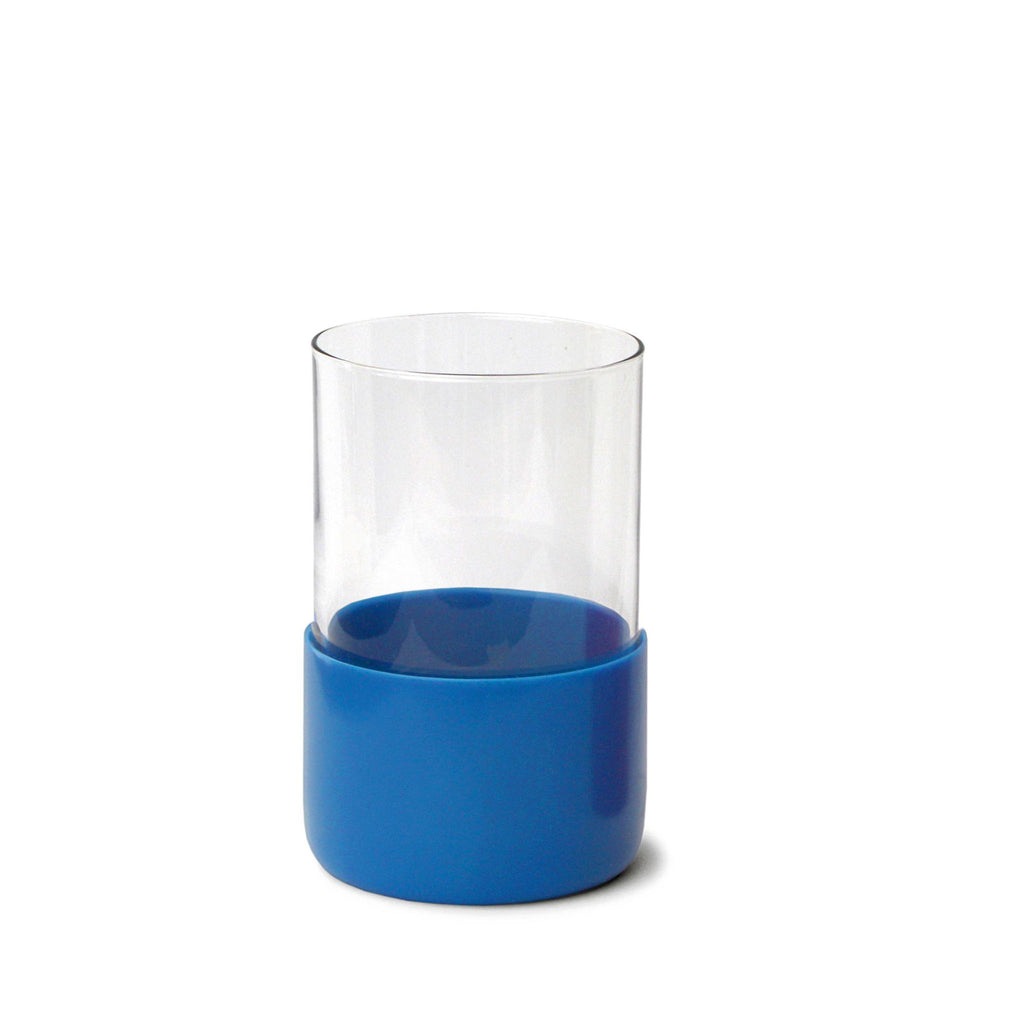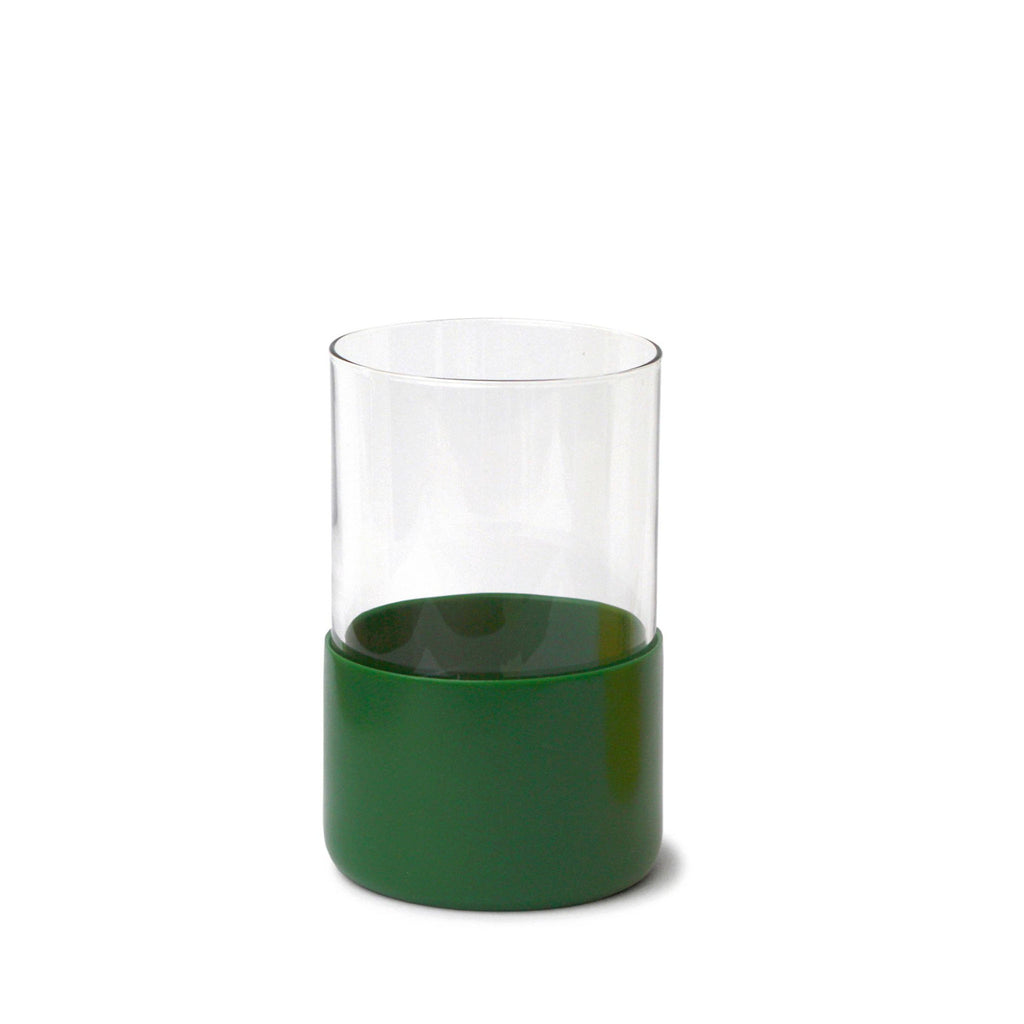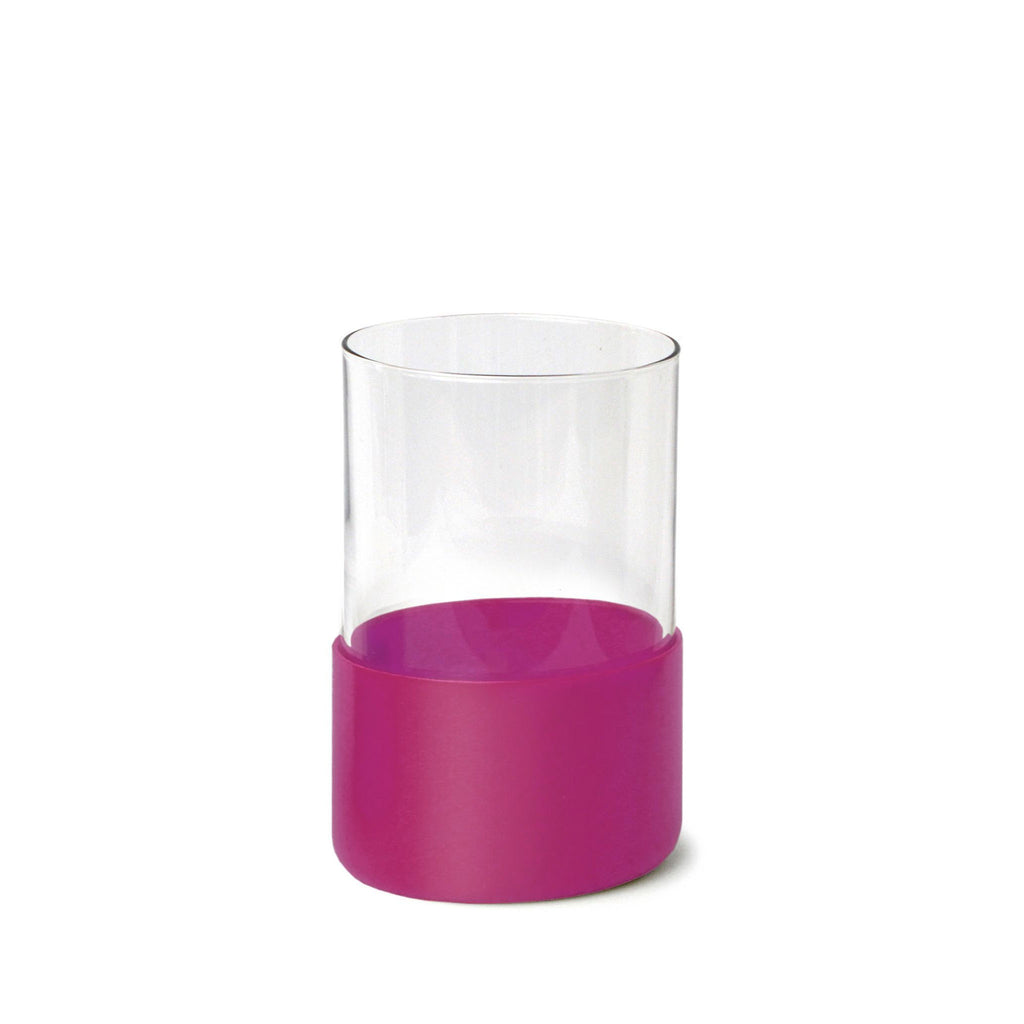 Base Glass
A little splash of coulour for your bathroom or kitchen.
Base is a simple glass with a 2 mm thick plastic base to protect both the glass and the surface on which it'll stand as well as giving it some extra grip.
A perfect addition to the Base Glass Soap Dispenser.
Made in Europe.
Design: Angela Schlösser & Karen Olze
Dia. 7cm
Produced by the lovely people of Pension fuer Produkte (Guesthouse for Products).