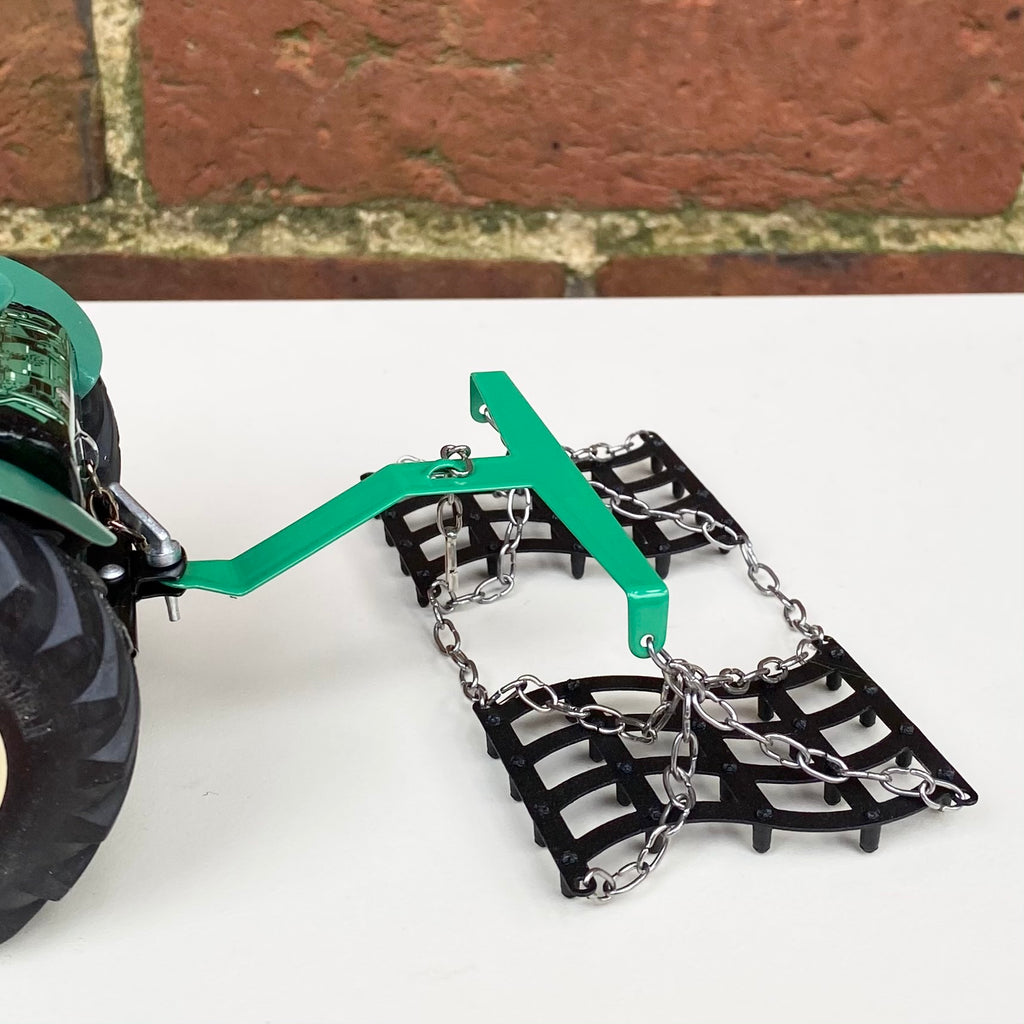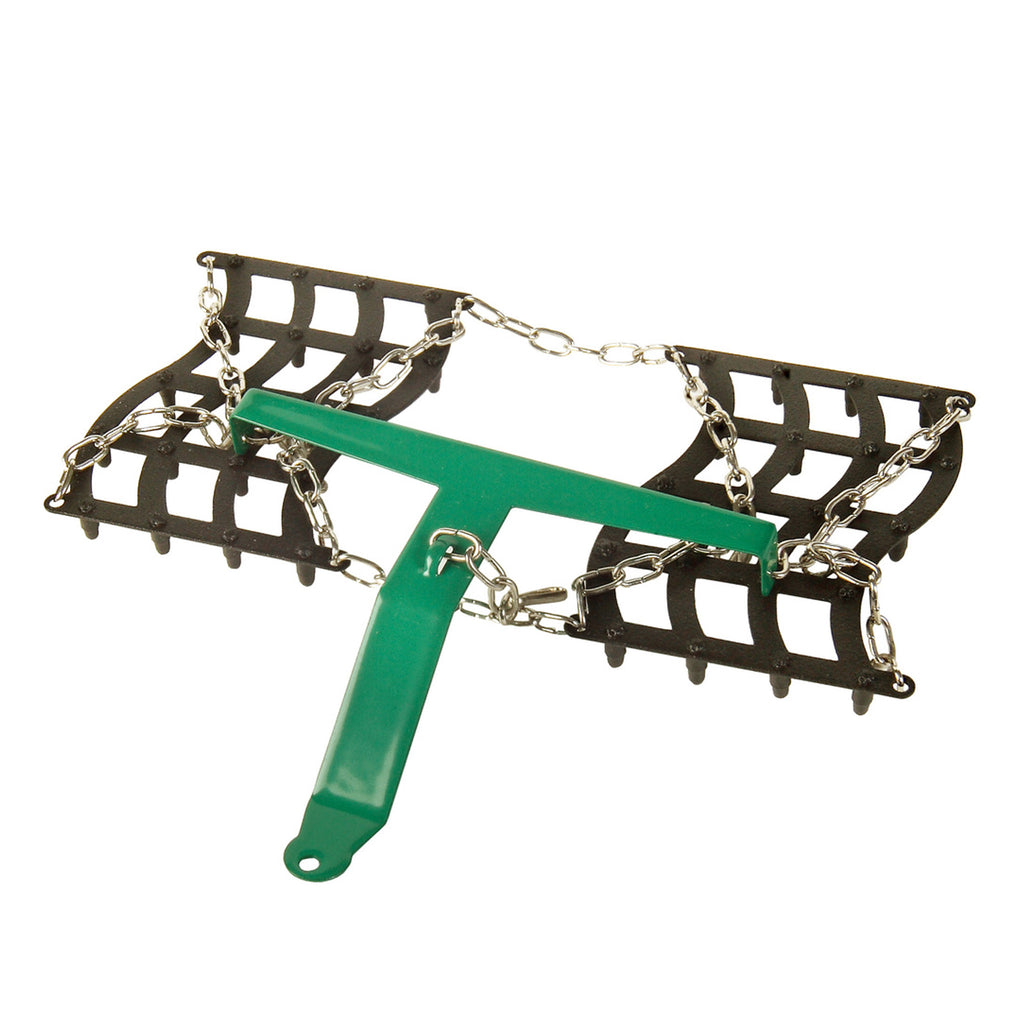 Harrow
A Harrow is an implement for cultivating the surface of the soil. It's a more superficial treatment than ploughing.
A lovely little accessory for the wonderful wind-up tractors. 
See the full range of Tractor Accessories HERE
Made in the Czech Republic from painted metal and plastic. Scale 1:25
Not suitable for children under the age of five.